The Minecraft game available on Windows 10 supports the installation of skin and texture packs, just like its JavaScript counterpart. Modding the game with customized skins and textures changes the entire look and feel of the game. In this article, we will take a look at how you can install skins and texture packs on Minecraft in Windows 10.
Let's get started –
Installing a Texture Pack –

1. Find and Download a compatible Texture pack and Unzip the folder onto the desired location.

2. The texture pack that you've extracted goes into the folder named 'Resource_packs'.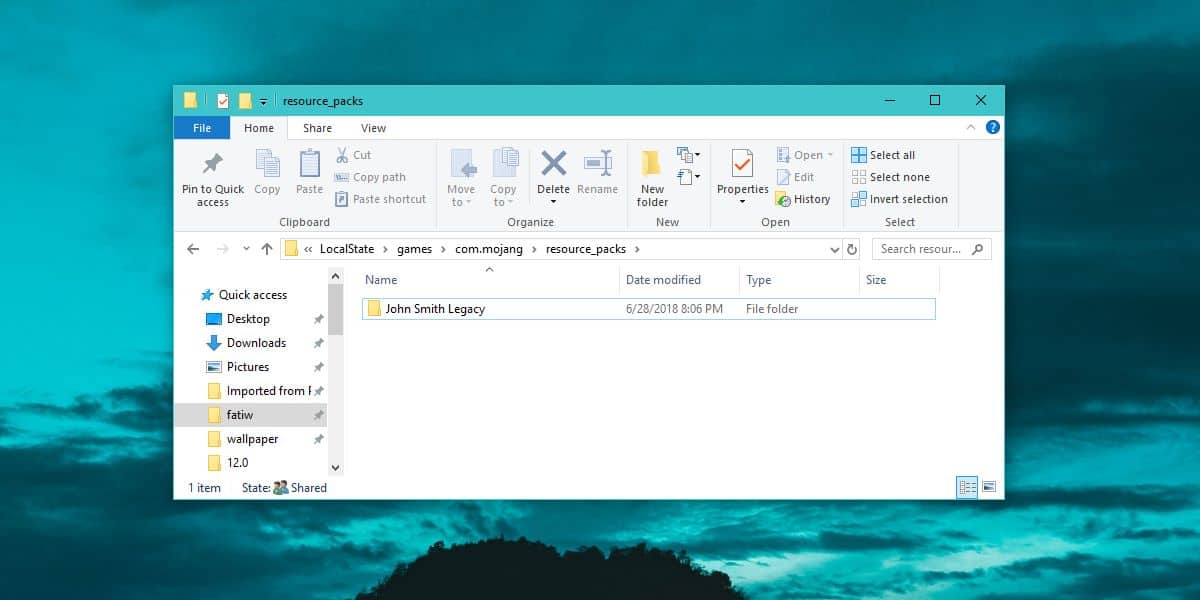 3. Paste the extracted folder here and Minecraft will be able to access it.

4. Next, you need to enable the texture pack. Open Minecraft and click Settings. 

5. Scroll down the left column, and click on Global Resources.

6. You will see a list of active, and available texture packs and it should include the one you moved to the resource_packs folder.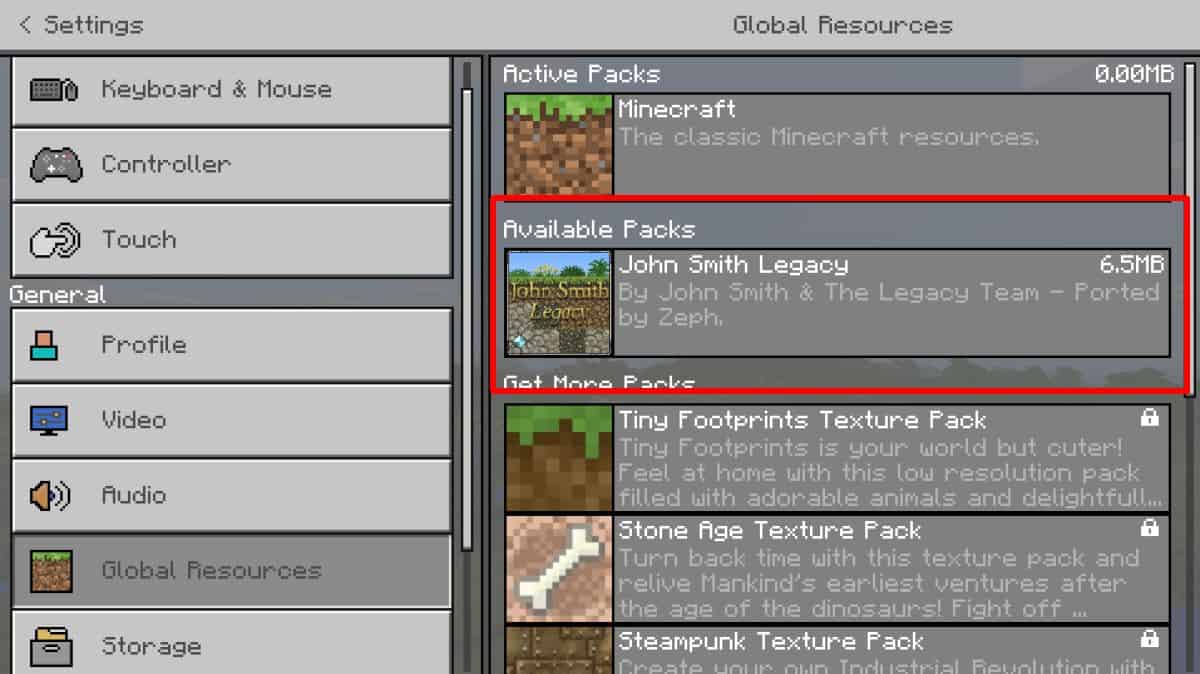 7. Select it, and click the Plus button to enable it. At any given time, you can have more than one texture pack enabled.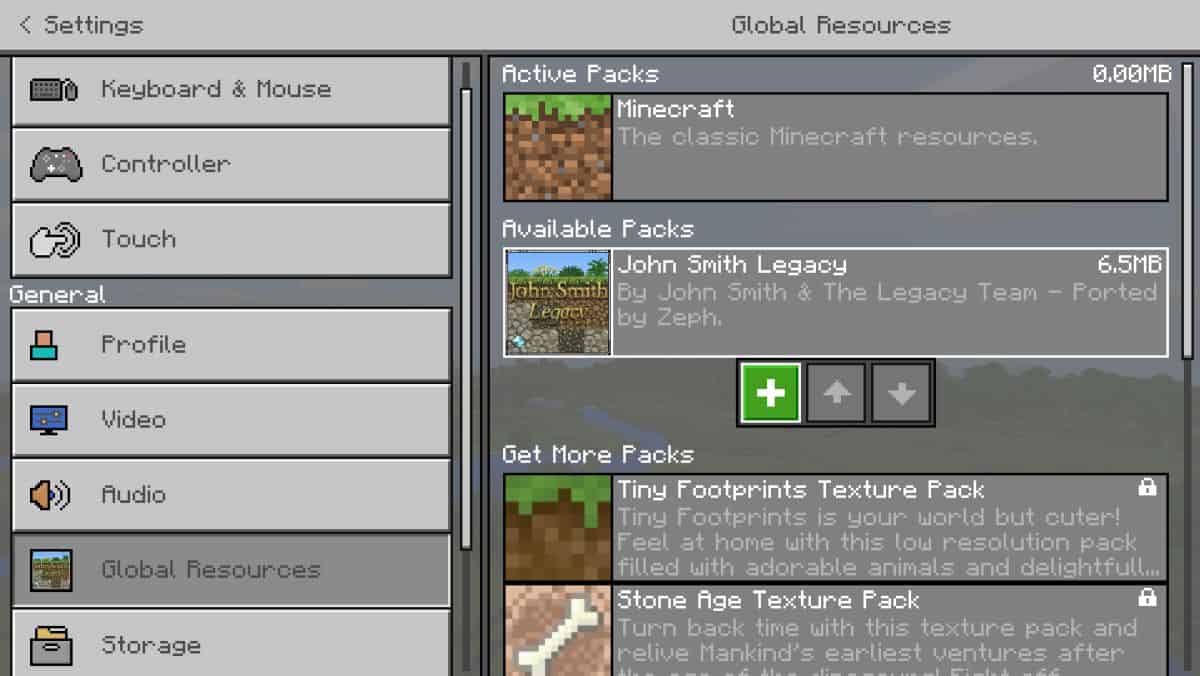 Note – If a texture pack doesn't appear, it's likely incompatible with this version of Minecraft.
Installing a Skin Pack

1. Find and download skin for Minecraft. It's going to download as a single PNG file.

2. You can save the PNG file anywhere but it's a good idea to place it somewhere it won't accidentally be deleted.

3. Open Minecraft and click the little wire hanger icon under your avatar on the start screen.

4. This will take you to customize the skin screen. In the Default box, click the avatar outline, and click the 'Choose New Skin' button in the Custom box.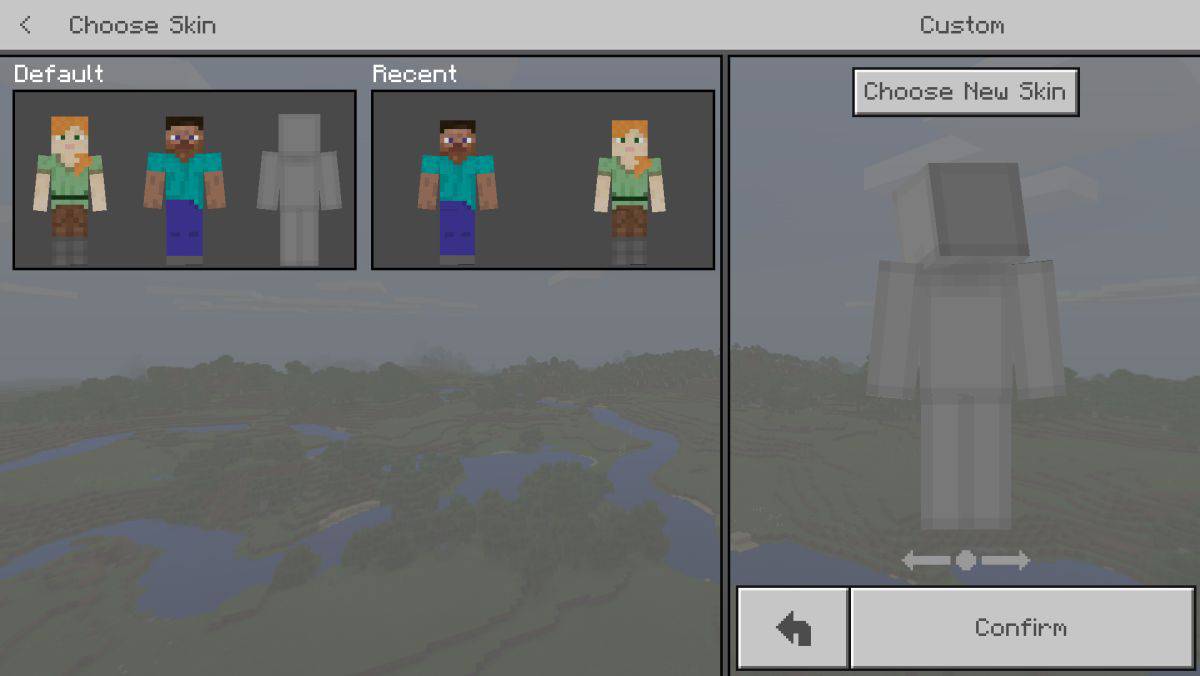 5. Select the PNG file you downloaded, and the skin will be applied.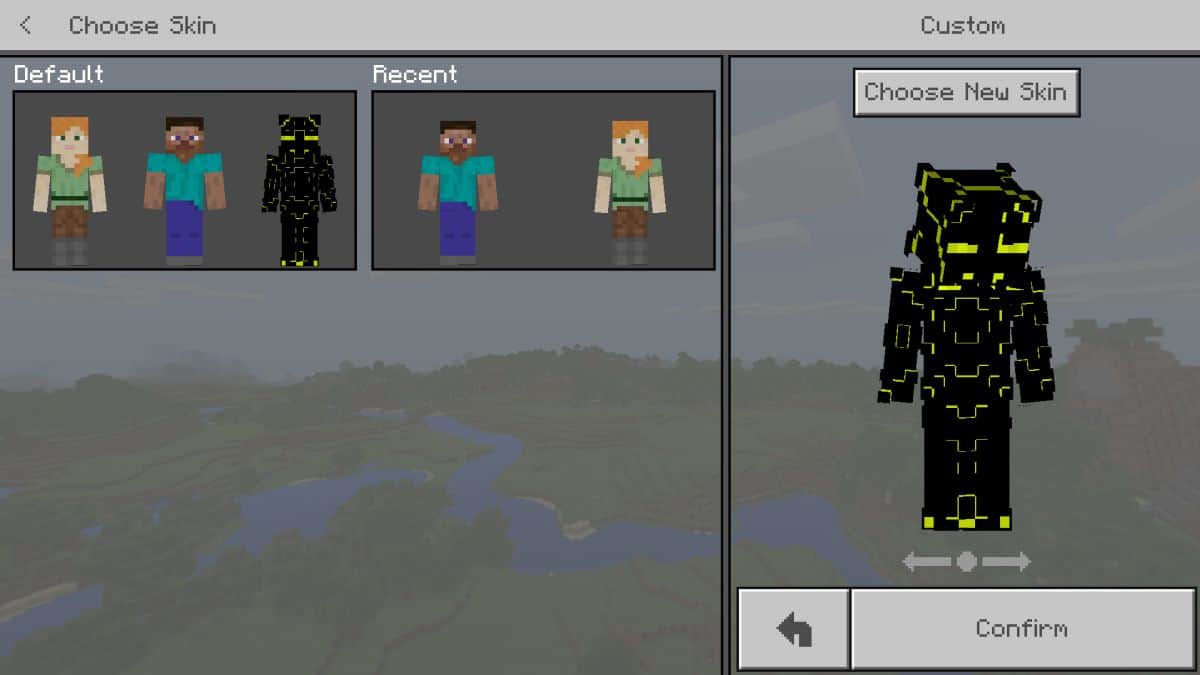 This is how you can install Skin and Texture packs on Minecraft in Windows 10.