As the F1 2023 season roars on, the world of Formula 1 is already buzzing with anticipation for what lies ahead in F1 2024. Amidst the high-speed drama and adrenaline-pumping races of the current season, there's an intriguing subplot unfolding – the contract statuses of some of the sport's most prominent drivers.
In the fast-paced world of Formula 1, securing a spot on the grid is a relentless pursuit of excellence. It's a chess game where every move counts, and as the checkered flag waves for the F1 2023 season, there are four drivers who find themselves on the brink of uncertainty. Their contracts are set to expire at the end of this campaign, and the future is uncertain.
What does this mean for the teams and the drivers? Well, it sets the stage for a flurry of negotiations, strategizing, and intense discussions in the weeks and months to come. The outcome of these talks could reshape the landscape of Formula 1 for the next season and beyond.
In this blog post, we're delving deep into the world of contract negotiations and team strategies. We'll introduce you to the four drivers at the center of this high-stakes drama, each vying to extend their journey in the world's most prestigious motorsport. So, buckle up, racing enthusiasts, as we explore the futures of these talented athletes and the ripple effects these negotiations may have on the thrilling world of Formula 1.
Number 1. Logan Sargeant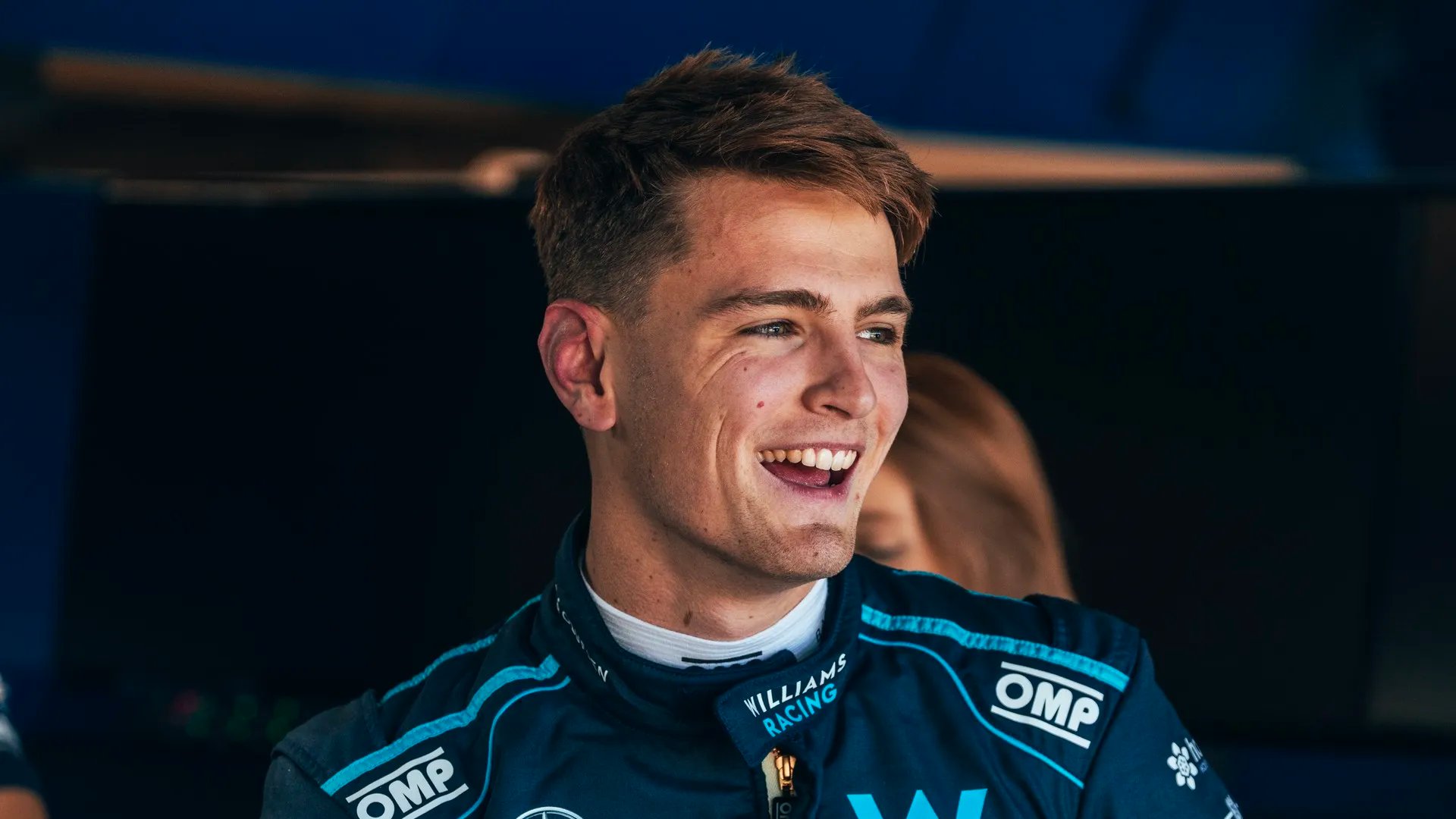 Logan Sargeant's entry into the elite ranks of Formula 1 marked a significant milestone for American motorsport enthusiasts, as he became the first US driver to grace the F1 grid since the 2015 season. Since donning the iconic Williams colors, Sargeant's performance has been steady, characterized by reliability and determination.