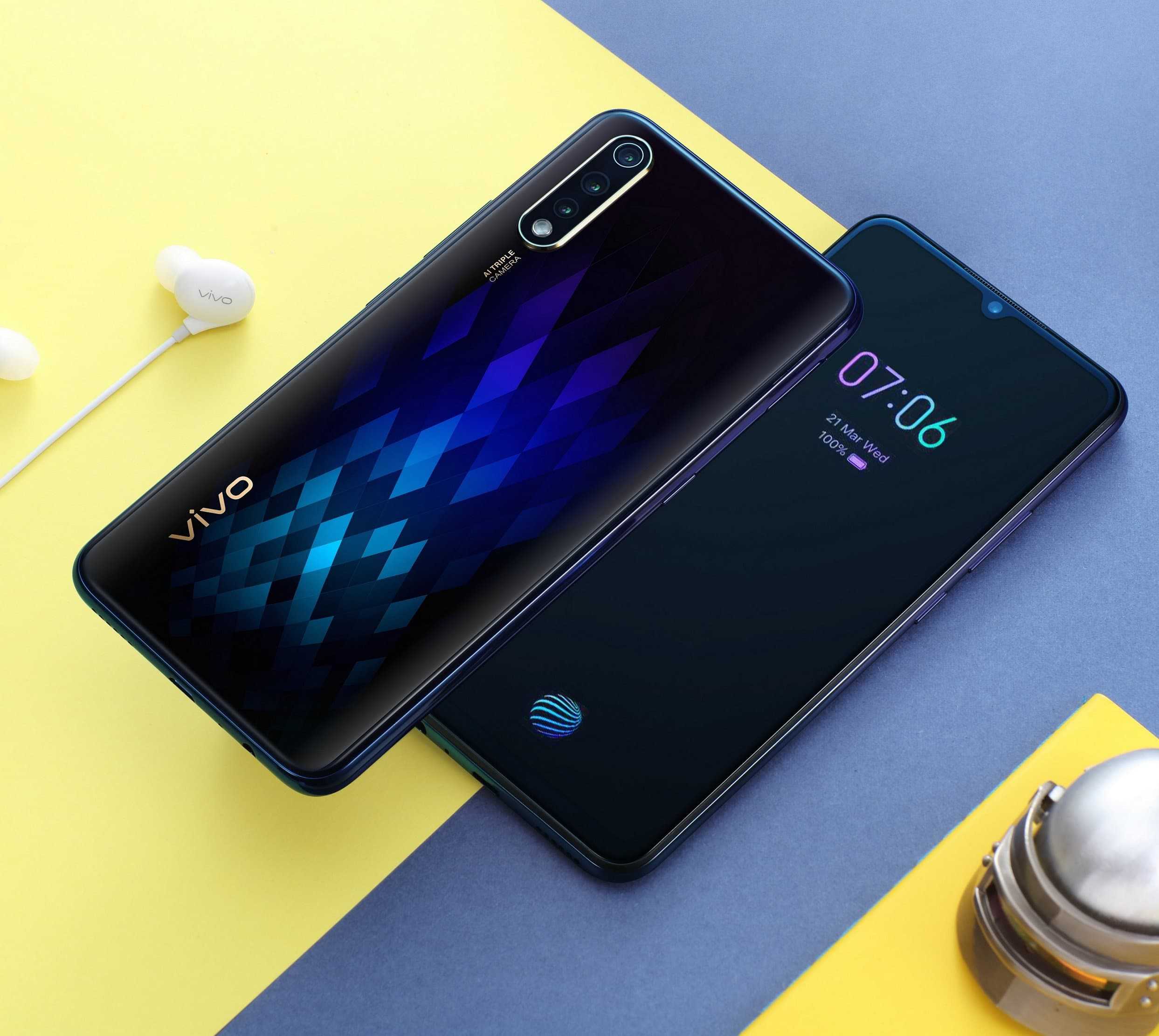 Vivo has launched the all-new S1 smartphone in the UAE, a model which combines Vivo's signature photography and security technologies...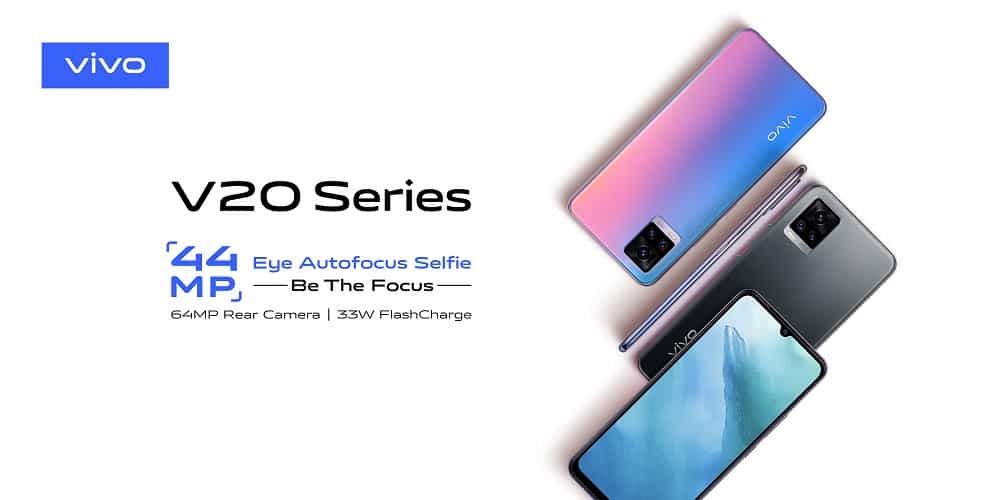 Vivo has officially released the V20 and V20 SE – part of the all-new V20 series. A realization of Vivo's...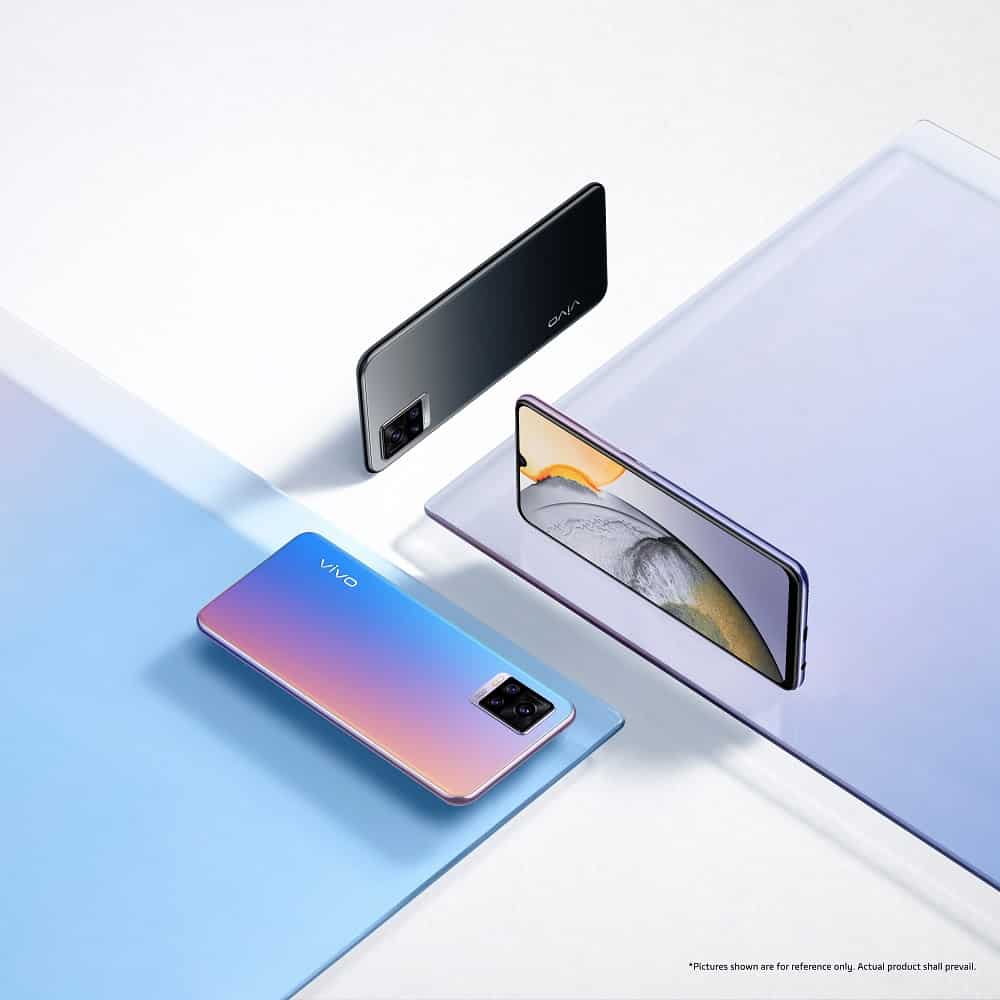 Over the past few years, it is clear that cameras have become the primary USP for consumers when purchasing a...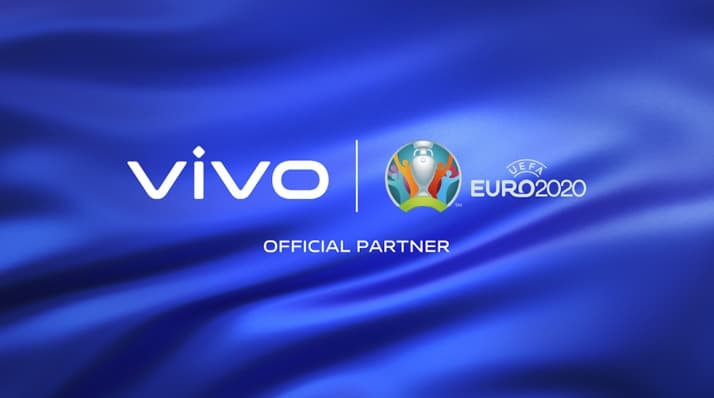 As football fans have eagerly awaited the return of UEFA EURO 2020 kicking off on June 11, 2021, Vivo wants...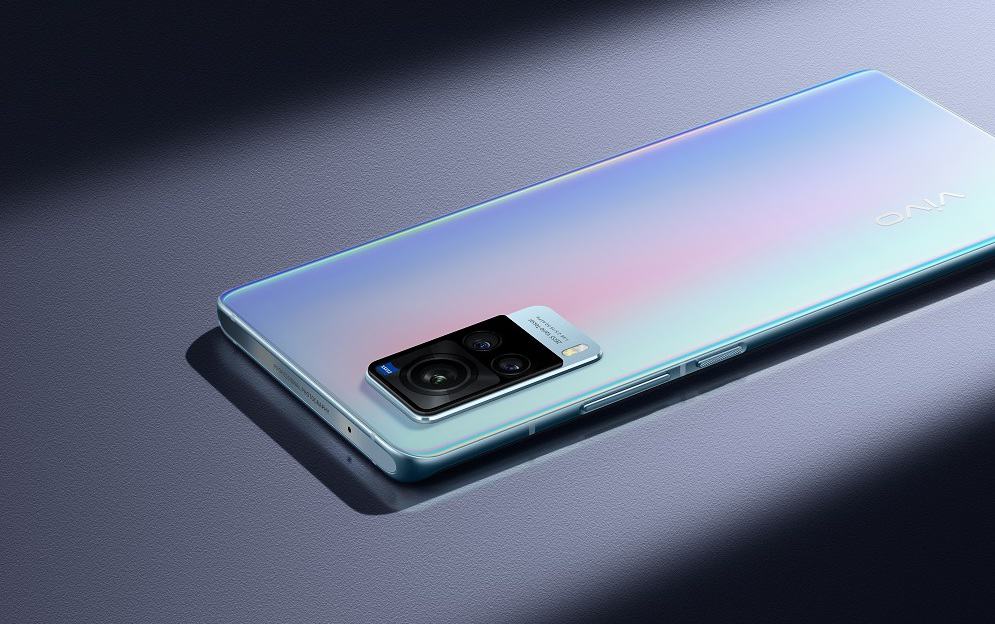 Global smartphone brand, Vivo, has announced the new Vivo X60 series, where technology meets cutting-edge design. In. market where users...

vivo became the second-fastest growing 5G smartphone brand globally in Q1 2021, jumping 62 percent quarter-on-quarter to 19 million units...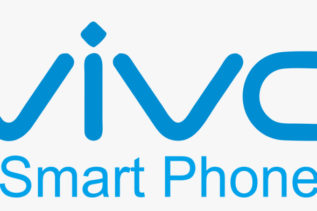 According to the latest data from Canalys, Vivo ranked fourth in global smartphone shipments for the first time with a...