vivo today announced that it has joined hands with one of the world's biggest sporting events this year – FIFA Arab Cup Qatar 2021, from November 30 to December 18, to bring an unforgettable experience to football fans worldwide. As part of a six-year sponsorship agreement between Vivo and FIFA, Vivo has been the official smartphone sponsor of FIFA competitions since May 2017.
The collaboration provides Vivo with a global platform to connect with international football fans and introduce its brand to a broader customer base. As a company that celebrates the 'joy of humanity', this is an excellent opportunity to showcase how innovative smartphone technology can capture the most exciting, emotional, and incredible moments.
A Big Step Forward in International Presence
The Middle East is vital to Vivo's global business. Since its 2019 debut in the Middle East, Vivo's focus and commitment have been making superb product experiences available to local customers. The company has seen rapid market share growth owing to its localized product and marketing strategies. Through launching well-performing lineups, including X series, V series, and Y series, Vivo has become one of the most beloved smartphone brands in the region. Putting users at the center and constantly innovating to deliver pioneering smartphone technologies, Vivo also invests heavily in R&D.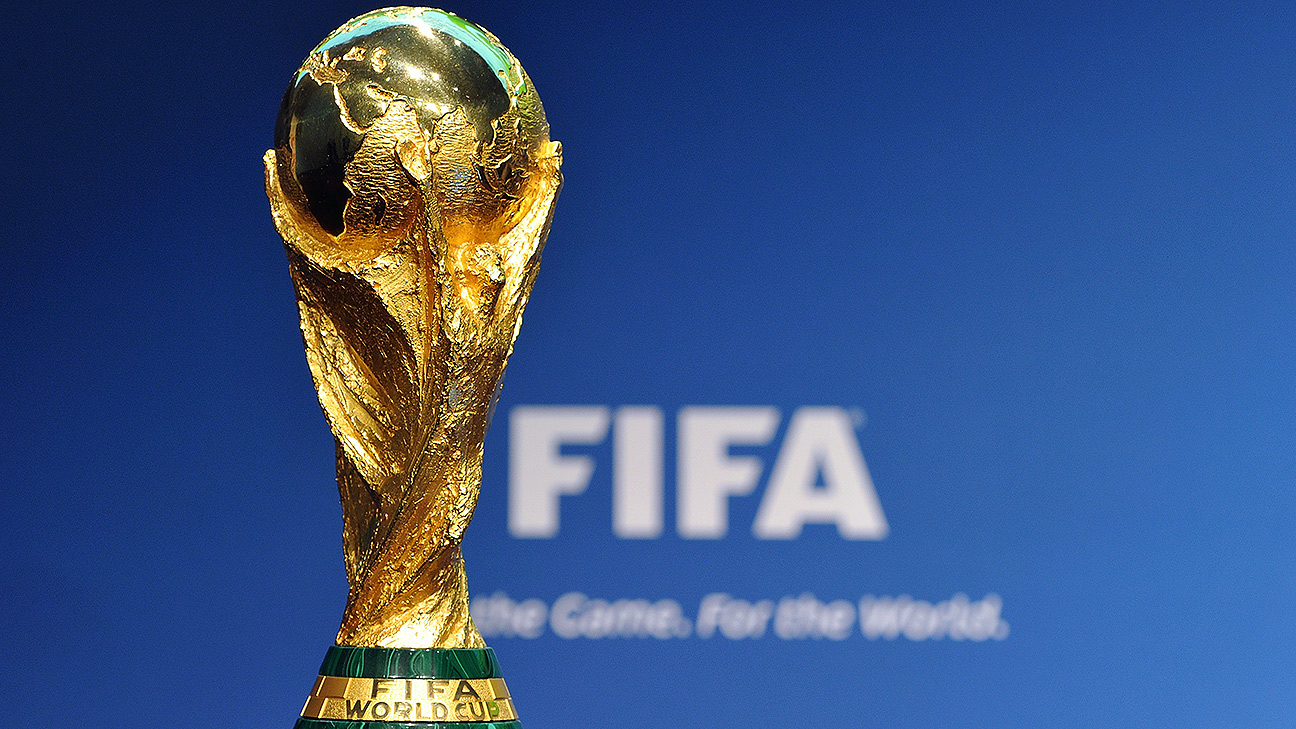 As the first FIFA pan-Arab tournament, FIFA Arab Cup Qatar 2021, is set to attract wide regional attention and beyond. Through the sponsorship, Vivo looks to connect with and expand its widening customer base of over 400 million people worldwide.
Seize the Exciting Moment with the X70 series
Along with the tournament, Vivo's new flagship X70 series is going to be launched in the region in December. Co-engineered with ZEISS, a technology leader in the world of optics for 175 years, the X70 series has taken smartphone photography capabilities to a whole new level, making it the perfect companion for football fans. Boasting professional-level camera capabilities, the X70 series is the ideal partner to capture the best moments of the game.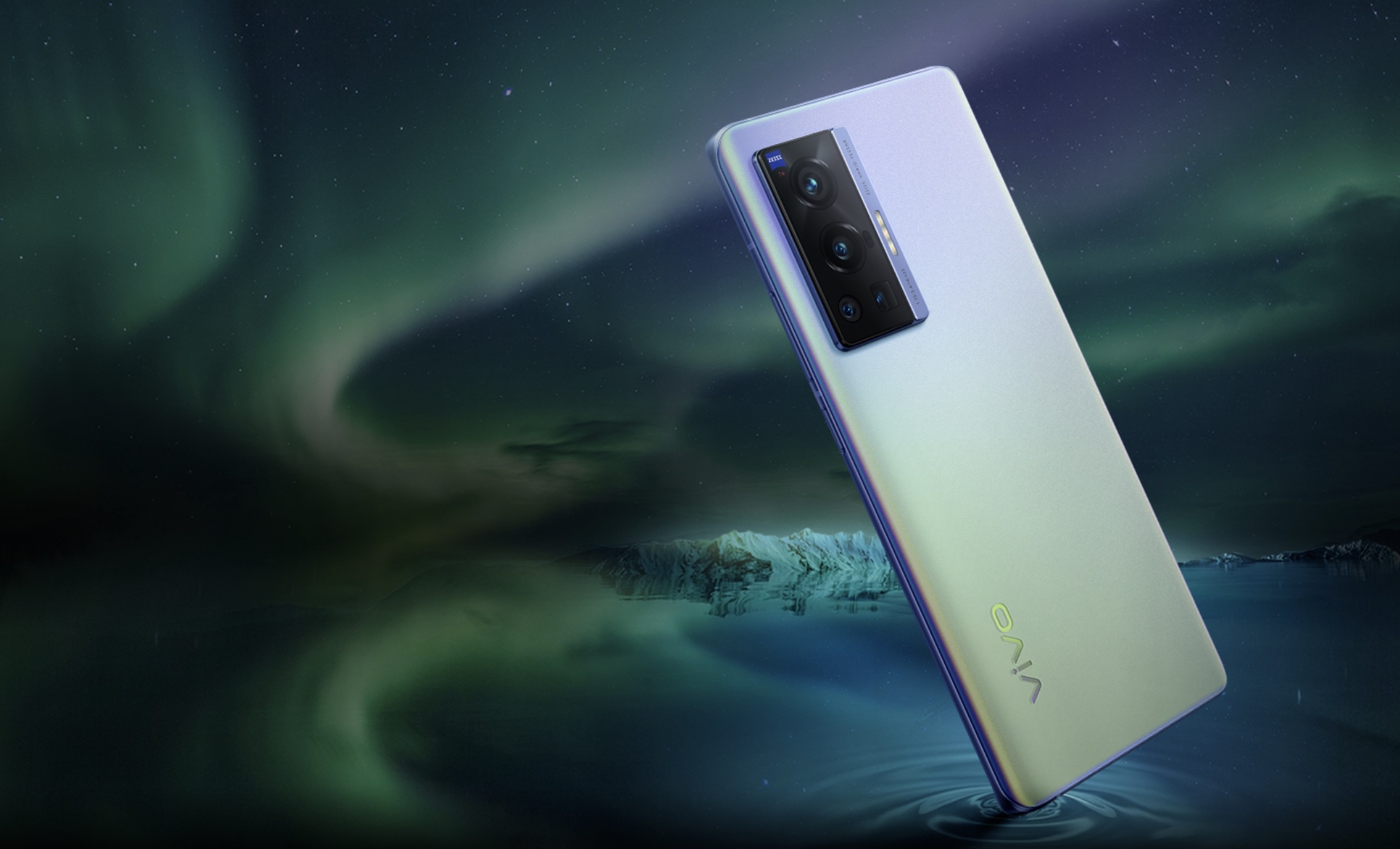 The sponsorship of the FIFA Arab Cup Qatar 2021 is a clear signal of Vivo's continuing expansion into international markets. vivo sees the FIFA Arab Cup Qatar 2021 as an excellent opportunity to gain more international exposure and strengthen its position as a global brand. Looking ahead, Vivo strives to grow internationally through creating immersive customer experiences and advancing its groundbreaking smartphone technology.