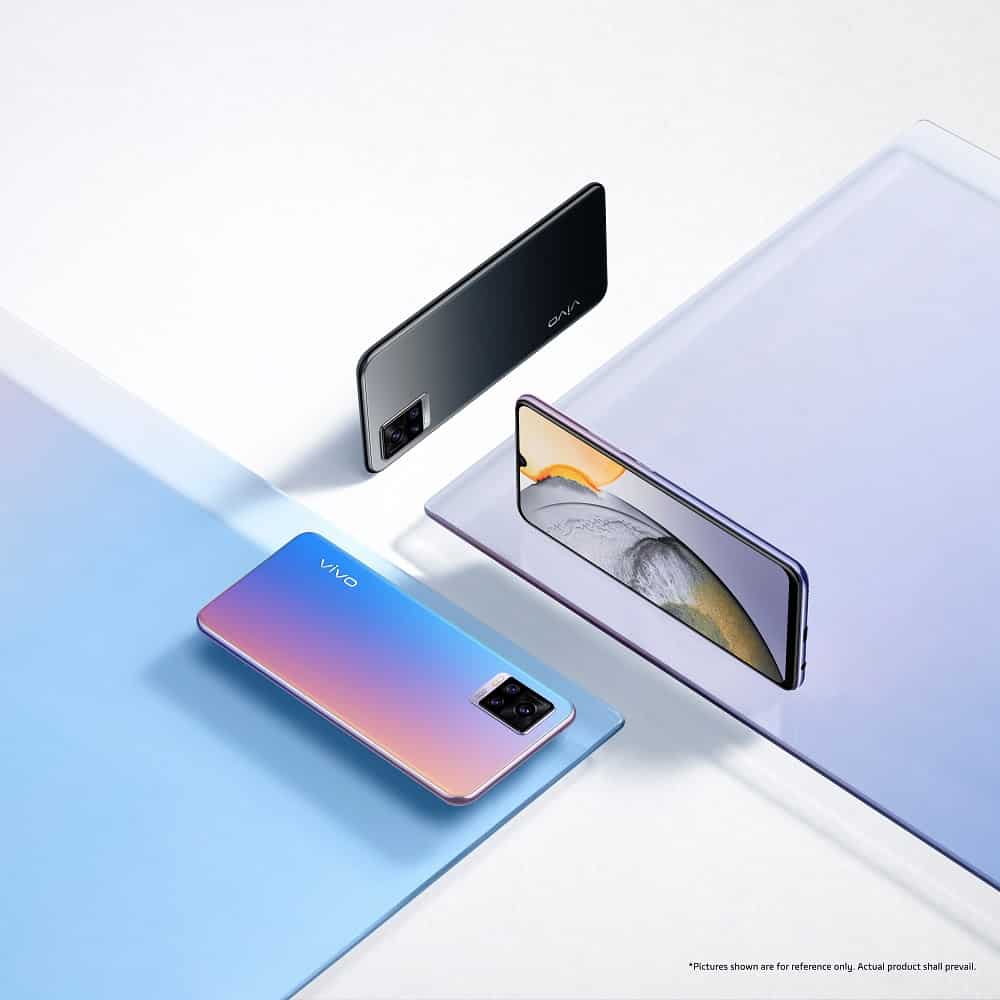 Over the past few years, it is clear that cameras have become the primary USP for consumers when purchasing a...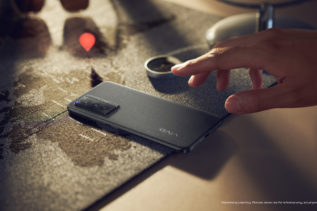 Vivo today officially debuted its X70 series of professional photography flagship smartphones across the UAE, Qatar, Bahrain, Kuwait, and Oman....

vivo became the second-fastest growing 5G smartphone brand globally in Q1 2021, jumping 62 percent quarter-on-quarter to 19 million units...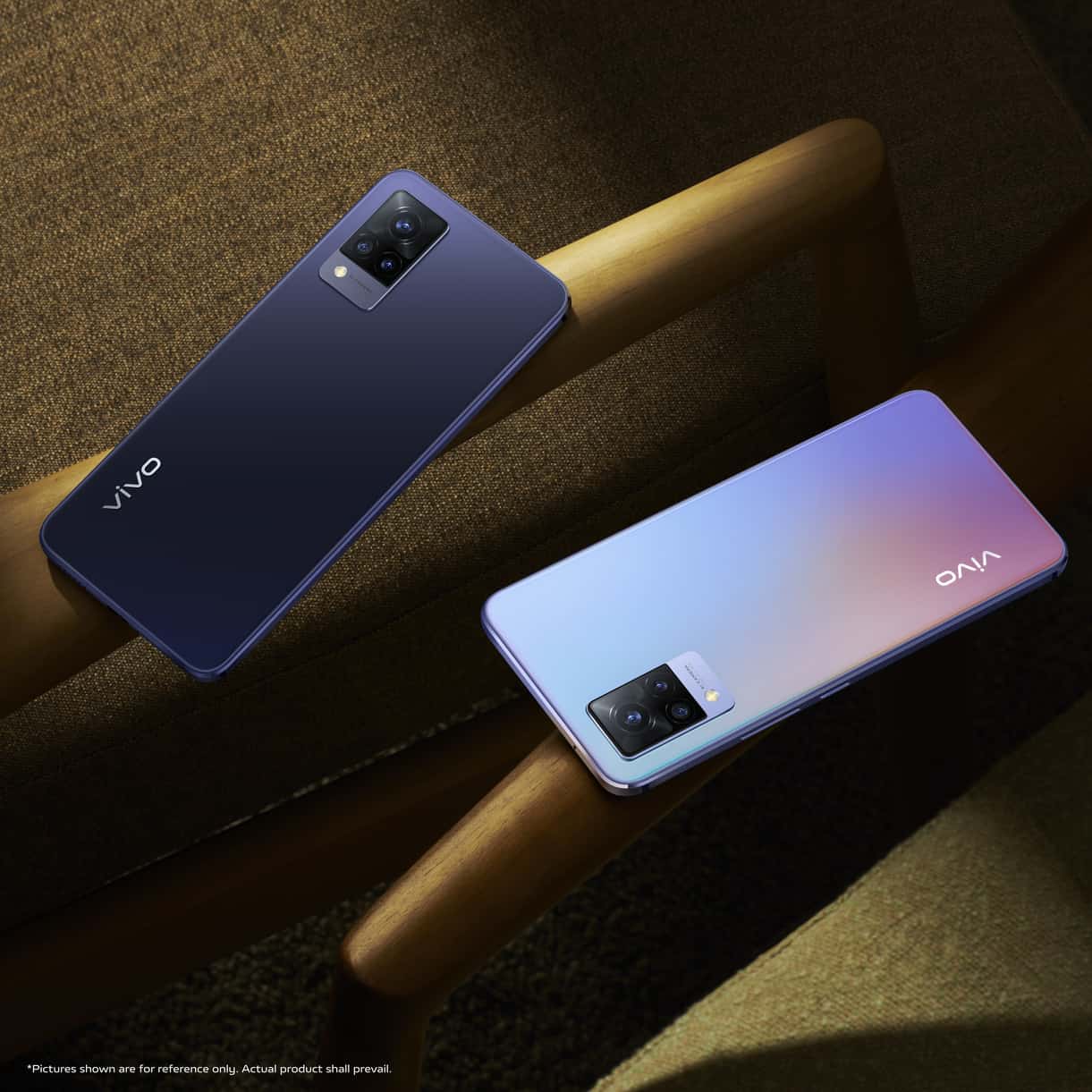 Today, Vivo launched its new V21 5G smartphone across UAE and Qatar. The V21 5G is the latest in Vivo's...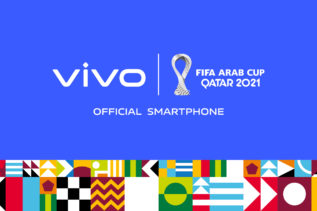 vivo today announced that it has joined hands with one of the world's biggest sporting events this year – FIFA...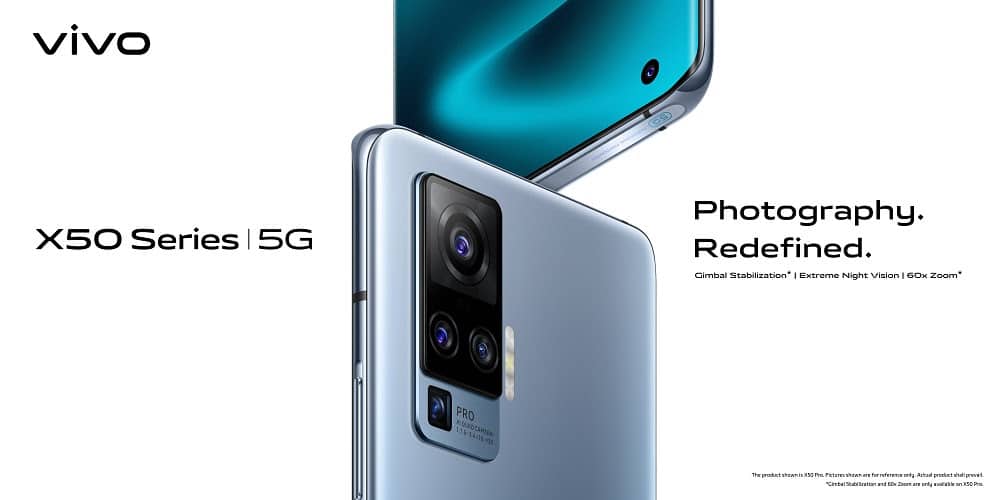 Vivo today officially released X50 and X50 Pro—part of the all-new Vivo X50 series of flagship smartphones. Realizing Vivo's commitment...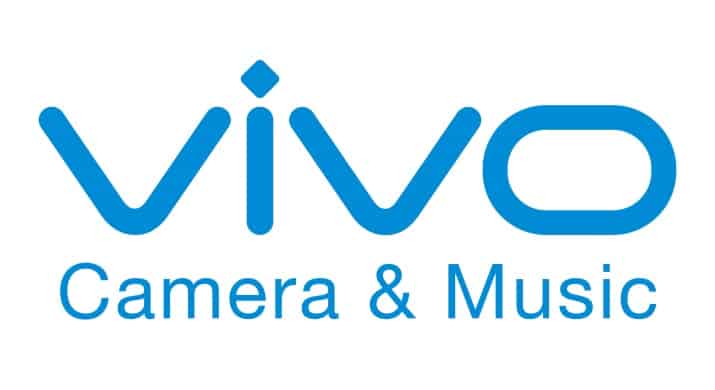 vivo, a leading, product-driven, global technology company, ranked among the top five global smartphone brands in 2020, according to the...