The appearance of social media is sometimes deceiving. This is becoming big news for sites like Facebook and Twitter. This infographic...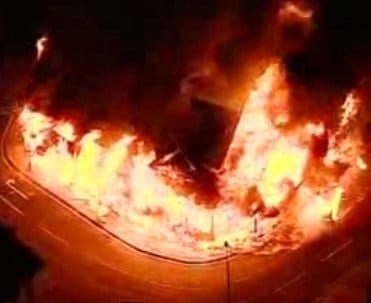 YouTube blog reports "London riots" has been the relative #1 rising search overall globally on YouTube after series of riots...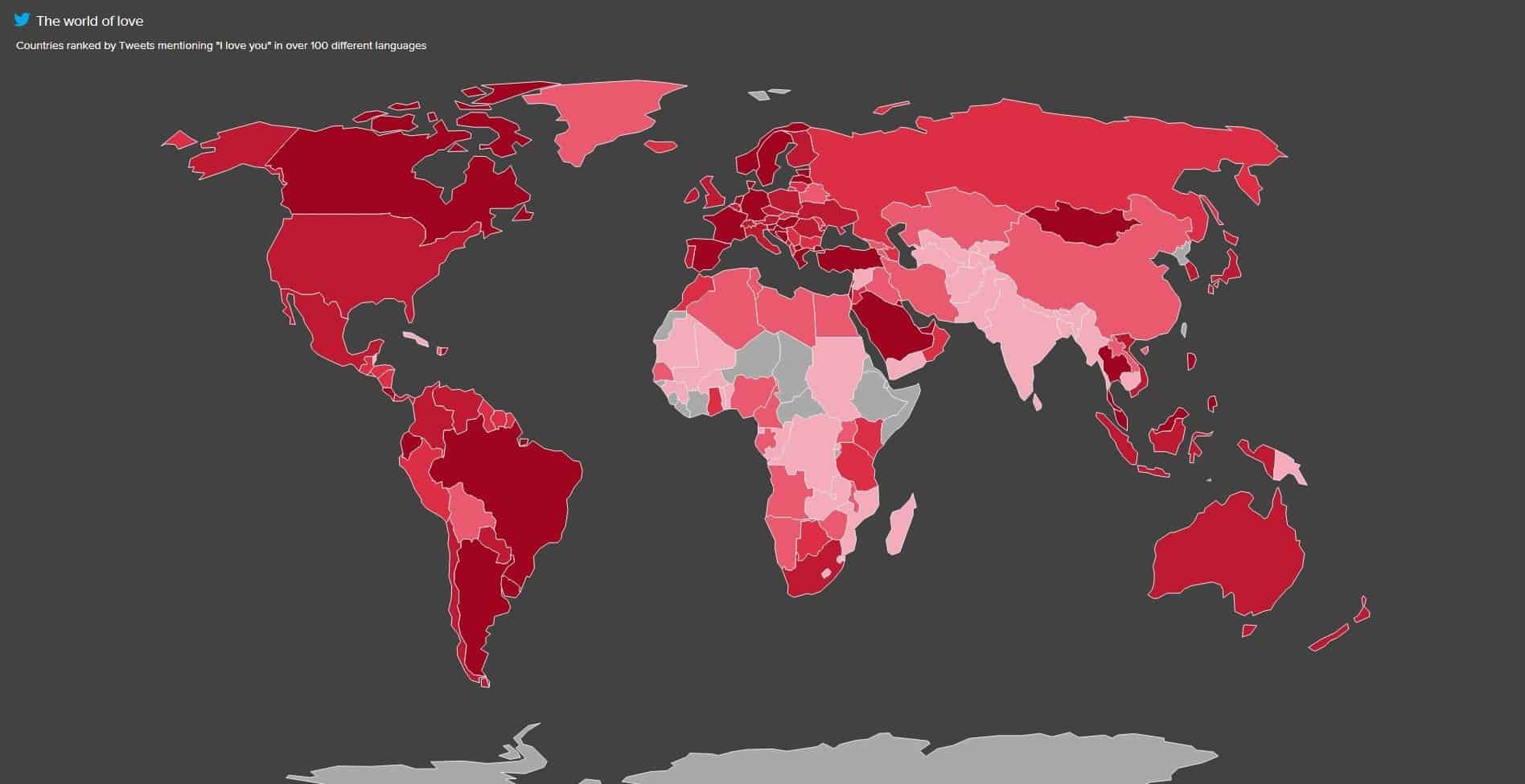 What happens in the real world happens on Twitter, and love is no exception. Messages of "I love you," "Je...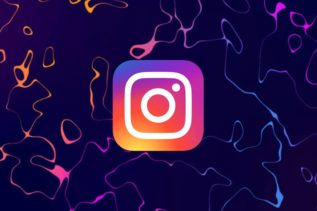 Instagram, the popular social media platform, has unveiled new features aimed at enhancing user engagement and creativity. These additions include...
If too much of Facebook, twitter and other social network is worrying about your child's grades, parents can just relax...