If too much of Facebook, twitter and other social network is worrying about your child's grades, parents can just relax...
The appearance of social media is sometimes deceiving. This is becoming big news for sites like Facebook and Twitter. This infographic...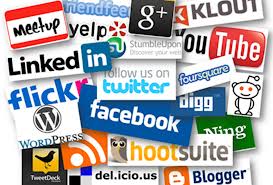 While the public sector in a majority of Arab countries continues to suffer from mounting deficiencies in terms of quality,...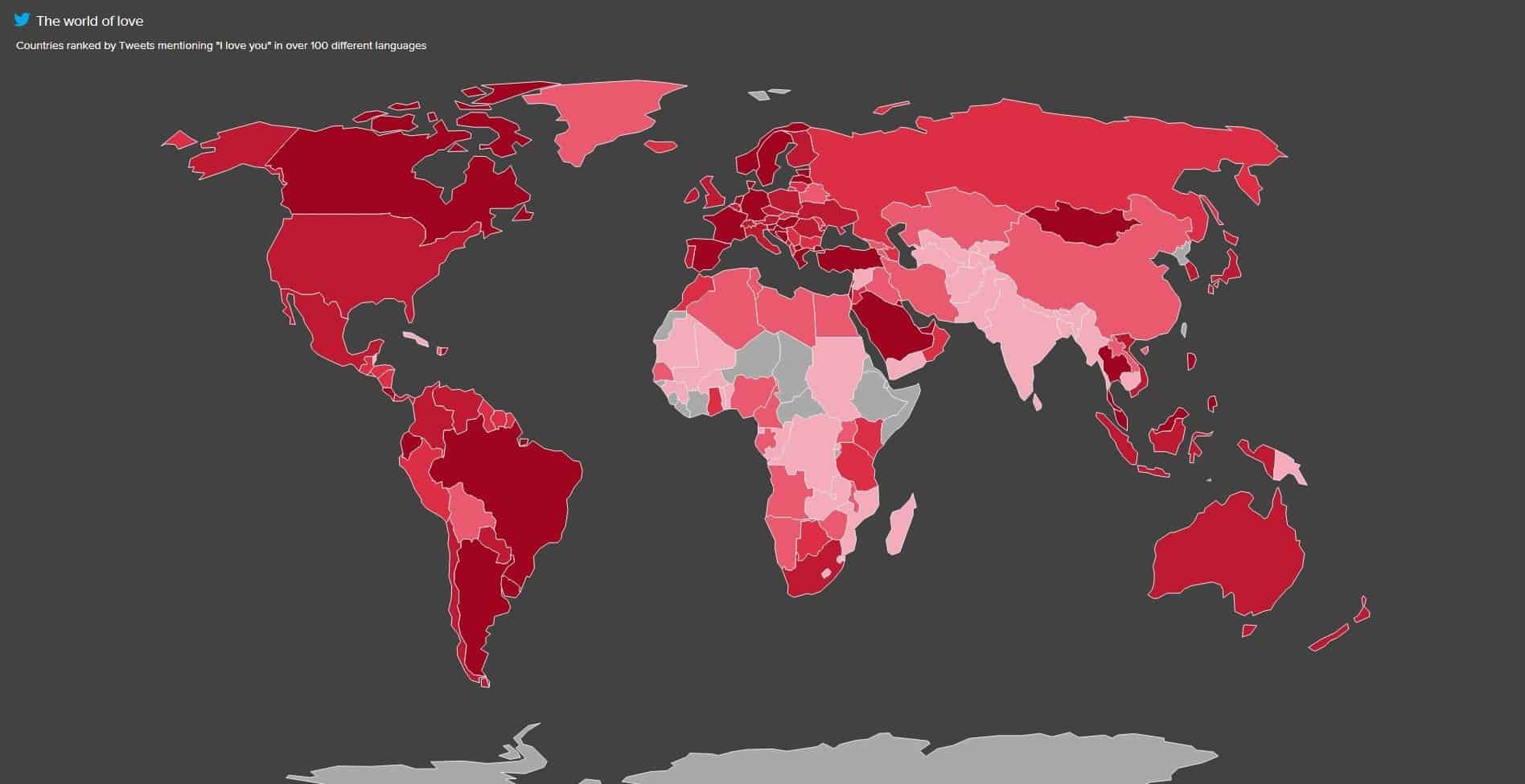 What happens in the real world happens on Twitter, and love is no exception. Messages of "I love you," "Je...

Earlier this week, Twitter introduced TweetDeck Teams, a simple way to share access to your Twitter accounts without sharing passwords....