There is a statement by famous sociologist Emile Durkheim that "Man cannot live without attachment to some object which transcends...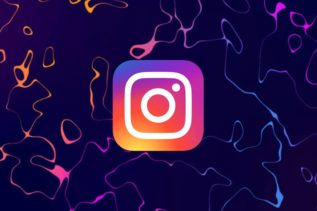 Instagram, the popular social media platform, has unveiled new features aimed at enhancing user engagement and creativity. These additions include...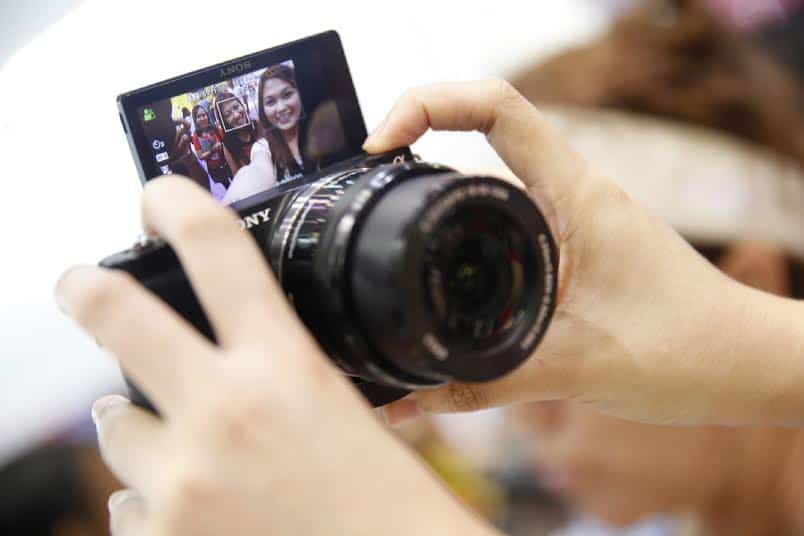 Although almost 200 years since it was invented, photography is enjoying unprecedented growth thanks to the rise of social media....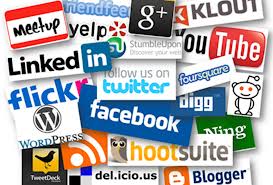 While the public sector in a majority of Arab countries continues to suffer from mounting deficiencies in terms of quality,...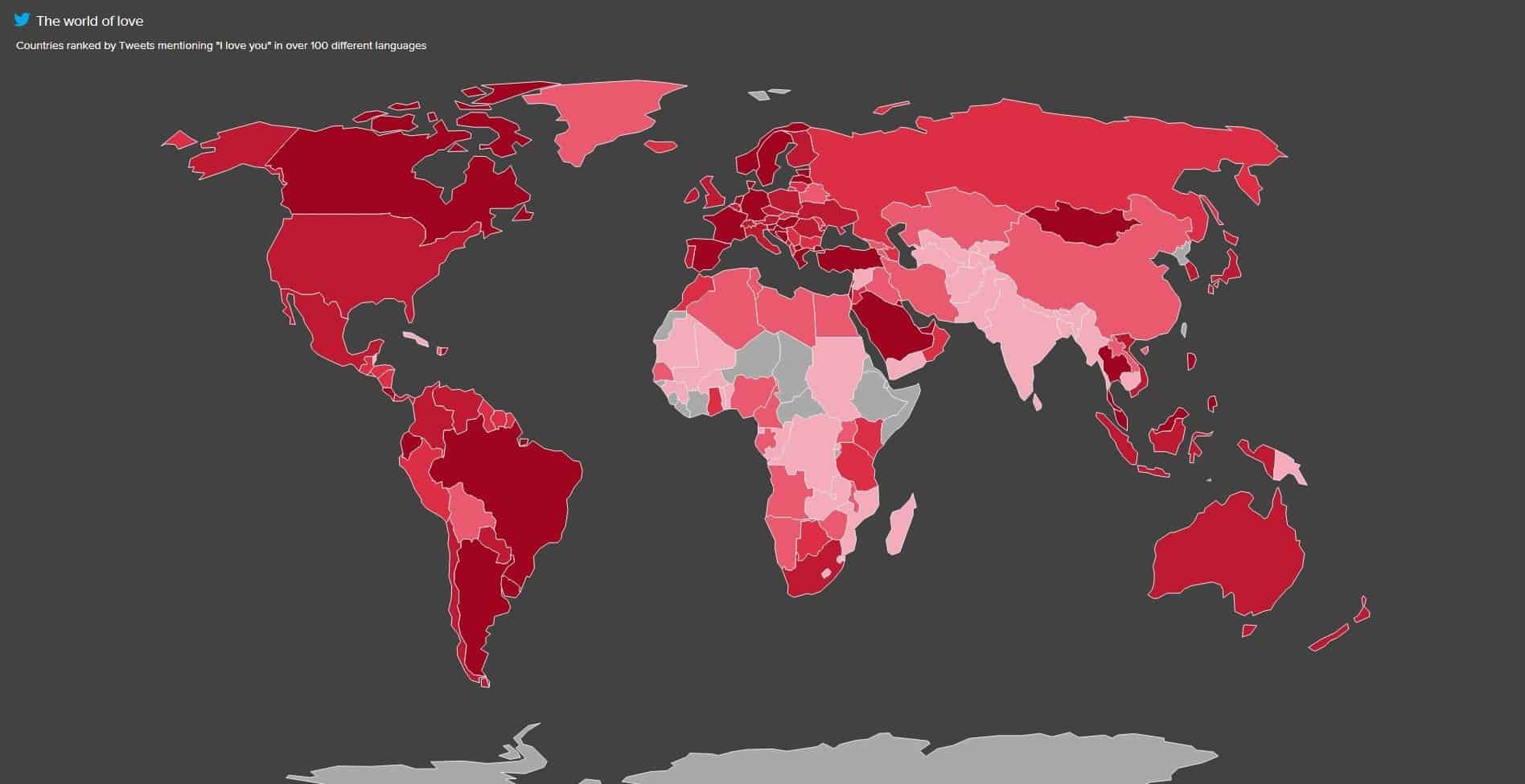 What happens in the real world happens on Twitter, and love is no exception. Messages of "I love you," "Je...