Youtube is home to the largest repository of videos on the internet. Every day, thousands of hours of footage is uploaded on the platform, both from brands all around the world and normal users worldwide. While browsing through Youtube, you make come across videos that you find useful or fun to watch and you may also be tempted to download the video for viewing offline as well. Earlier, if you wanted to download Youtube videos, you had to resort to third party applications and that was sometimes considered a bit of an illegal act. Even today, there are some credible third party softwares that allow you to download any YouTube video using the URL of the same, but it may interest you to know that Youtube now has a native download option that allows you to download the video you like and it is stored within your account so that you can watch the video even when you are offline.
Right now, the download option is available for the Youtube mobile app, so we will focus on that method –
Step 1. Open the Youtube app on your smartphone.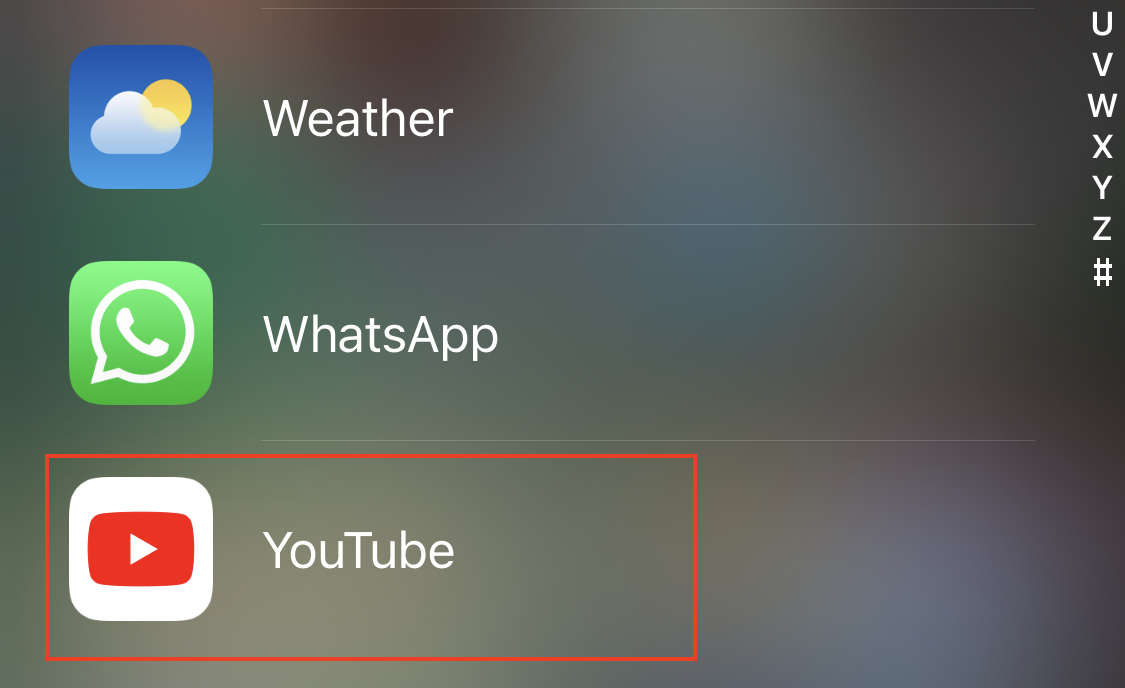 Step 2. Search for the video you want to download and tap on the correct result from the search outcomes.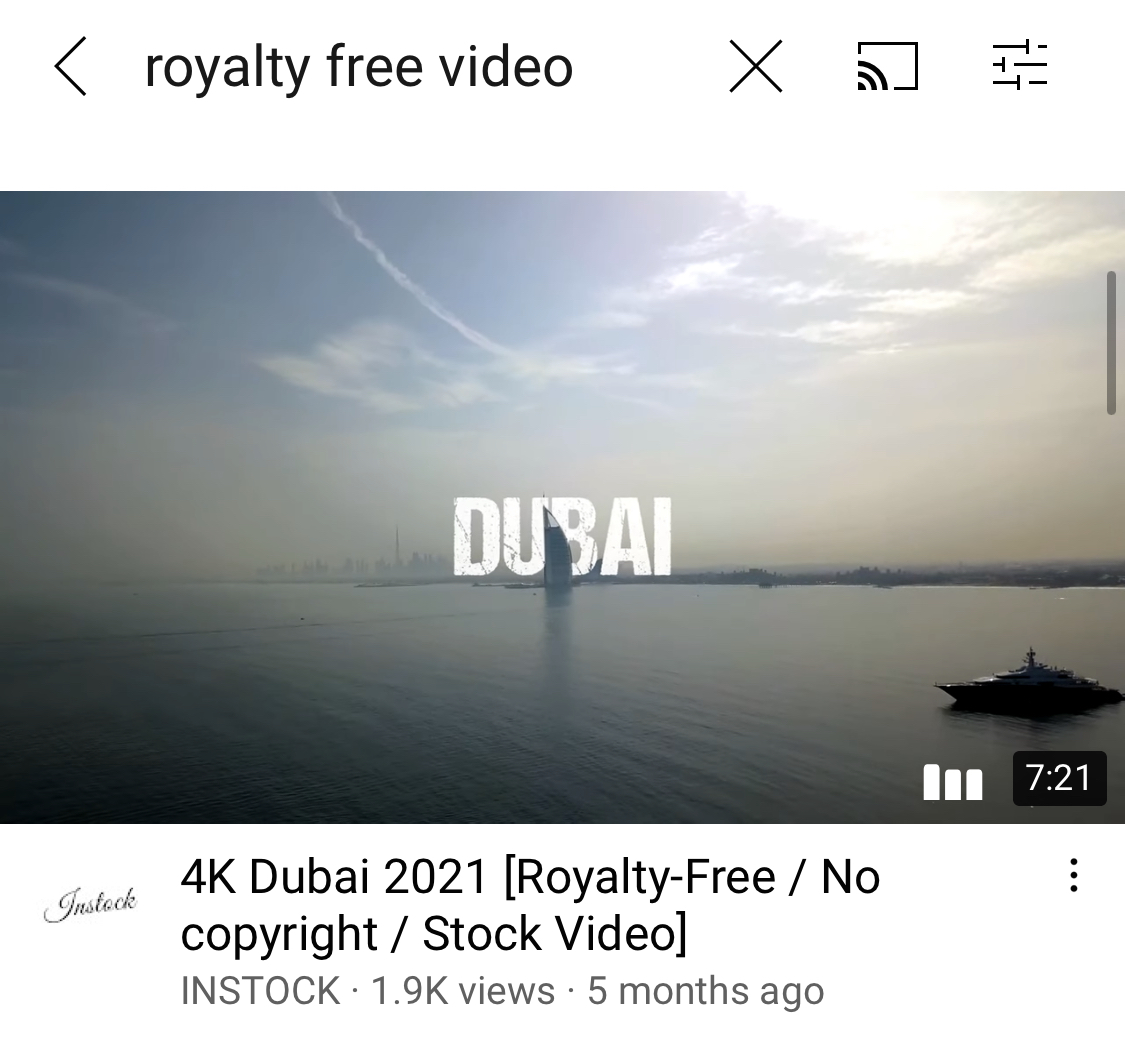 Step 3. Under the video screen, you will see a few control buttons. Tap on the download button from the options.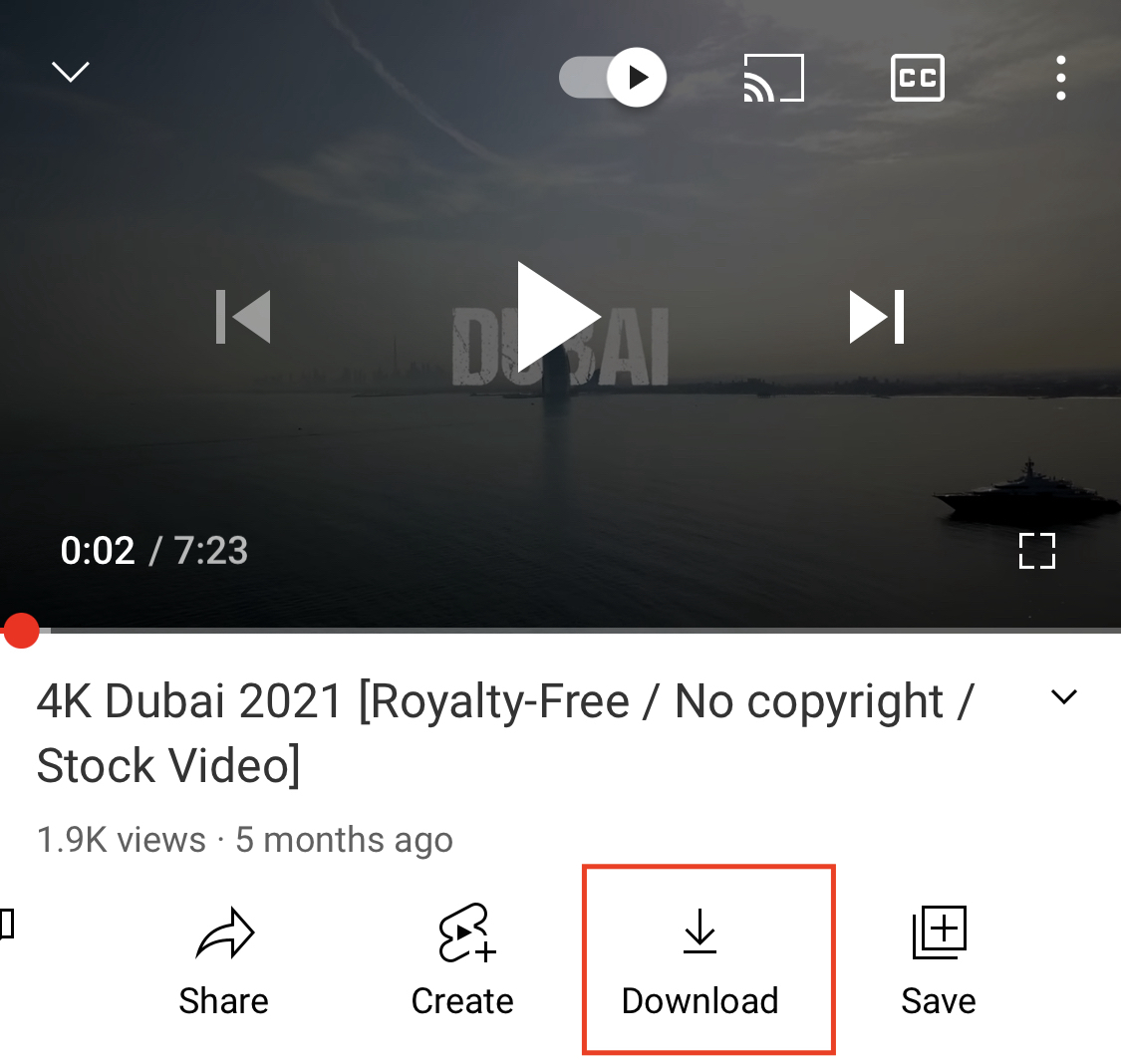 Step 4. You will now see that the video will start downloading and once it is done, you will be able to watch the video even when you are offline.
Now, if you are truly committed to downloading the video onto your system, then here is a credible website that allows you to download videos from YouTube directly onto your device. For this, we recommend using the computer.
Step 1. Open the web browser on your computer.
Step 2. In the URL bar, enter – https://en.savefrom.net/1-youtube-video-downloader-34/

Step 3. On the home page, paste the URL of the video you want to download from Youtube.

Step 4. Once the video result loads on the screen, select the quality of the download and click on the 'Download' button.

The video will now be downloaded onto your computer and you can watch it whenever you want.
We hope the tutorial helps you all enjoy the content that you love the most. Feel free to let us know if they work out for you and yes, please be responsible online.