When the world was hit by the pandemic, offices, schools and colleges were forced to shut down, and after a hiatus, things started to take a new shape. In order to keep the flow of work and education going, the institutes and organisations moved to video conferencing as a stop gap solution. But, as the waves of the pandemic kept coming, it became more and more evident that video conferencing would soon become a part of the new normal and although the market was full of video conferencing apps, Zoom was the one who hit the scene with features that absolutely blew the competition out of the water.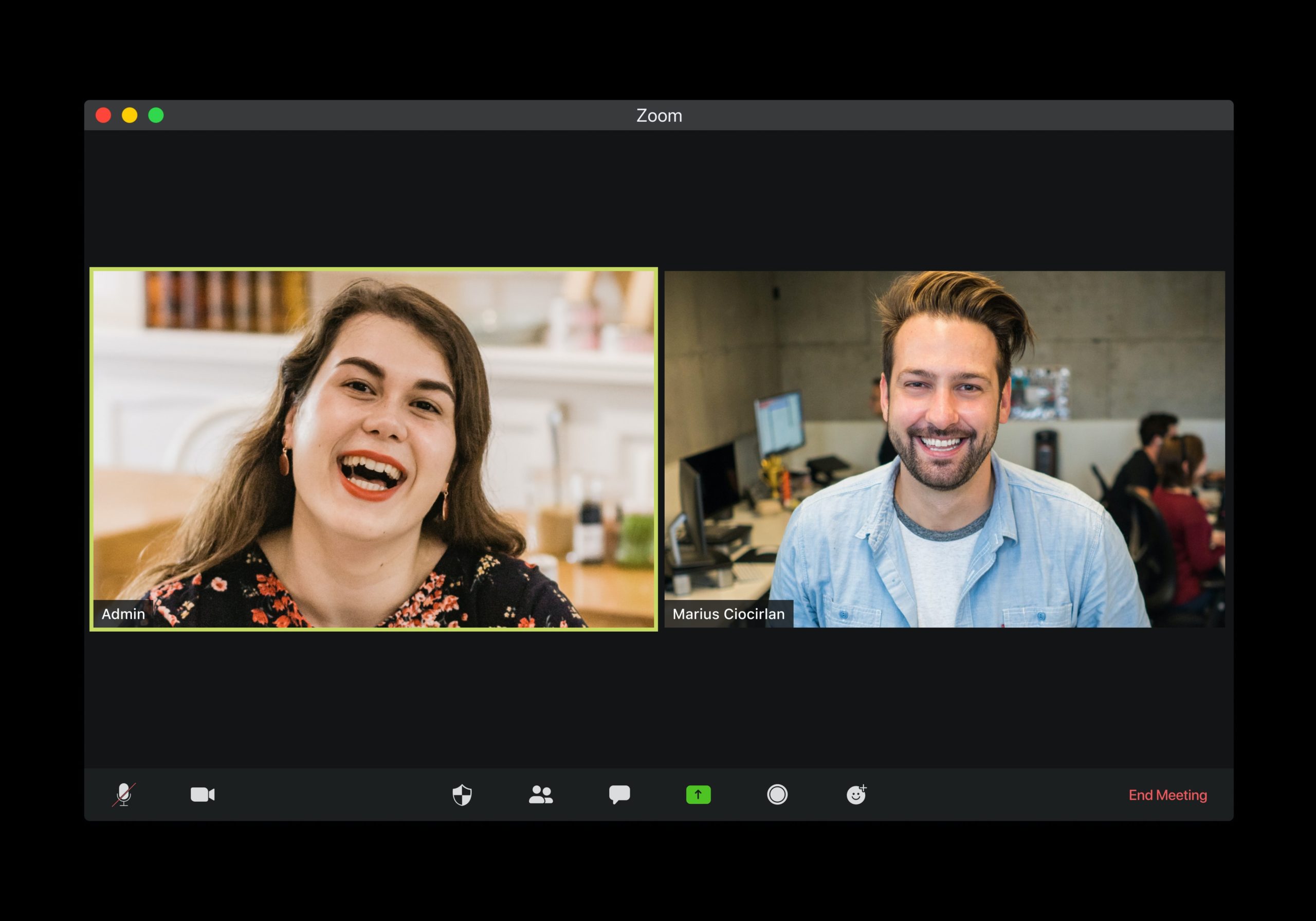 Today, we are going to talk about all the things you need to know about the Zoom Video Conferencing app
Zoom is a cloud based video conferencing app, but it can also be used for other tasks, like audio conferencing, hosting webinars, record meetings and even conduct live chats.
Zoom memberships come in four tiers – Zoom Free, Zoom Pro and Zoom Business and Zoom Enterprise.
If you are using Zoom between two people, then the meetings can be conducted for free and has no time limit. If you are using the Zoom free option for a larger group of people, then the meetings are capped at 40 minutes per session.
If you want to set up Zoom rooms within your campus, then you can sign up for a free 30-day trial, after which Zoom Rooms require an additional $49/month/room subscription, and video webinars using Zoom cost $40/month/host.
There are two ways to use the Zoom video conferencing app – You can join the meeting from your browser or through the dedicated app that is available for all major platforms in the market.
You do not need to register on Zoom in order to host or join a meeting.
The Zoom video conferencing app also allows you to adopt customised backgrounds if you need to display a branding or a customised message.
Recently, Zoom and the popular messaging app, Slack announced a collaboration where teams who use Slack for collaborating from around the world, can now set up and join a Zoom meeting from within Slack itself. Whenever there's an idea that needs to be discussed, a member can simply type in "/zoom" into Slack, and a meeting link will appear directly in your Slack conversation for you and your teammate to join.
If you are have not used the Zoom video conferencing app for your collaborations or meetings, then we highly recommend that you do as there is nothing quite like it in the market.
Here are the download links to get the Zoom app on your devices –
Zoom for Android – Click Here
Zoom for iOS – Click Here