GAMES 15, one of the biggest gaming events in the Middle East, wowed over 15,000 attendees this weekend with its biggest and most successful event to date! Featuring the newest titles and tech from some of the best publishers in the industry, GAMES 15 allowed excited gamers and tech-lovers the chance to celebrate all things gaming over a jam packed weekend!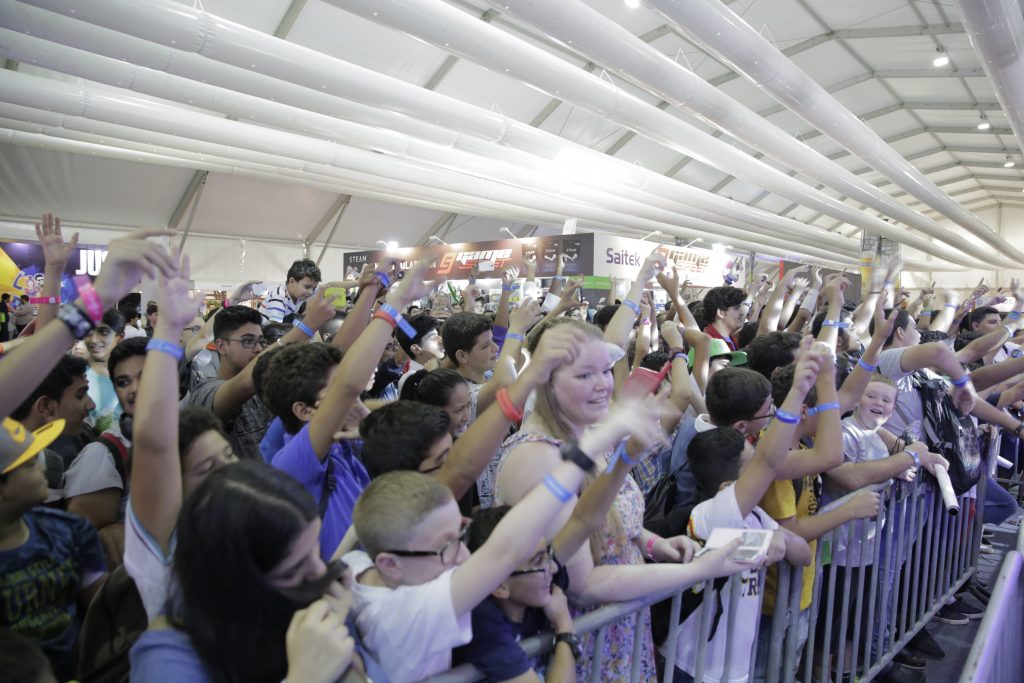 Showcasing the best and newest titles with its interactive exhibition hall, and encouraging eager fans to get up close and personal with industry leading brands, publishers, and key players from across the world. Exclusive launches of major new releases such as Call of Duty: Black Ops 3, Assassin's Creed: Syndicate, Rainbow Six: Siege and The Division gave gamers the chance to experience the thrill of being some of the first in the world to play the industry's newest offerings.
With top secret world exclusives delivered by gaming royalty, and with Street Fighter V on the lips of every excitable gamer, GAMES 15 was proud to introduce Capcom legend Yoshinori Ono, who announced an exclusive new addition to the revered list of Street Fighter characters. Perfectly timed to excite the audience, Ono announced Rashid; Street Fighter's first Middle Eastern character, who can harness the power of the wind to defeat his enemies.
Yet this was not the only announcement to surprise Dubai audiences, as Square Enix made the exciting declaration that their newest offering will be localised in Arabic. Just Cause 3 will be not only feature menus and subtitles in Arabic, but will have full Arabic voice-overs too! This trend continued, with 2K Games announcing a similar localisation for WWE 2K16, who also delighted fans with the attendance of world famous WWE superstar Daniel Bryan.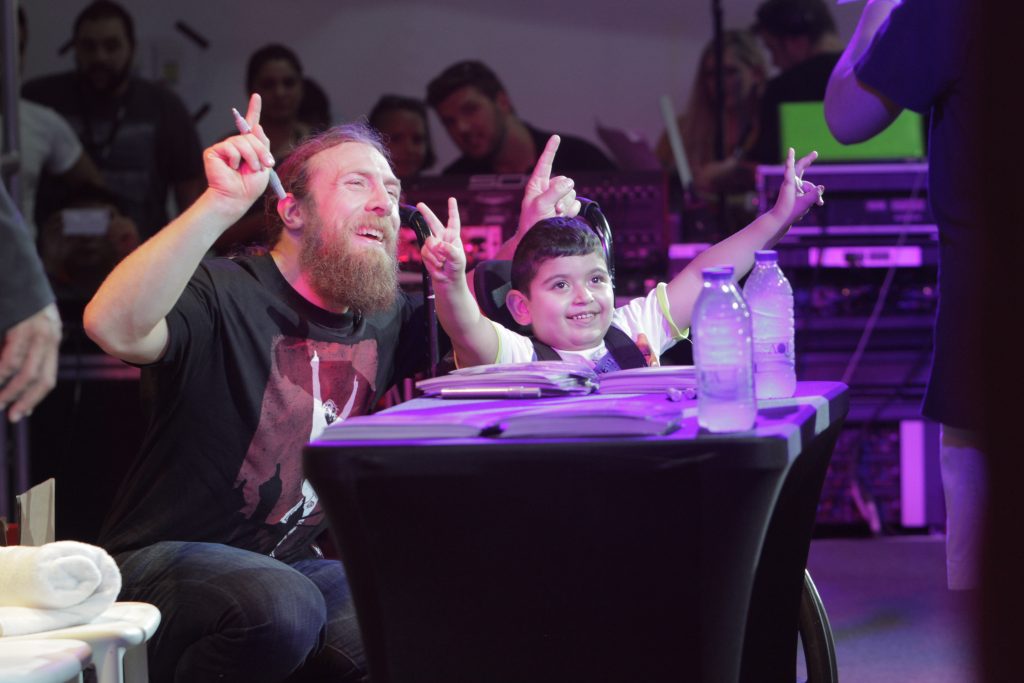 In a first for the region, GAMES 15 also played host to the ESL ESEA Pro League Dubai Invitational, which saw 8 of the world's top teams battle it out on Counter Strike: Global Offensive for a prize fund of $250,000. Hosted within a specially built outdoor venue and supported by Dubai Tourism, attendees gathered to cheer on their favorite teams as they vied for gaming glory.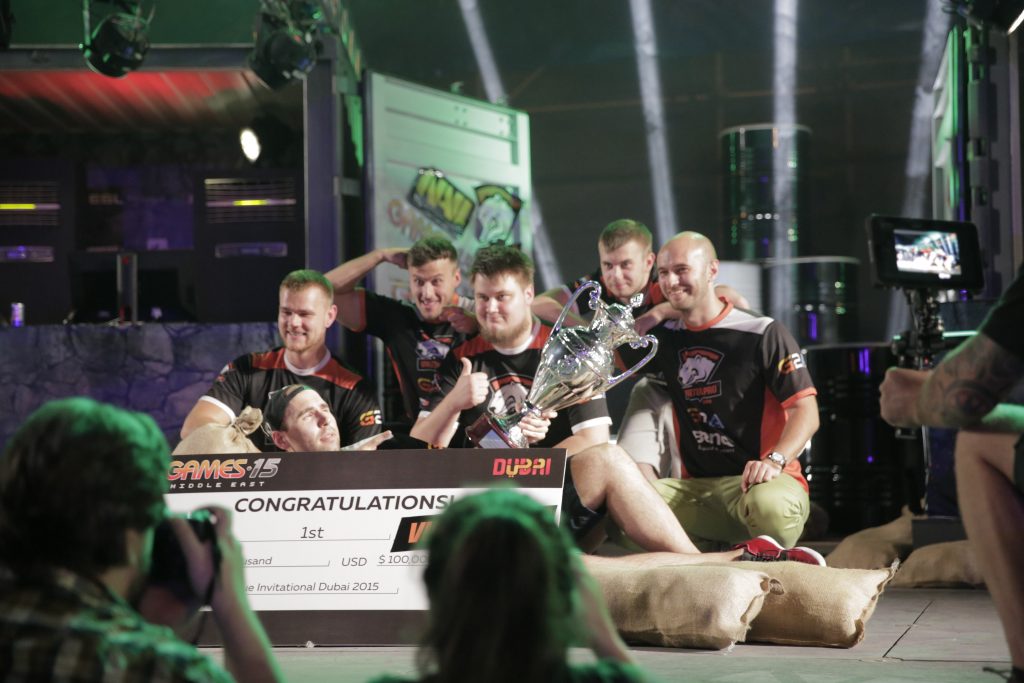 GAMES 15 is another step by organizers, The Alliance LLC, in making Dubai one of the most relevant gaming hubs in the world, and CEO Ben Caddy commented "We're delighted with the outcome of GAMES 15 and are looking forward to building on this platform and developing new and exciting events that will cater to all sorts of gamers moving forward.  We've learned a great deal producing GAMES 15 and are already tweaking concepts and our approach as we look at the gaming element of next year's Middle East Film and Comic Con."
The event was organized in partnership by the team behind the award winning Middle East Film and Comic Con (MEFCC), The Alliance LLC, and The Middle East Gaming Alliance; and was supported by DU, ENG and Dubai's Department of Tourism and Commerce Marketing (DTCM).
Photo credits for the above gallery: Rahul Stanley Baroi