In today's fast-paced world, our devices play a crucial role in our daily lives, whether it's for work, communication, or entertainment. With the increasing demand for power, it's essential to have a reliable backup source to keep our devices charged and ready to go. Power banks have become an essential accessory for anyone who's always on the go, and with so many options available, it can be tough to know which one to choose. To help you make an informed decision, we've put together a list of the best power banks available in 2023, based on factors such as capacity, portability, compatibility, and durability. So, whether you're looking for a power bank for travel, outdoor activities, or just to keep at your desk, our list has got you covered.
Number 1. Anker 511 Power Bank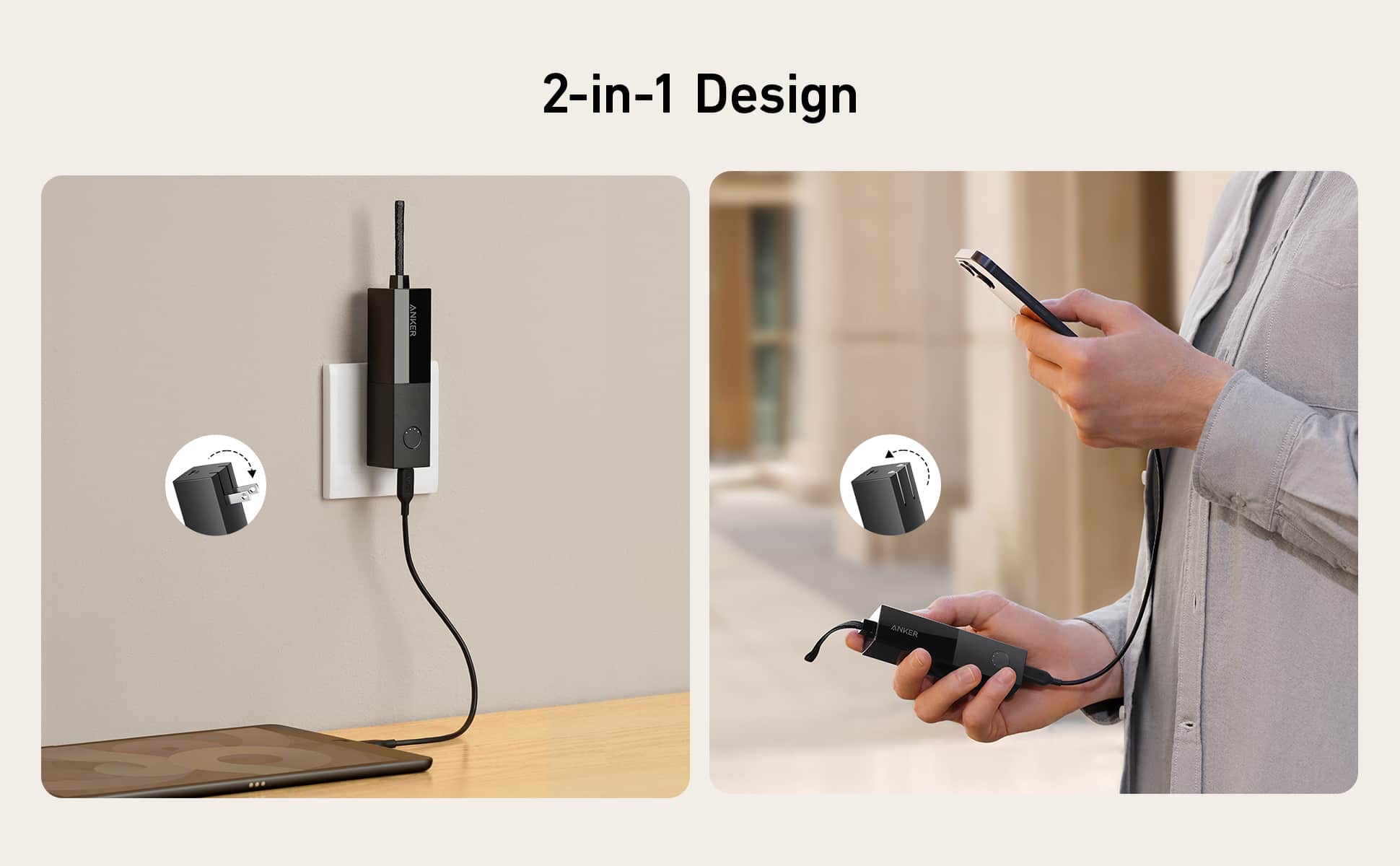 For on-the-go charging, a wired connection is still the most practical option until Android phones have something like MagSafe. The Anker 511 Power Bank is an innovative device that is compact and stylish, similar in size and shape to a stick of butter. It can quickly charge your depleted Galaxy S22 Ultra to 75% in just over an hour, giving you peace of mind during a busy day. This power bank also features a built-in plug and supports pass-through charging, allowing it to serve as a wall adapter if you're ever in need of a charge for both your phone and power bank. Keep in mind, the Anker 511 does not come with a cable, so you will need to bring your own USB-C cable to connect the power bank to your device.
Number 2. BioLite Charge 40 PD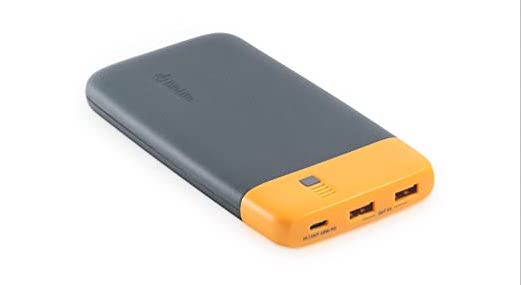 BioLite is a well-known brand in the outdoor community, but less recognized in the tech industry. The Charge 40 PD is specifically designed for outdoor adventures such as camping trips, rather than city commuting. Despite this, it still outperforms its competition in its category. The yellow accents on its rugged, rubberized exterior provide a refreshing change from the standard black design of most tech accessories. The tough finish also makes it ideal for daily use, able to withstand the wear and tear of being carried in a bag. With the ability to give both iPhone and Galaxy devices one and a half full charges, the Charge 40 PD is a reliable backup power source for those on-the-go, capable of reviving a dead phone multiple times.
Number 3. Otterbox Fast Charge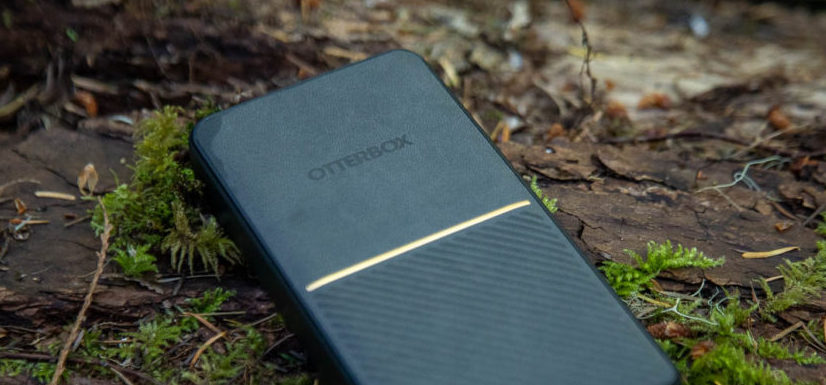 The Otterbox Fast Charge power bank is a great choice for those who need to charge multiple devices or power larger devices than just a phone. With a listed capacity of 15,000mAh, it performs almost as well as 20,000mAh batteries while being priced $30 lower. During my testing period, this power bank became my go-to device for recharging my own devices. It boasts a stylish design, featuring a gray faux leather finish and copper accents, making it a fashionable accessory that feels solid and durable.
It can fully charge two smartphones twice, and even provide an additional third charge. When I tested it with an iPad, it gave a full charge plus an extra third. The Otterbox power bank also maintains its charge well when not in use, so you can carry it with you for when you need it, and be assured that it will have enough power. With its attractive design and reliable performance, the Otterbox Fast Charge power bank is a must-have for those on-the-go.
Number 4. Anker 737 Power Bank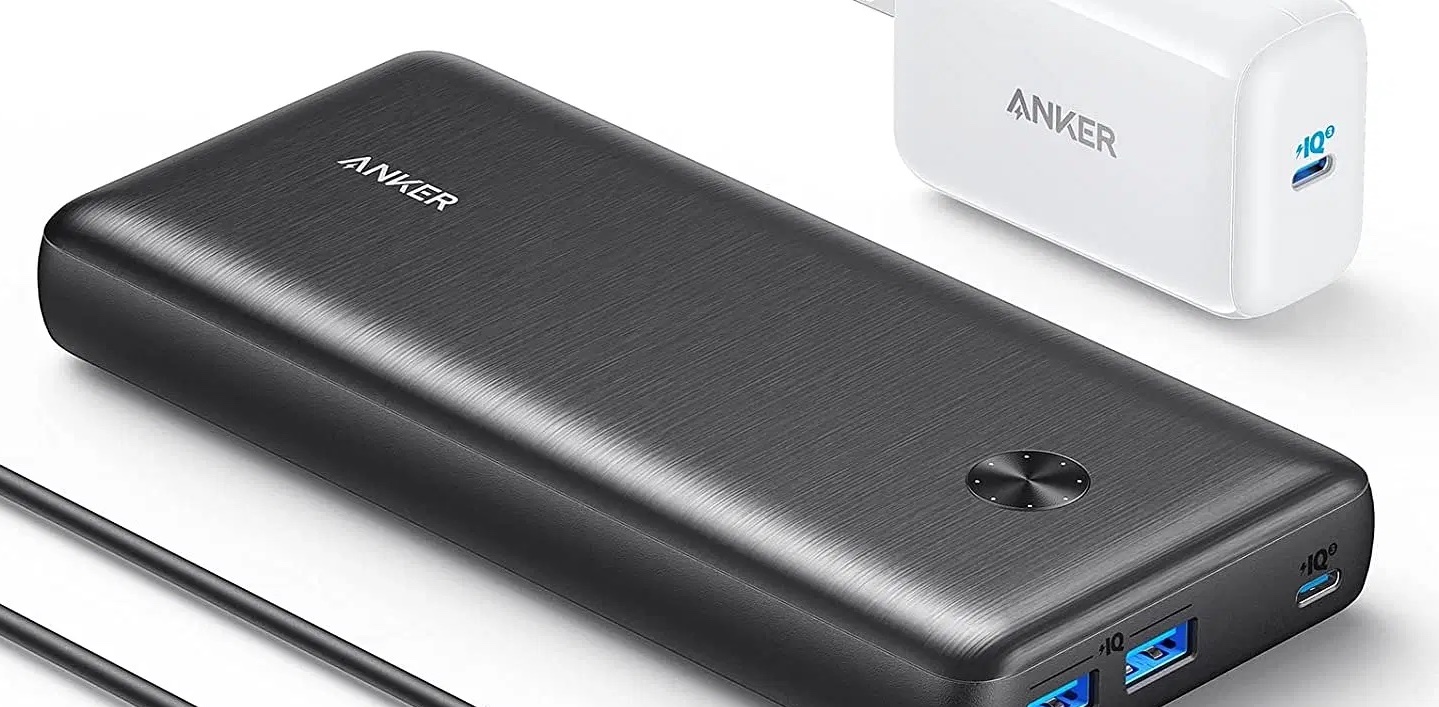 The Anker 737 Power Bank is a good choice for fast charging. It was one of the fastest banks we tested, delivering the most charge in the shortest time for the iPad and Galaxy. It was able to fully charge the S22 Ultra three times and had enough left for another 93% charge. It took under an hour to fully charge the phone, which is close to outlet charging. The iPhone took about an hour and a half to fully charge. The bank has three ports, but only one is USB-C. If you want to charge more than one device at the same time, you will have to use the lower-efficiency USB-A ports for a few of them.
The bank is affordable and includes a 65W PowerPort fast charger. The design is glossy black with a metallic finish and weighs a little over a pound. It has a button that shows how much charge is left with eight lighted pips.
Number 5. Mophie Powerstation Pro XL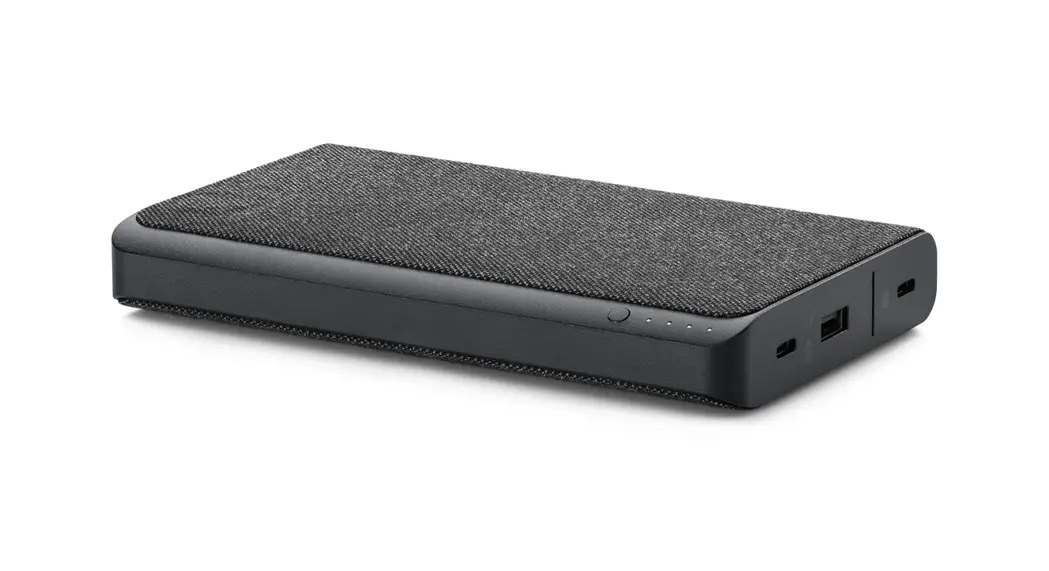 The Mophie Powerstation Pro XL is a great choice for people who work while traveling. It has 3 USB-C ports and can charge 3 devices at once with different wattage for each port. During testing, the smartphones were fully charged 3 times and the iPad was charged 2 times. The Powerstation XL has a nice gray fabric exterior and weighs the same as the Anker 737. It also has lighted pips to show the charge level, but not as precise as other options.