There was a time when toolbars was considered to many web related task without moving to many web a pages...
If too much of Facebook, twitter and other social network is worrying about your child's grades, parents can just relax...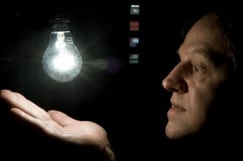 Innovations keep coming some only creates hype but fails to deliver while some change the entire existing technology. Ever since...
Google plus has a very neat user interface with uncluttered icons and buttons with a black Google bar and followed...

If you have suspended Google plus profile for violating Google plus real name policy or for other reason you are...