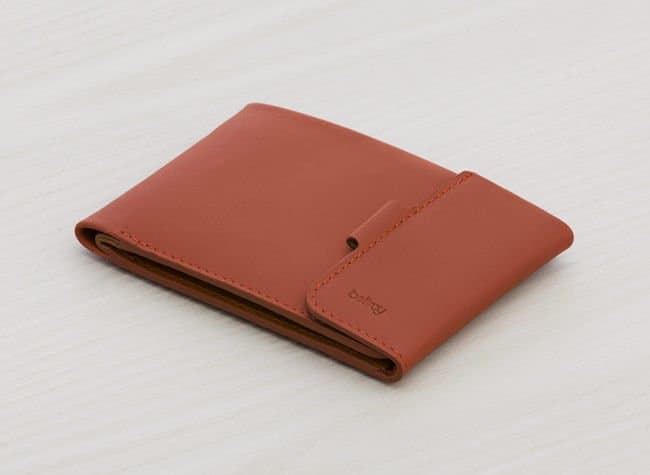 Taking a step aside from the usual ensemble of smartphones and other gadgets, we are going to take a look...
With Nvidia reportedly slashing prices for their current 750 series cards, ahead of their launch of the new generation 950...
I'll be honest, I don't believe in a mobile gaming laptop setup most of the time, but when you have...

Microsoft has donated Dh9.9M worth of software to the UAE Red Crescent to facilitate its humanitarian activities and services. The...

Omar Fakhri explains how KISS can really deliver your product.  There is a maxim that many, including sales people, live...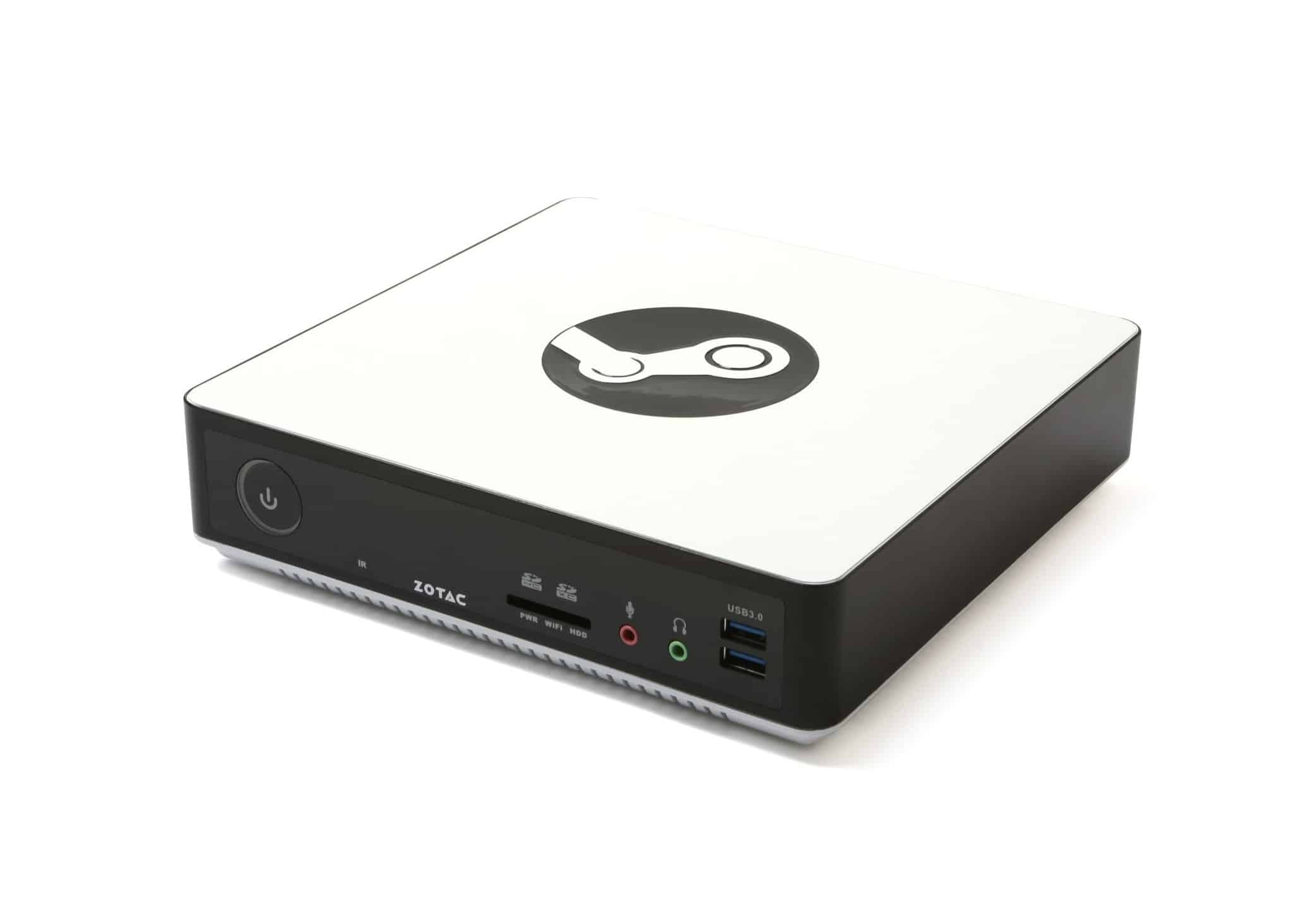 ZOTAC International, a leading innovator and manufacturer of graphic cards and mini-PCs, rewrote the definition of PC gaming with the...

At the Game Developer Conference in San Francisco, AMD (NASDAQ: AMD) announced an initiative to deliver the best possible VR...