When you talk about LG's stint in the smartphone arena, you know that over the years, the company has put out some very sensational variants out there, which, while not really dominating the market in terms of sales, have always enthralled the enthusiast's world over. That said, its also true that LG's PR strategy so far has been lacklustre, to say the least, and personally for me, this has single-handedly resulted in the company's rather unprofitable stay in the competition. But now, it seems the brad is ready to adapt and change. The first offering in this new phase is the LG G7 ThinQ. With a flashy design, super feature set and a refreshed PR exercise, LG seek to jump right back into the fray with a bang.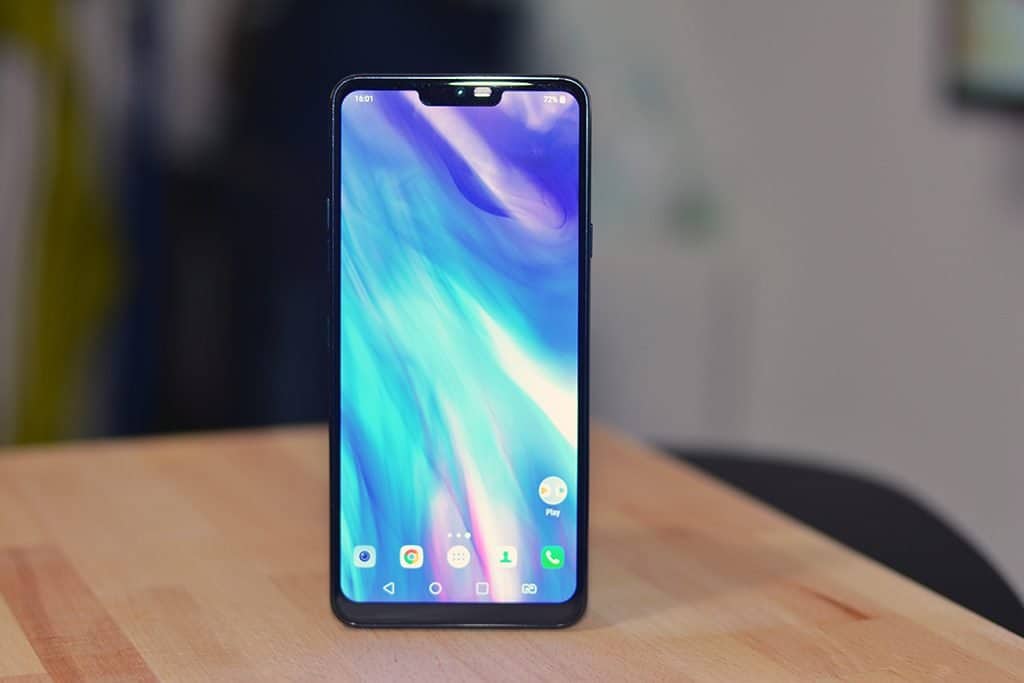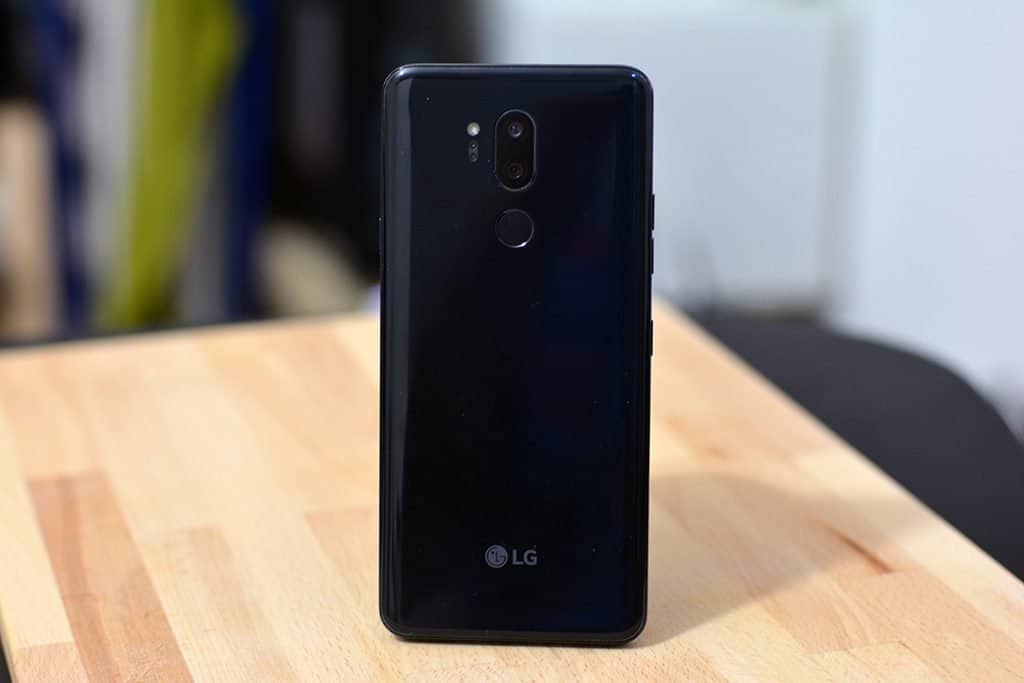 Can they bring back the glory days with the LG G7 ThinQ?
Let's Find out –
DESIGN AND DISPLAY –
LG has been one of the brands who has remained consistent with the quality of design of their products. With the LG V30, they took smartphone design a step further and gave people world over, a taste of what is to come. The G7 ThinQ picks up right where the V30 left off. We have glass panels on the front and rear of the smartphone, with a metal strip running across the perimeter. The back has been curved slightly, and couple that with rounded corners, and we have a smartphone that is very comfortable to hold. LG has also made the glass not-so-slippery, but at the same time, you can expect to see fingerprints plague the back in no time. Something that is expected from smartphones with glass backs.