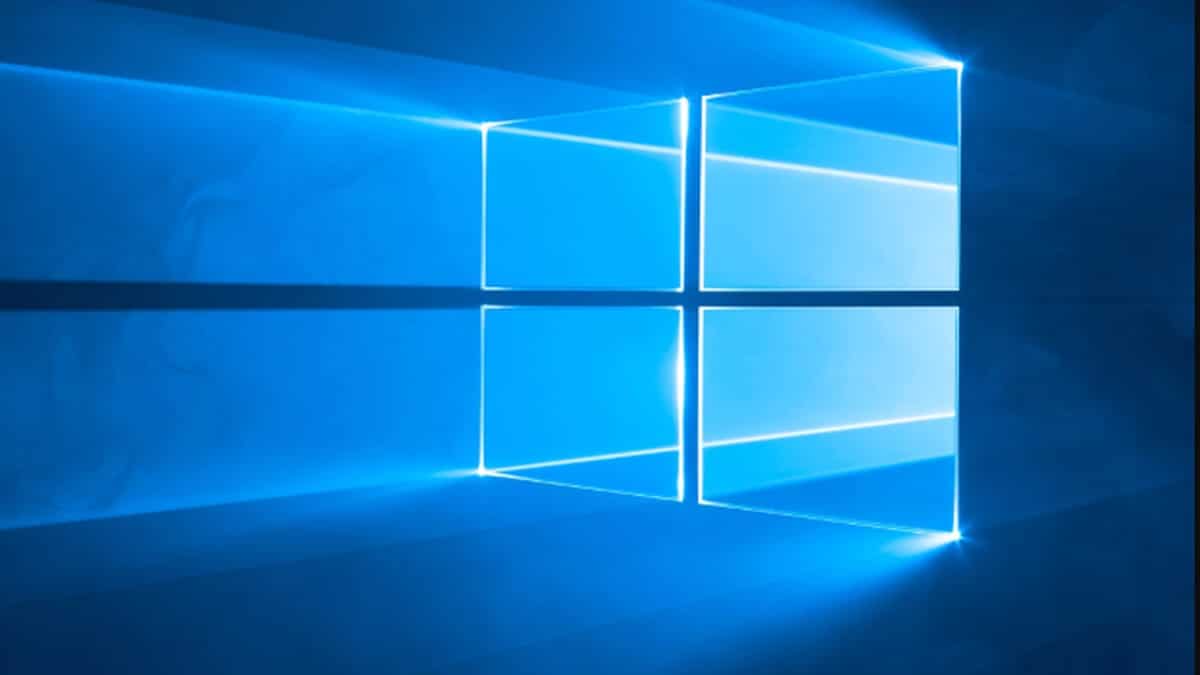 Microsoft made a huge leap forward in terms of their windows operating system, when they released the upgrade from Windows...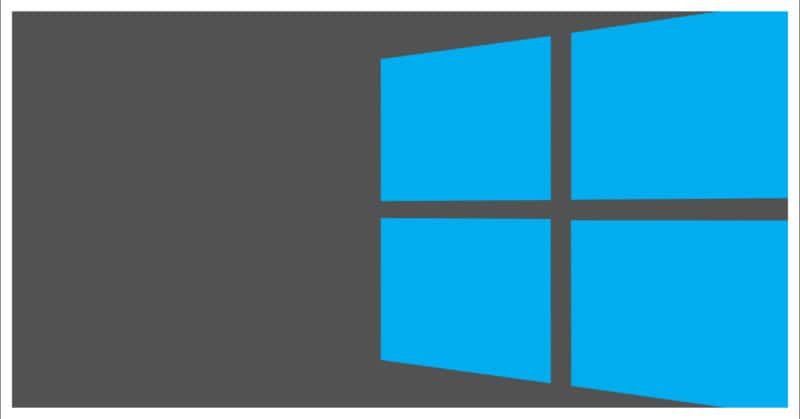 Microsoft Windows 10. is by far, their biggest and most popular release. After having suffered lukewarm releases in the past...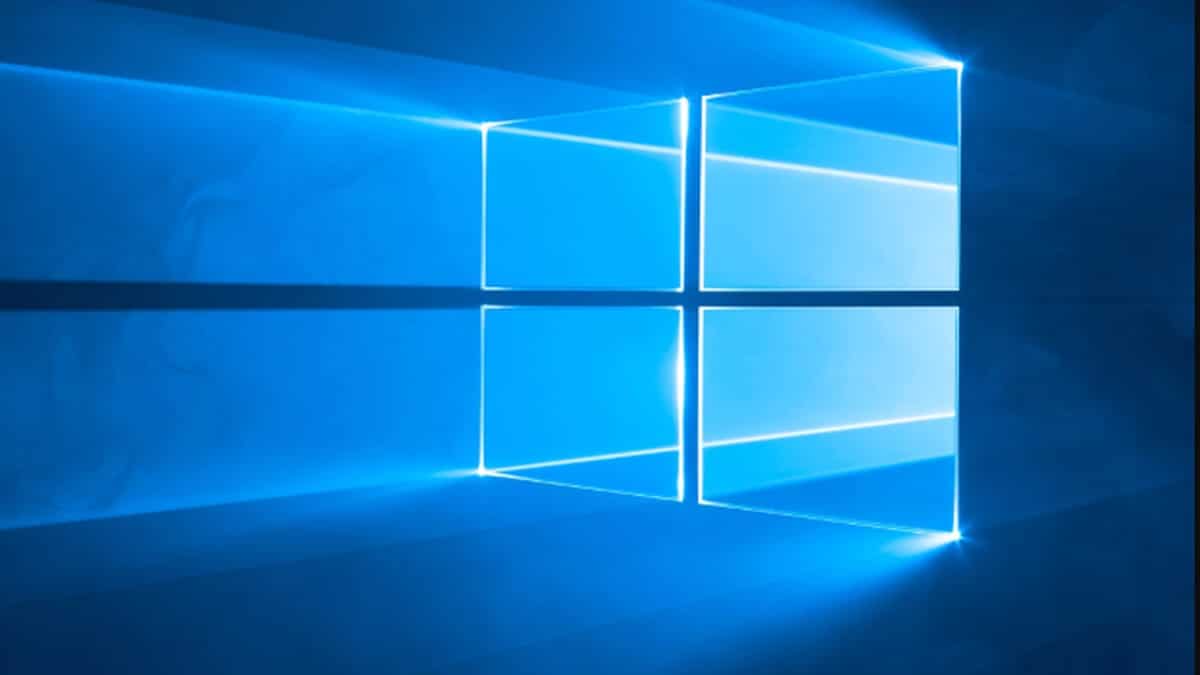 Windows 10 is the latest OS released by Microsoft for its PC and Laptop portfolio, and if reports are to...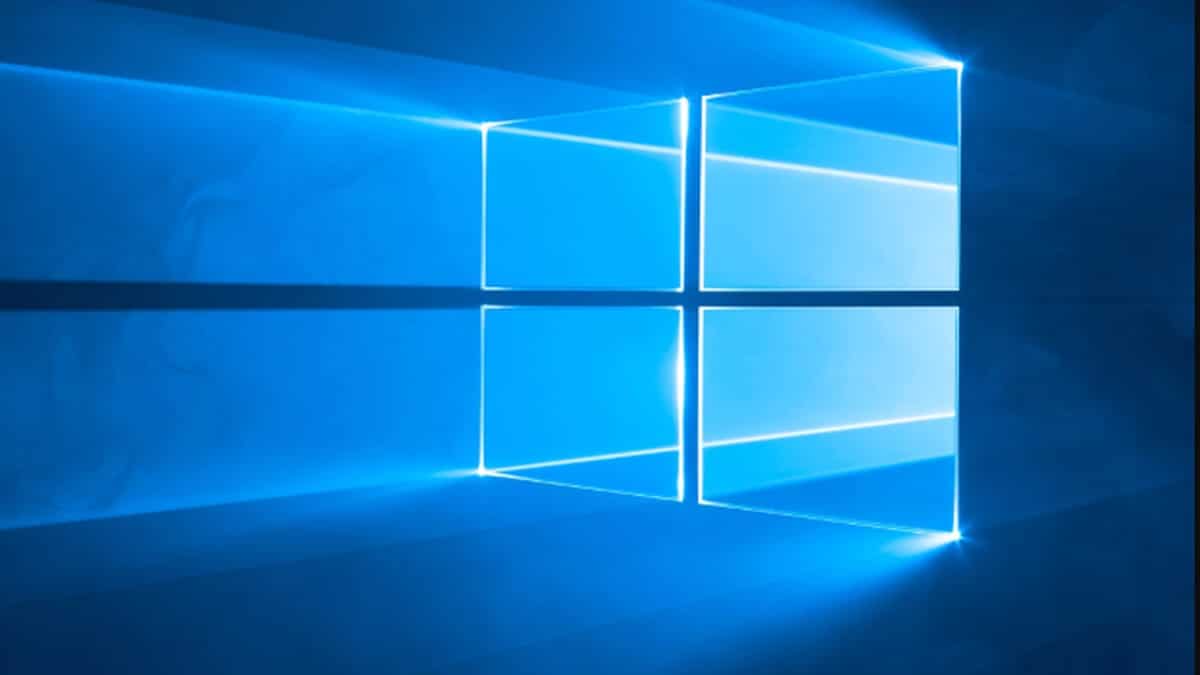 When Microsoft announced Windows 10, it came like any other update announcement, only this time, you didn't have to buy...