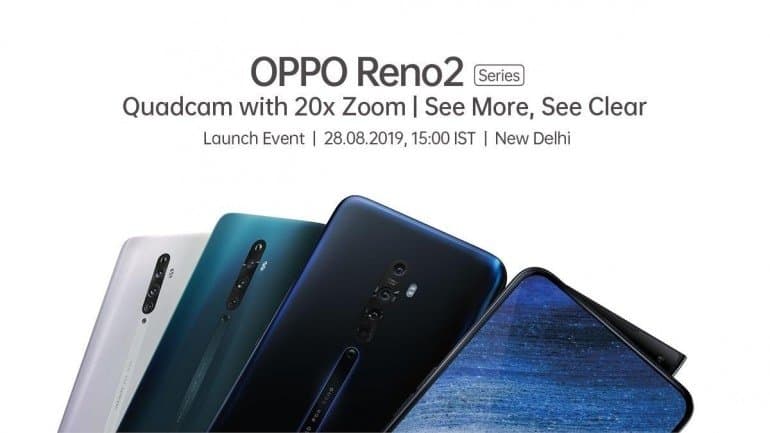 Opportunity is set to unveil their Reno2 series for the UAE market in Dubai on October 23rd, promising to redefine...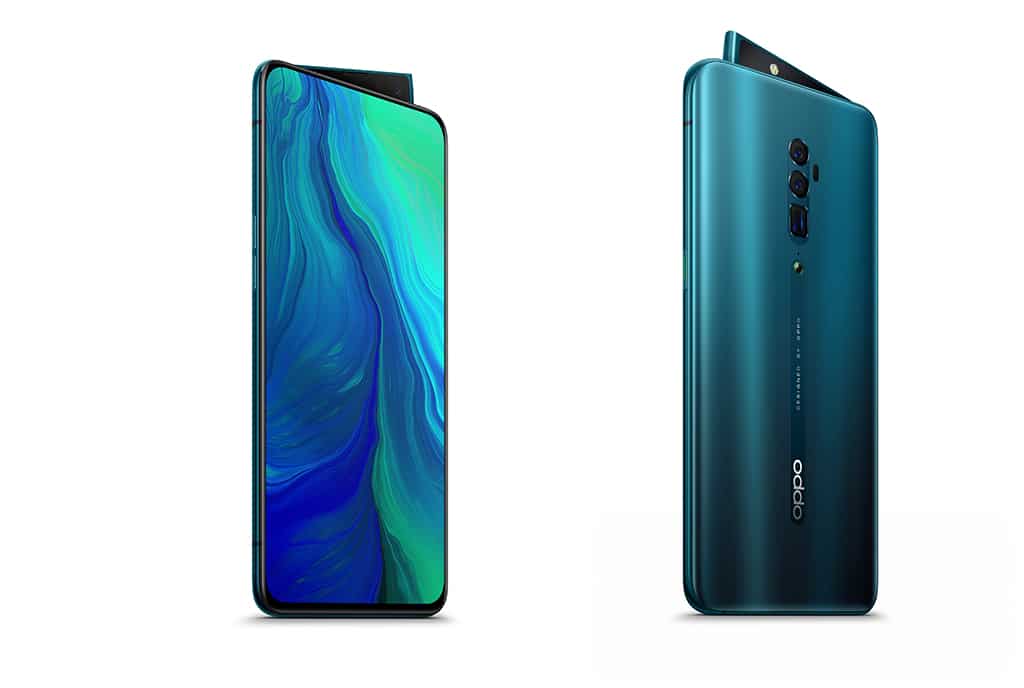 The Reno series includes two new smartphones: OPPO Reno 10x Zoom Edition and the Reno Edition. Both are stunningly designed,...

Following the launch of Oppo R5 at the New York Fashion Week in February. Oppo will be partnering with the...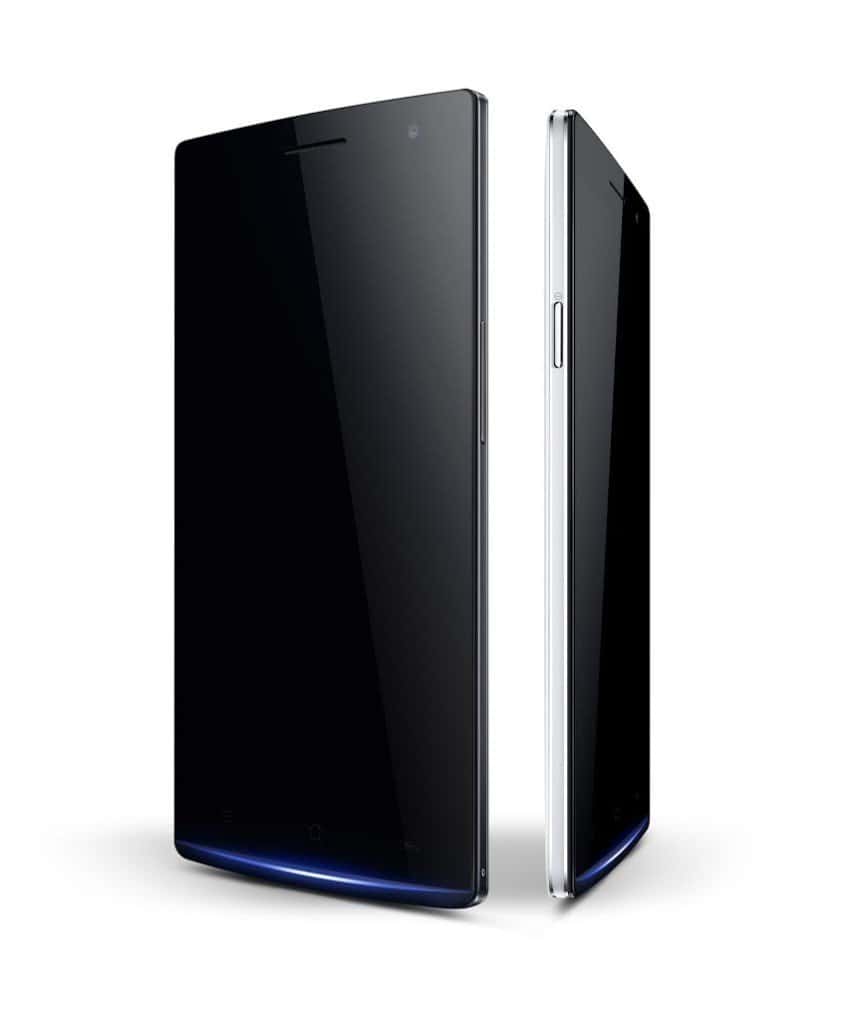 With the introduction of the Find 7 smartphone, OPPO brings its proprietary rapid charge technology set on a special seven-pin micro...