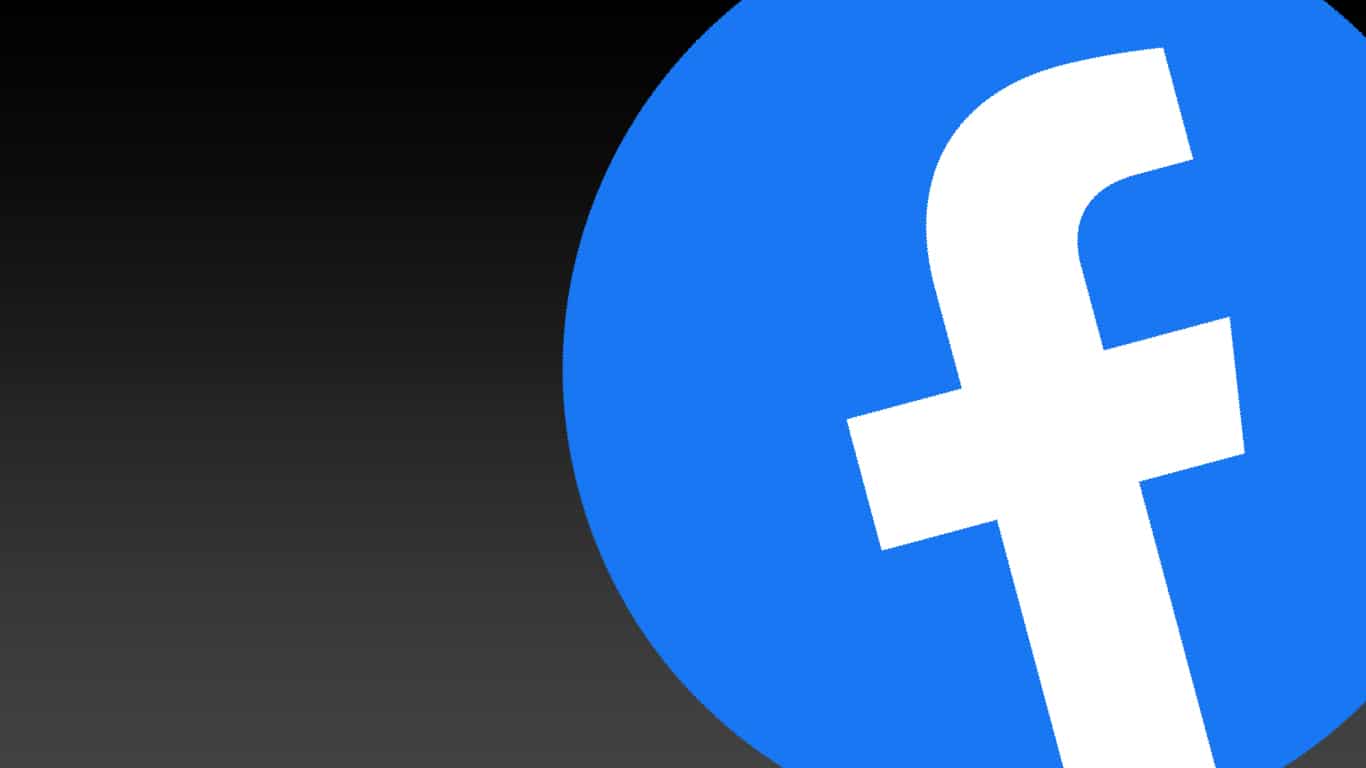 Experts agree that COVID-19 has exacerbated mental health challenges around the world, and the repercussions will be felt for years...
Facebook Music is launching now at f8 event, after a series of design changes Facebook is coming with a music...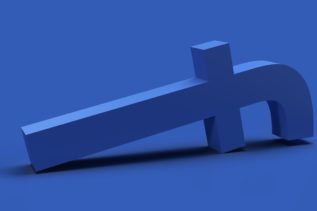 You meet a lot of people on Facebook, form bonds, collaborate, and even reconnect with old acquaintances. There may be...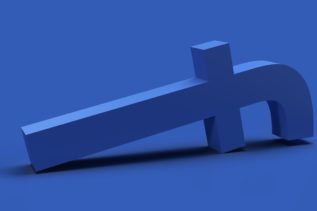 When it comes to securing your Facebook account, the most important factor is the password. Over the years, the social...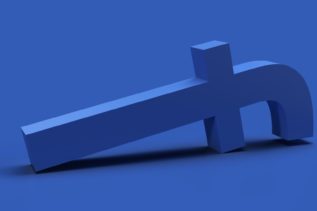 Recently, one of the most important points of debate was the security of your profile on the internet. One of...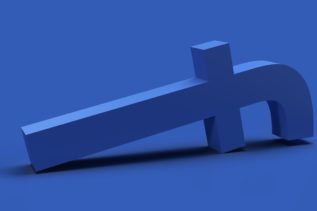 Facebook has become an integral part of everyone's lives due to the phenomenon called social networking. One can argue that...