Facebook Music is launching now at f8 event, after a series of design changes Facebook is coming with a music...
Facebook and Google are among the companies circling Twitter and considering a colossal buyout deal, insiders tell the Wall Street...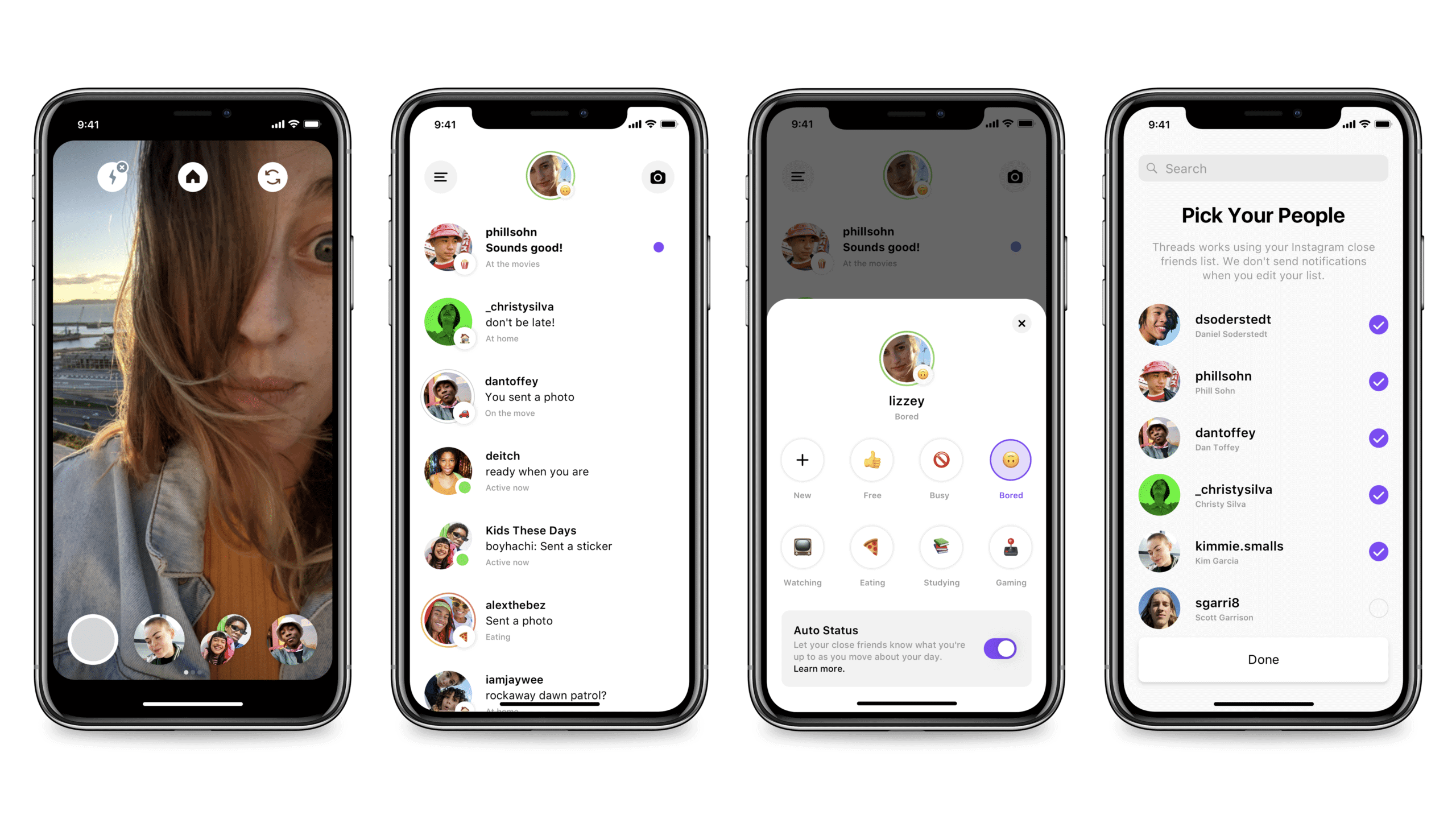 Facebook has launched Threads from Instagram, a new camera first messaging app that offers you new methods to stay even...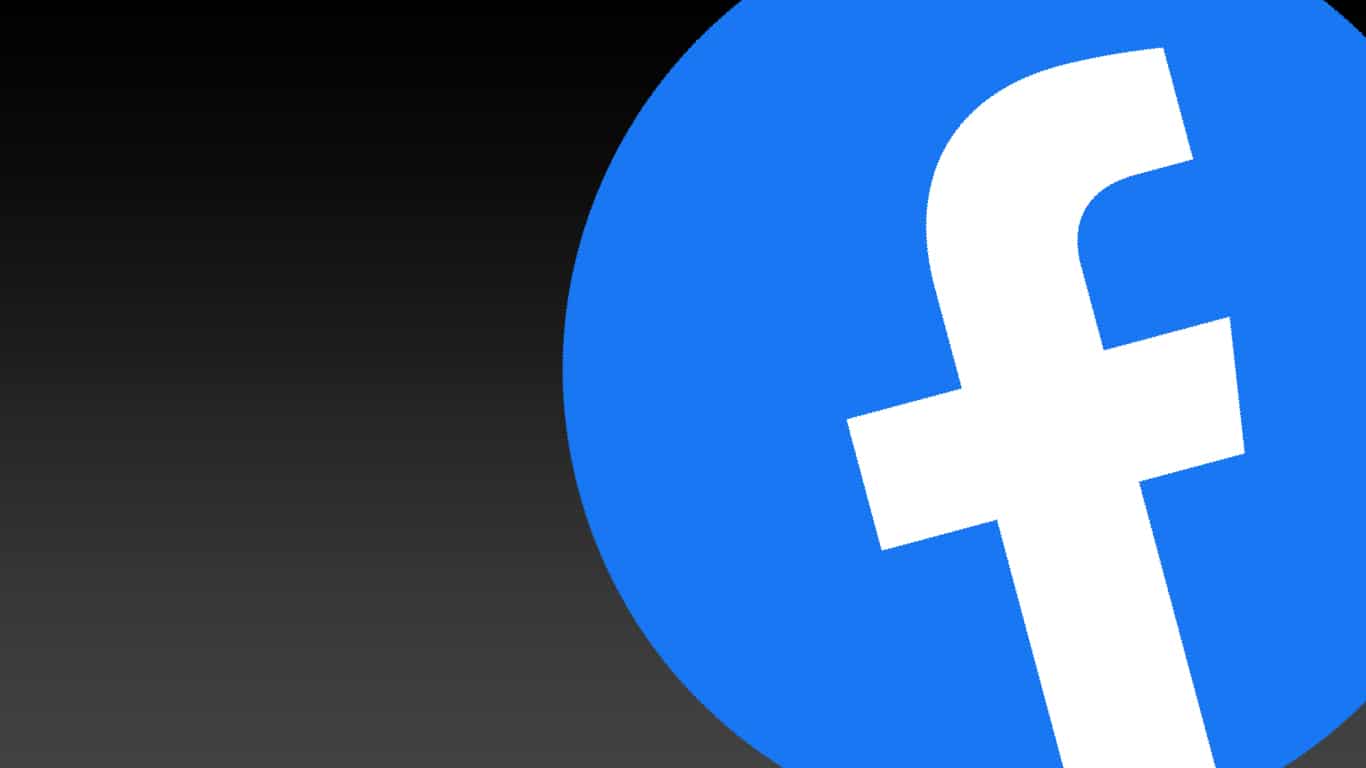 Experts agree that COVID-19 has exacerbated mental health challenges around the world, and the repercussions will be felt for years...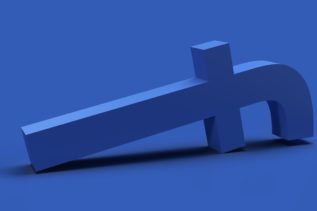 Facebook has set itself to be the social media overlord, and with ownership of all major platforms, there is no...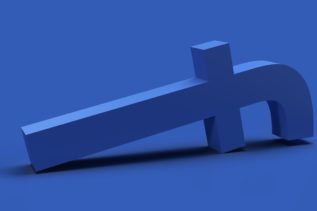 When it comes to social media, the first name that comes to mind is Facebook. In a market that was...