Facebook has become an integral part of everyone's lives due to the phenomenon called social networking. One can argue that the biggest thing to happen to social media and social  networking is Facebook, and they would be right. Whats more is that the company has cemented its feet into the social scene further after the recent acquisitions of Instagram and WhatsApp, making it also one of the most rounded out platforms on the internet and a content creator's paradise.
The Facebook Messenger is the default messaging platform for Facebook, and over the years, it has evolved into a lot more than just a regular chat application. Marketplace Integration has made is possible for potential customers to contact the brand or retailer directly through the Messenger, while people can now contact brands, with their enquiries directly through the Messenger. If you are someone who receives a lot of interaction on Messenger, then it is important to know how you can keep your inbox sorted out.
In this tutorial, we will show you how to delete conversations on Facebook.
Step 1. Open the web browser on your PC/Laptop.
Step 2. In the URL bar, type in www.facebook.com.

Step 3. Sign in to your Facebook account.

Step 4. From the left pane, click on the Messenger button. This will open the Messenger app on the browser.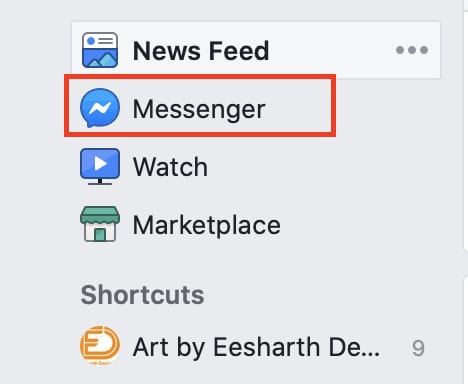 Step 5. Now, hover over the conversation you want to delete on the Messenger app.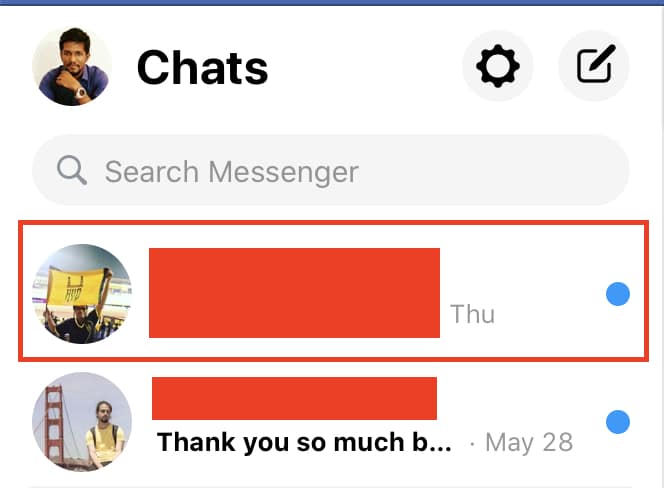 Step 6. Click on the 'Three Dot' button that appears.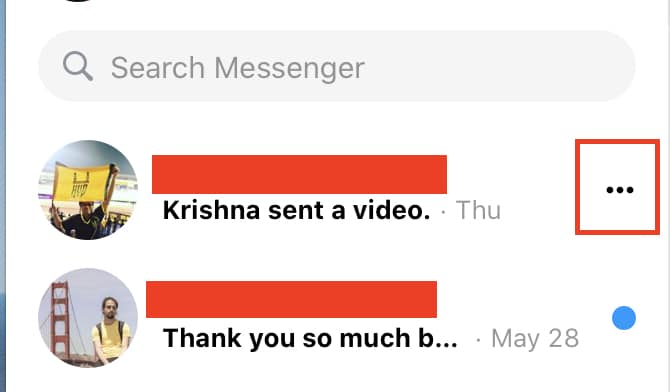 Step 7. Click on the 'Delete' option from the drop down menu.
Step 8. From the confirmation window, click on the delete button once more to confirm the action.

The Conversation will now be deleted from your inbox. Keep in mind that deleting a conversation only deletes the copy on your end. The contact on the other side will still have their copy of the same conversation unless they have deleted it as well.