In today's world of growing technology, Android smartphone makers are growing their portfolio at an exponential rate. Every month, we see new smartphones being released either as fresh entries or upgrades over previous generations. Each of these Android smartphones has its own unique features, build, appearances, and even OS. While there are some OEMs who put in the latest version of Android by default, there are some brands that opt to go a version lower, for the sake f compatibility. Such brands eventually provide the OTA (Over the Air) update to bring the smartphone to the latest version, but until then, users have to stay on the version they have been given. But which version of Android is it?
Today, we will show you hwo to check the version of Android that you have on your unique Android smartphone.
Step 1. Tap on the 'Settings' app on your Android smartphone.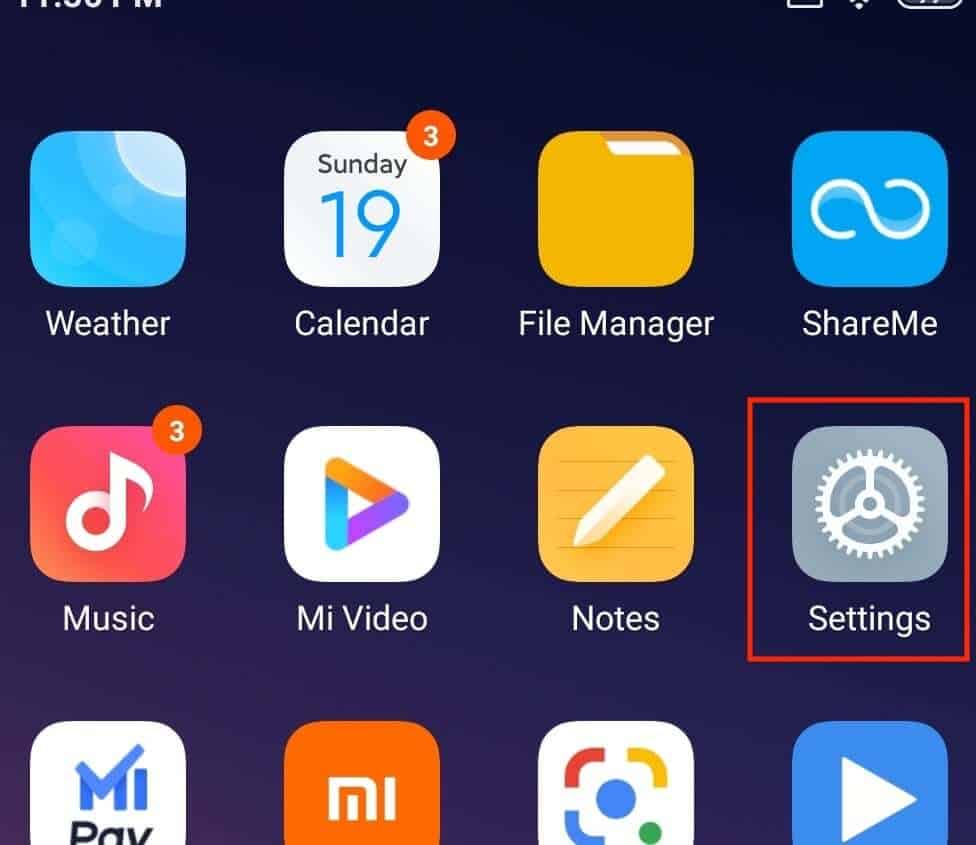 Step 2. Tap on the 'About Phone' option from the settings menu.
Step 3. You can now see the version of the Android OS next to the 'Android Version' section.
Step 4. You can tap on the Android version a couple of times to reveal a secret easter egg as well.
Now, one clarification we need to make is that there are many OEMs in the market who make their own flavor of Android based on the original source code. In such cases, the brands in question have to provide two bits of information – The version of their custom ROM and the version of Android that is the base.
In such cases, the data you need to check is the Android Version number. This is the core that forms the whole Android experience and this is the only version number that you need to be concerned with.