The Android mobile operating system offers a slew of customization options to help make each phone unique to the user and their preferences. Features like wallpapers, themes, keyboards, notification LEDs, and even sounds can be changed as per the users' tastes and the result is some truly unique setups across the user base.
One of the most popular customization options is ringtones. Ringtones are tones or songs that you can assign to notifications to give you a better indication of what alerts you have received on your smartphone.
In this tutorial, we will show you how to set ringtones on your Android smartphone.
Step 1. Tap on the 'Settings' app on your Android smartphone.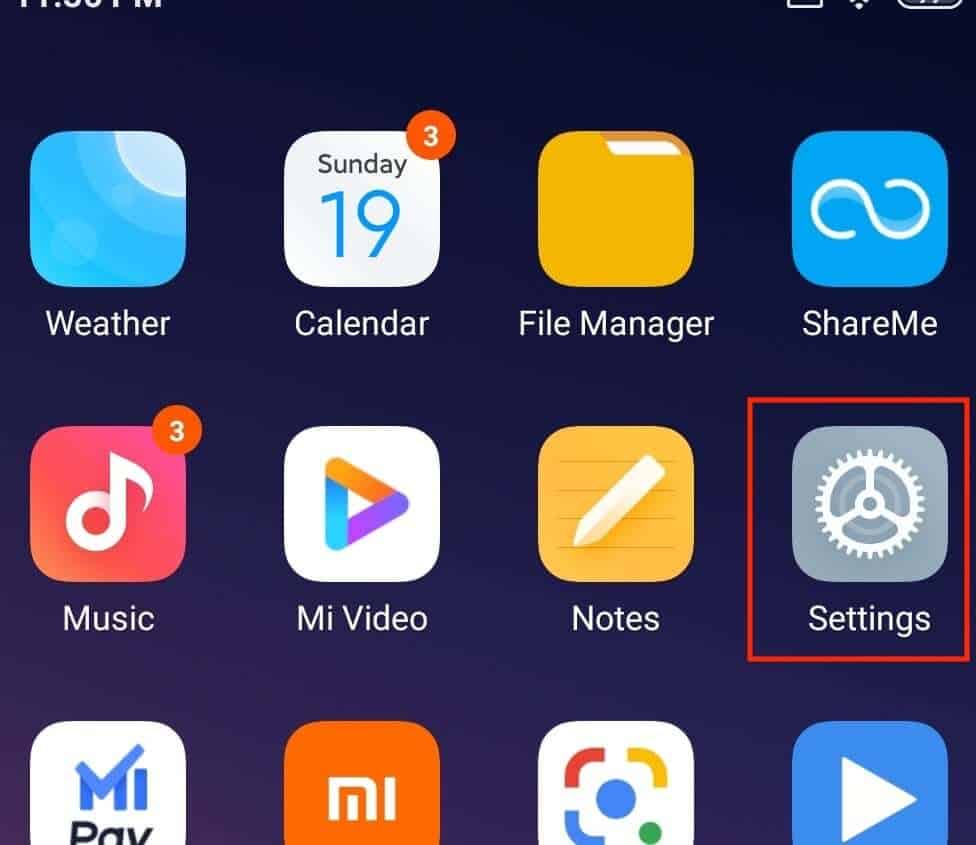 Step 2. Tap on the 'Sound and Vibration' option from the settings menu.
Step 3. Let's take a look at all the different options and how to set them up.
Phone Ringtone – Tap on this option and select the tone or song you want to set as your ringtone. Each smartphone has its own library of tones that you can selet, or you can even set a favorite song. The phone ringtone will play when you receive a call.
Alarm Sounds – Tap on this option to set a tone for your alarms. Smartphone brands today have a library of pleasing audio sounds that work great when you use your smartphone to wake you up from sleep.
Events Sounds – Android smartphone today allows you to sync upcoming events to your default calendar app. Now, whenever the saved event is about to start, you receive a notification and these notifications come with their own sound. You can tap on the Event Sounds option and choose from the list of sounds that are there on offer.
Notification sounds – Probably the most important sound settings you will have to choose is the notification sound. This is the tune that plays when you get important notifications on your smartphones. You can set a general tune using the sounds and vibration menu, but these days, each individual apps also let you choose custom notifications sounds straight from inside the app.
Once you have set the sounds you desire, you can simply exit the settings and the changes should now be applied.