Usually, when we get PCs here in the office for review, one of the first things we do is perform benchmark tests to aid us in our review. But that is not the onyl thing that benchmark tests are useful for. Enthusiasts and even casual users want to know how good or bad their recently purchased computer is in terms of performance and performing a benchmark test is an excellent indicator. There are many tools out there, that help you perform a benchmark test, but one of the newer alternatives that we have come to appreciate is Cinebench.
Cinebench R23 is one of the easiest applications for novices to use. This application renders a 3D picture using your CPU and analyses how successfully it does so. It's completely free and only takes ten minutes to complete.
This is how you do it.
Downloading Cinebench
If you're using a Mac, open the App Store and search for Cinebench. If you're using Windows, it's available through the Microsoft Store. Additionally, users of any platform can download it straight from Maxon's website.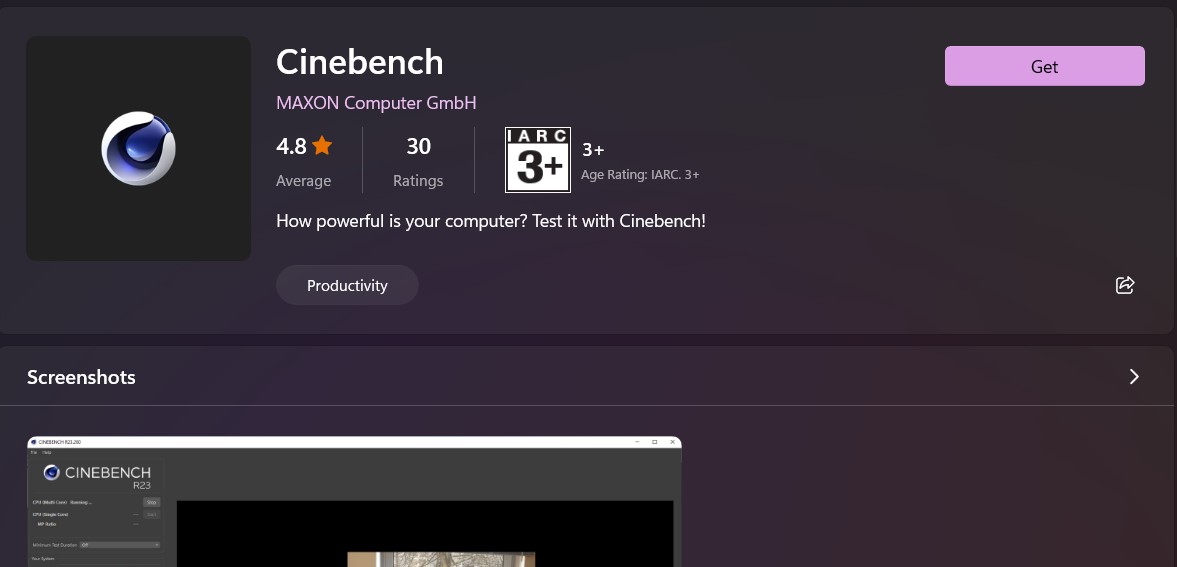 Cinebench requires a 64-bit Intel or AMD CPU with SSE3 functionality and at least 4GB of RAM if you're running Windows 10 or 11. If you're a Mac user, you'll need macOS 10.13.16 or later, as well as a 640-bit CPU and at least 4GB of RAM.
Nota bene: while other versions of Cinebench exist, Cinebench R23 is the most recent and finest to utilise as of this date.
How to Run Cinebench
Once the software has been downloaded, run it. In the upper left corner, you'll notice two Start buttons. To test your system's multi-core capabilities, click the one next to CPU (Multi Core), and to test its single-core capabilities, click the one next to CPU (Single Core). Both of these exams should take no more than ten minutes.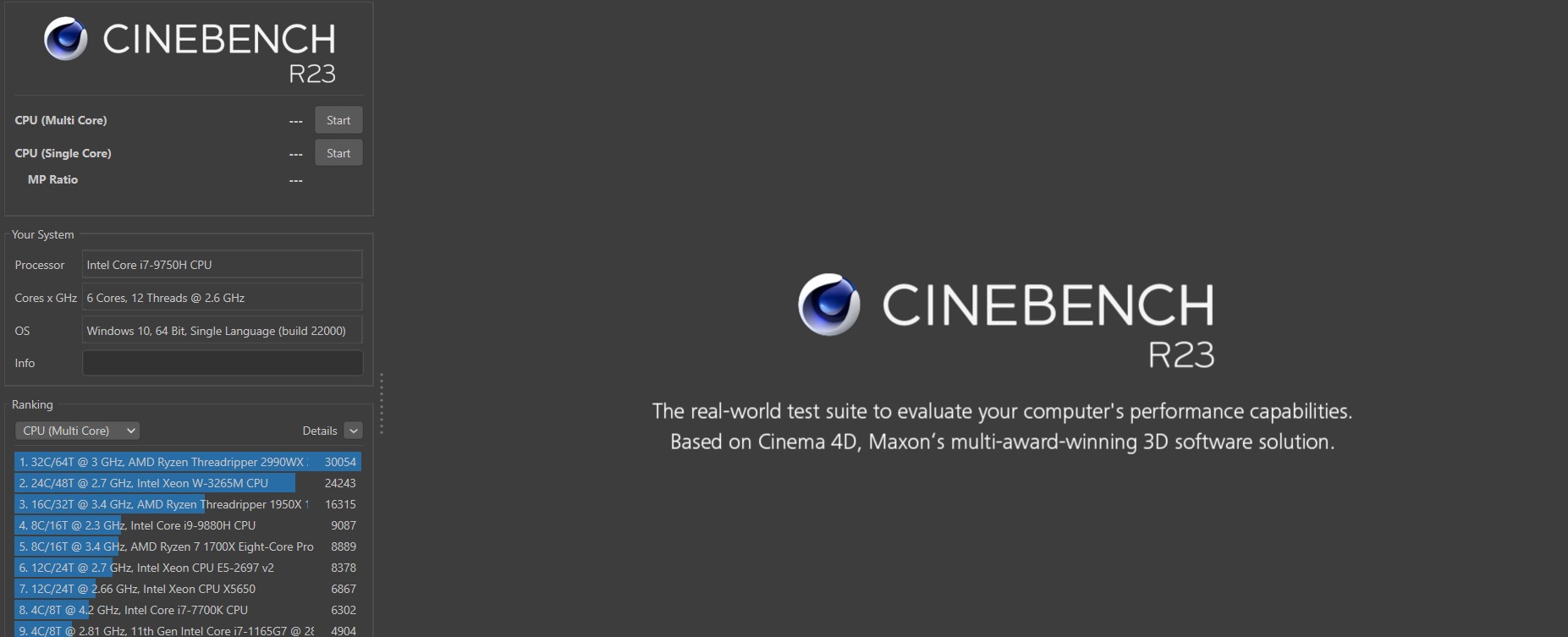 Additionally, you may conduct the tests for up to 30 minutes to determine whether your system can maintain its performance over a longer length of time. To configure this, navigate to File > Advanced Benchmark. On the left, a drop-down choice called Minimum Test Duration will appear. Select 30 Minutes from that option. Then begin the test of your choice.
To obtain the most accurate result, ensure that no other applications or background processes are running concurrently with Cinebench and that your device is plugged in. Any available options on your PC (power profiles, fan settings, etc.) should be maximised.
HOW TO SEE YOUR CINEBENCH SCORE
Once the assessment is complete on your device (which may take some time, so be patient), a score will appear next to the start button you hit earlier. Cinebench will display your processor's performance against a list of comparable processors in the bottom-left corner.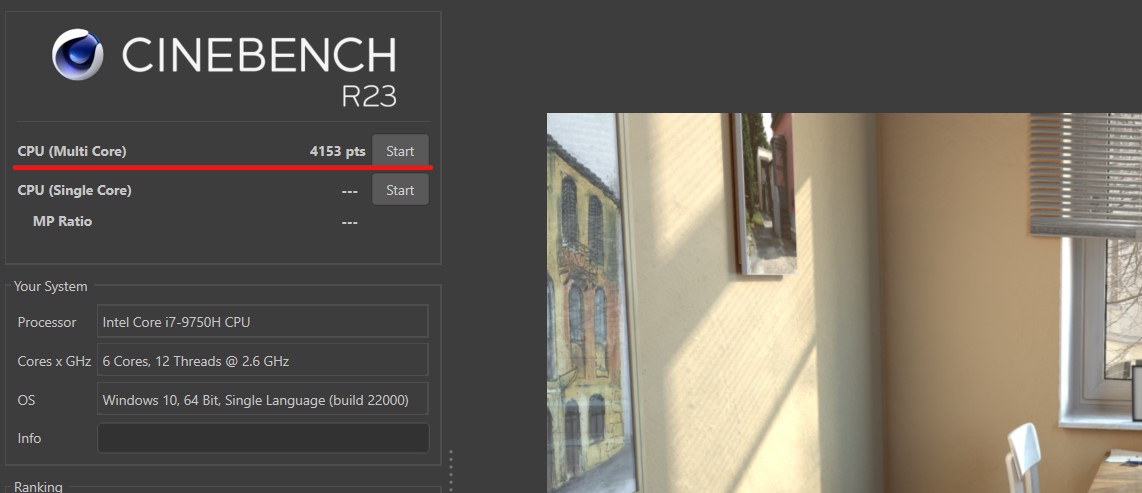 Bear in mind that Cinebench is a single test and a single data point. The fact that your computer has a lower Cinebench score than another does not always imply that it is a less capable or powerful machine. Numerous elements affect the performance of a computer that you, the user, may perceive, and sheer CPU power is just one of them.
Nonetheless, Cinebench is a free and simple tool to examine how your PC is doing and identify any performance issues that may need to be addressed.