Dynabook Europe has announced its new laptop offering, the Tecra A30-G. Boasting a lightweight design, durable build, and Intel 10th Generation processors, the A30-G is built for the mid-market, enterprise, education and public segments.
The A30-G is designed for productivity, usability and portability, boasting a thin form factor and weighing as little as 1.2kg (dependent on model). It has been carefully engineered with the demands of today's mobile workforce in mind.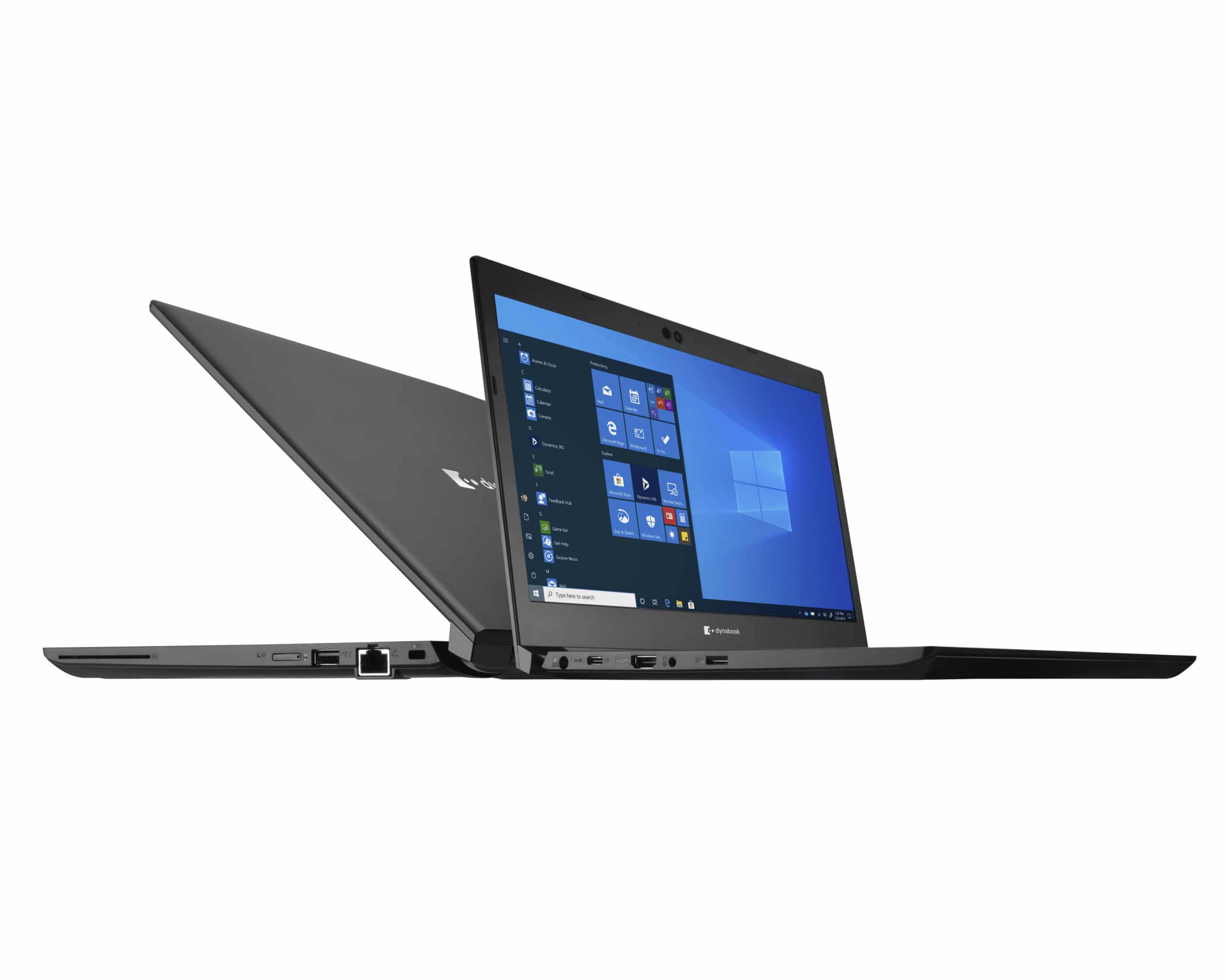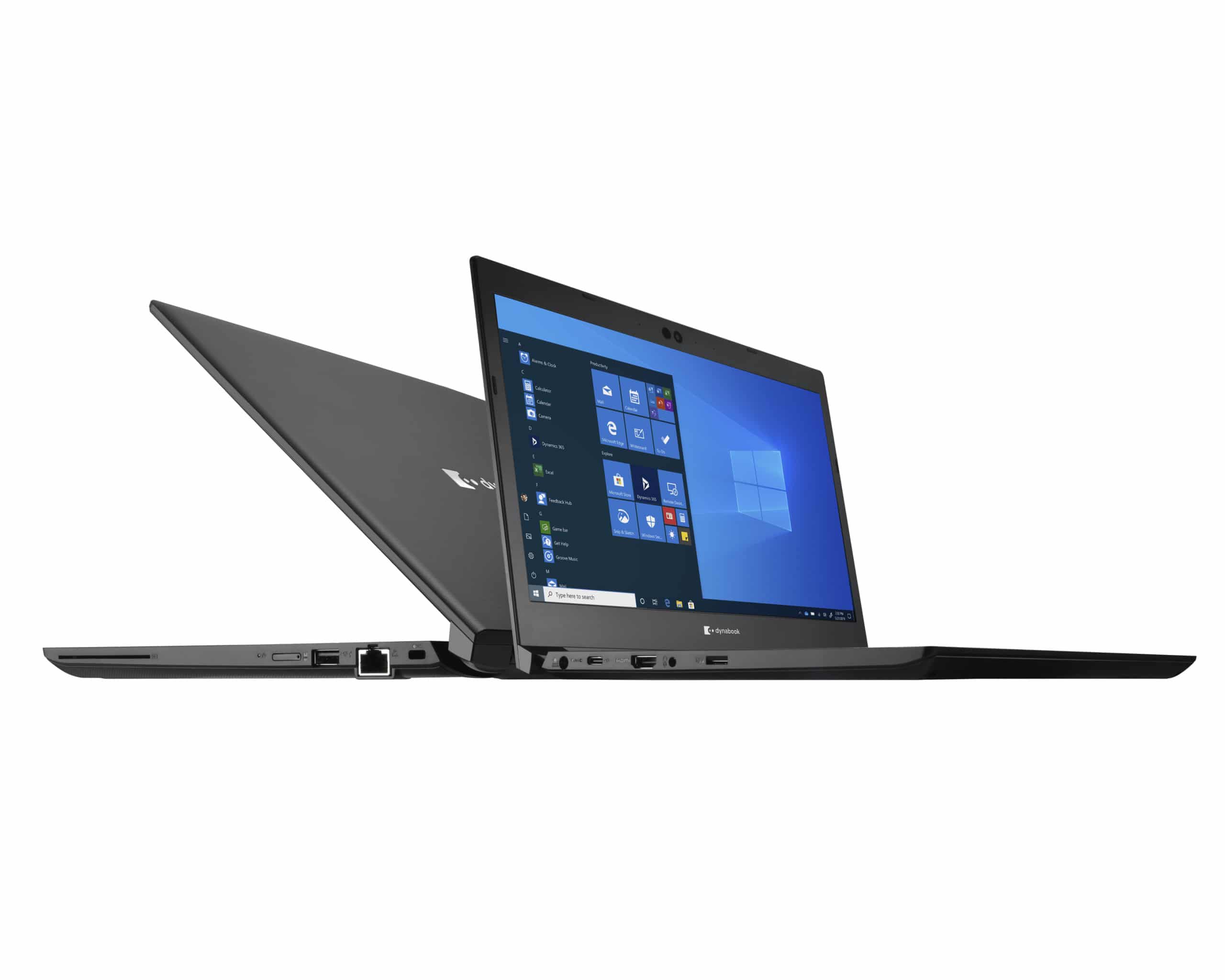 A bright non-glare 13.3" screen makes it highly legible in even the most challenging lighting conditions, with the option of low-energy Full HD to deliver an even higher screen brightness. Maximum productivity is ensured by up to 15 hours of battery life and accurate control via the Precision TouchPad, while a fast boot-up enables work to begin in seconds.
"The Tecra A30-G demonstrates Dynabook's commitment to providing robust, yet durable, devices for modern-day mobile workers, which are designed for portability, without conceding on performance or power," said Damian Jaume, Managing Director, Dynabook Europe GmbH.
The A30-G safeguards business-critical information with extensive built-in protection, making it straight forward to manage device security at all levels. Central to this is Dynabook's unique BIOS, engineered in-house for maximum security, alongside the Trusted Platform Module (TPM), which enables ports to be configured to the level of accessibility necessitated by the enterprise.
The A30-G offers a host of cutting-edge connectivity features and the ability to link with a wide range of peripherals, thanks to its flexible USB Type-C port. If there is a need to connect to a greater number of peripherals, the optional USB-C dock enables this with a rapid and simple one-click connection.
For ease of presentations, we have the HDMI port, and an additional Type C dongle assists in VGA connectivity as well. Despite a lightweight and ergonomic form factor, the A30-G packs the performance required to support the workforce – whether on the move or in the office. The device offers a wide range of SSD types and capacities – up to 512GB PCIe SSD – to suit varying business and budgetary requirements.
The Tecra A30-G will soon be available in the Middle East.