As we approach 2023, there are a few cool cars that will now be deemed road-legal since they will pass the 25-year threshold. While there are no hidden gems, we did a lot of digging and found 5 cars that are really cool and worth bringing into the States, if you are an avid car collector or enthusiast.
Number 1. Nissan R34 Skyline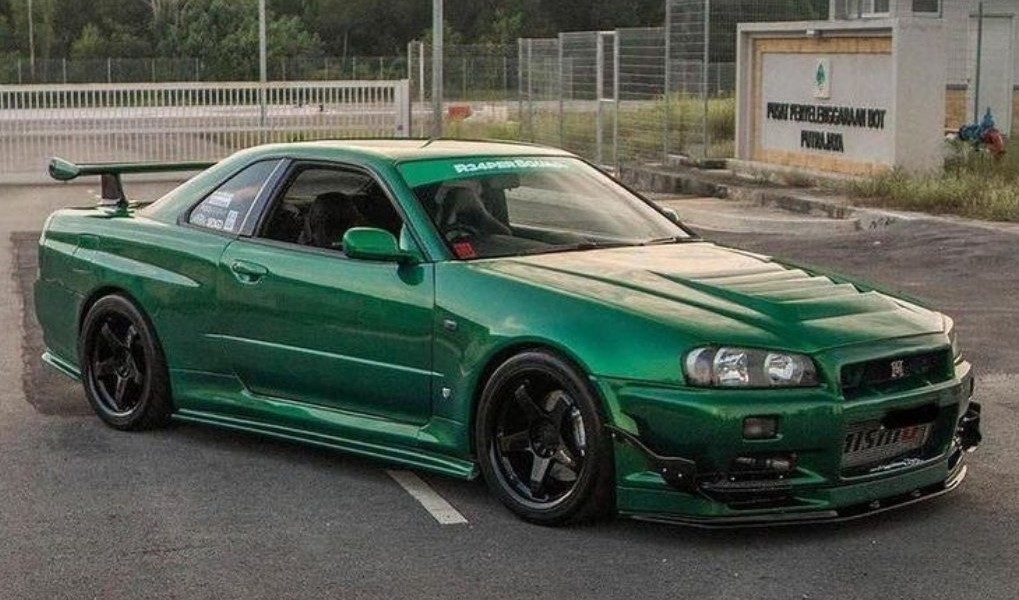 The Nissan R34 Skyline was first introduced in 1998, with the GT-R model arriving the following year. However, for those looking to import a Skyline, the more budget-friendly GTS-T model is now available for import to the US. This rear-wheel-drive car is equipped with a turbocharged inline six engine (RB20DET) and has the option of a manual transmission. While it may not be as powerful as the GT-R, the GTS-T is a great choice for those who enjoy drifting and tend to frequently lose control of the rear end of their car. Overall, the GTS-T offers a thrilling driving experience at a more accessible price point compared to the GT-R.
Number 2. Subaru Impreza STi 22B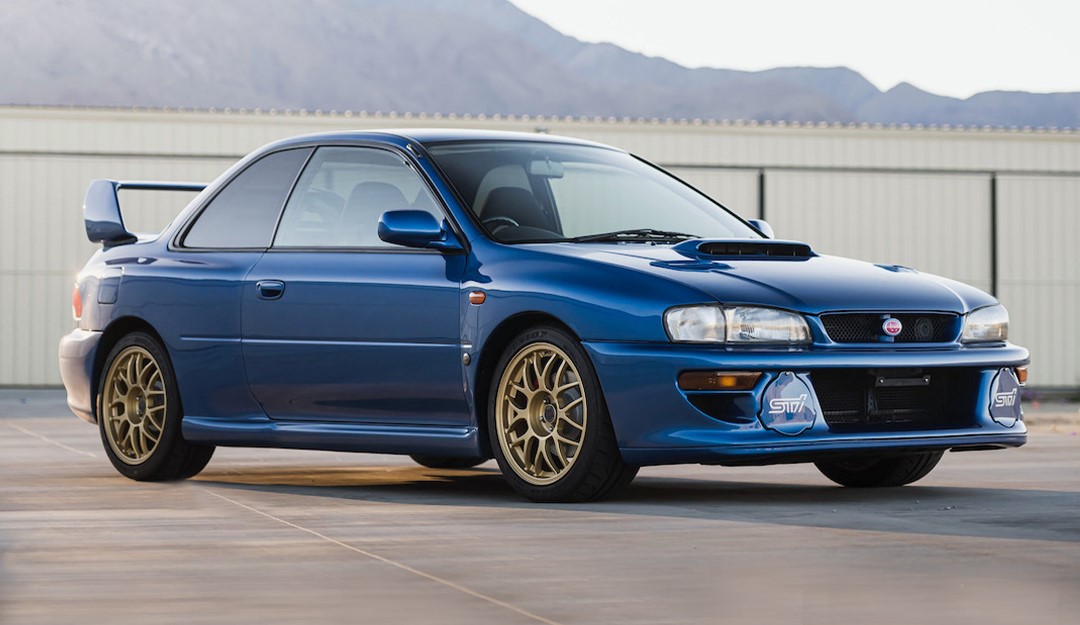 The Subaru 22B is a highly sought-after car, with prices reaching over $250,000 at auction. While it has been eligible for importation to the US under the Show and Display exemption, which allows for limited usage of 2500 miles per year, it is unlikely that anyone would want to put more mileage on such a valuable car. In fact, a 22B recently sold for over $300,000 on Bring a Trailer. The 22B is known for its powerful 2.2-liter Boxer engine, which is rumored to produce more than its stated 280 horsepower and surpasses the performance of a 2023 WRX. Unfortunately, the 22B is probably out of reach for most people due to its legendary status and high price tag. However, there are still some 2019 STi S209 models available for sale, which are more affordable for enthusiasts.
Number 3. Honda Accord SiR-T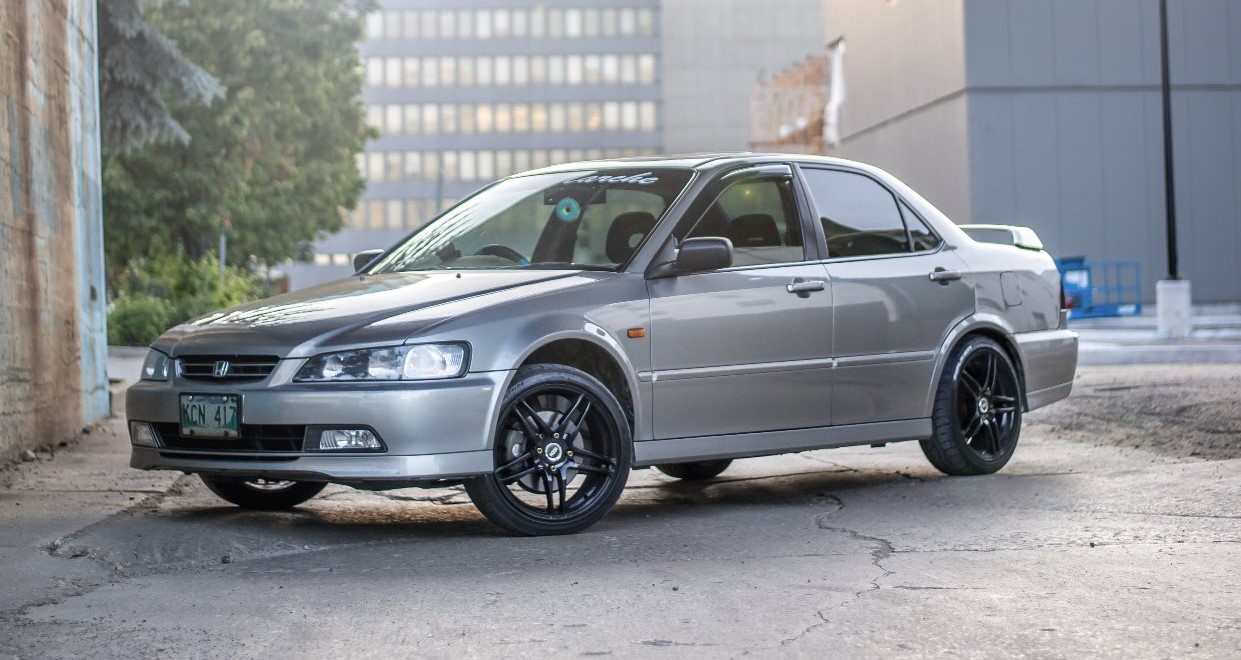 The Honda Accord SiR and SiR-T were both released in 1997, making them eligible for import to the US starting in 2022. While both models come equipped with a 2.0-liter four-cylinder engine that produces just under 200 horsepower, the SiR-T model has the advantage of being available with a manual transmission. The non-T model also has an automatic transmission with a manual mode, but it does not have the same level of control as a true manual transmission. This means that it is not programmed to override driver inputs and will hold gears until the rev limiter is reached. Overall, the SiR-T is a more desirable option for those who prefer the control and engagement of a manual transmission.
Number 4. Mitsubishi Lancer Evolution V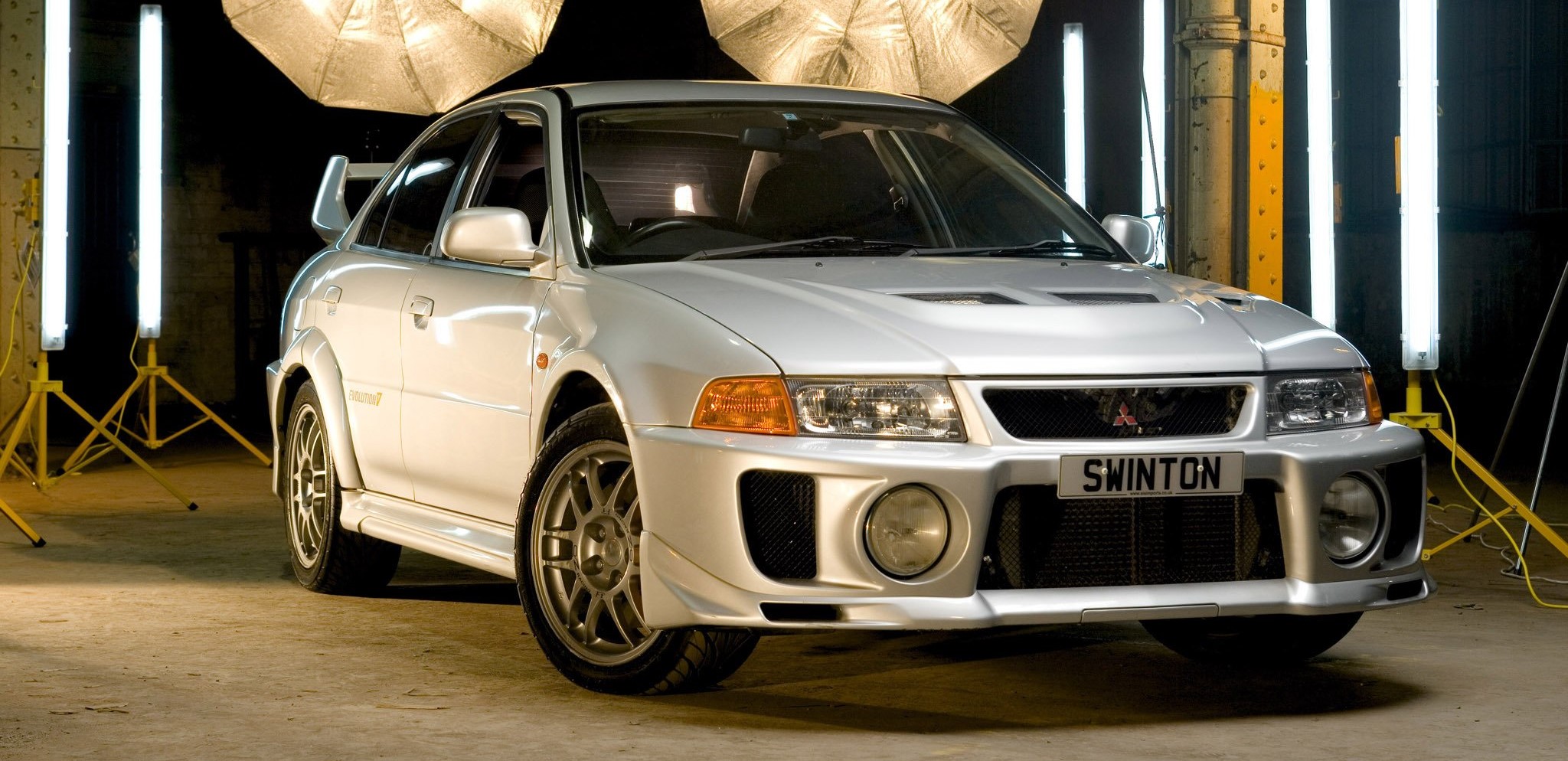 The Mitsubishi Evolution V, also known as the Evo 5, is a highly sought-after car that was only produced for one year in the late 1990s. This iteration of the legendary rally car will finally be eligible for import to the US in 2023. It is powered by a turbocharged 2.0-liter four-cylinder engine that produces around 280 horsepower and an equal amount of torque. Like all Evos, it features a five-speed manual transmission and an all-wheel drivetrain. In its first season, the Evo 5 helped Mitsubishi earn its only constructor's championship, with drivers Tommi Mäkinen and Richard Burn securing seven out of 13 wins. The Evo 5 was replaced by the Evo VI the following year, so it is relatively rare and may be difficult to find. However, the European version of the Evo 5, known as the Carisma GT Evo V, may be easier to locate.
Number 5. Subaru Legacy GT-B Wagon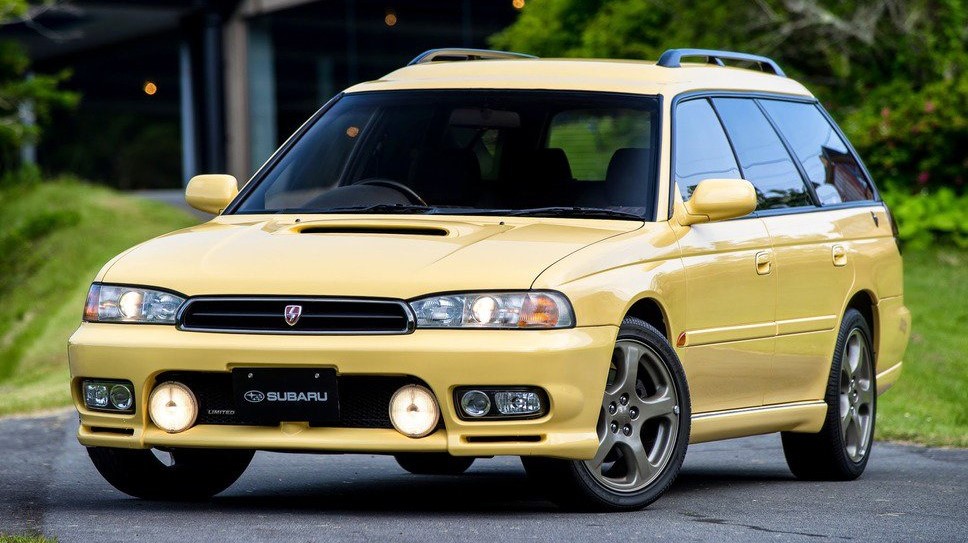 The third-generation Subaru Legacy GT-B, powered by the EJ208 engine, was never available for purchase in the US. However, as it was first released in 1998, it is now eligible for import under the Imported Vehicle Safety Compliance Act. While the EJ208 engine is not as powerful as the STi's EJ207, the Legacy GT-B's factory sequential turbochargers and flat-four engine make it a unique and impressive car. It also features a manual transmission and all-wheel drive, making it a great choice for enthusiasts. Additionally, the Legacy GT-B is a wagon, adding practicality to its list of desirable features. It is worth noting that the model pictured has the E-Tune designation, which includes chassis stiffening and longer gear ratios, but it is not clear if this package was available on 1998 models.