Communication over smartphones has become the go-to solution when it comes to sharing ideas, expressing feelings, or even collaborating on projects. Thanks to the plethora of apps in the market that specialize in communication, face to face meetings are becoming less common, especially in the corporate setup.
However, if there is a miscommunication or if you are experiencing a level of harassment or bullying through some contacts, the best way to shut them out is to block them.
When you block a contact on your Android device, he/she will no longer be able to send you messages, multimedia messages, or even place calls to your number. Attempting any of these things will result in a failure message. However, they will still be able to contact you on other platforms, so if you want complete privacy, the best option is to block the particular contact on all platforms.
Let's take a look at how you can block a contact on your Android device.
Step 1. Open the Phone app on your Android Device.
Step 2. Tap on the 'Contacts' tab on the dialler home screen.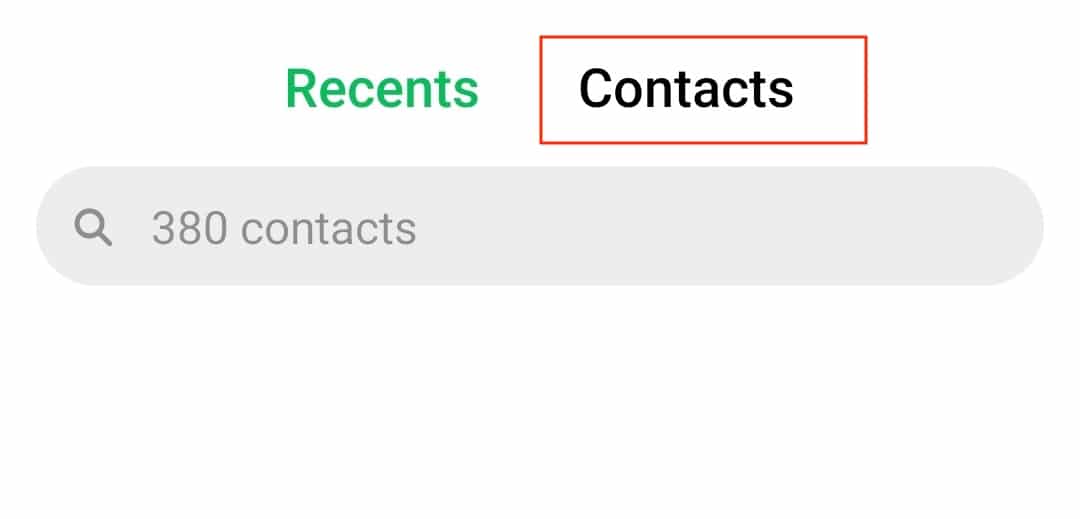 Step 3. Scroll through your contacts and tap on the contact you want to block.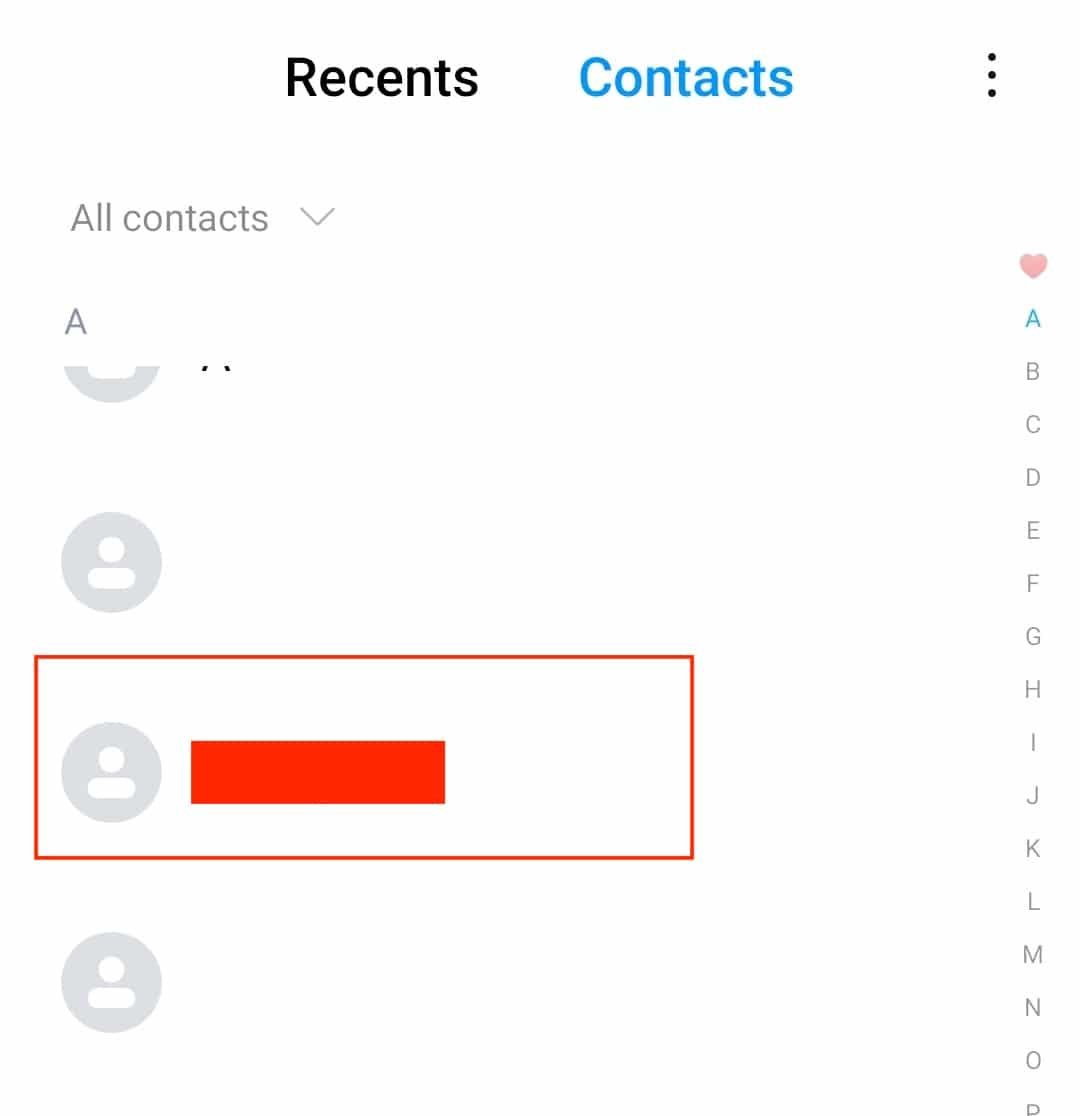 Step 4. Tap on the 'Three Dot' icon on the top right-hand side of the contact screen.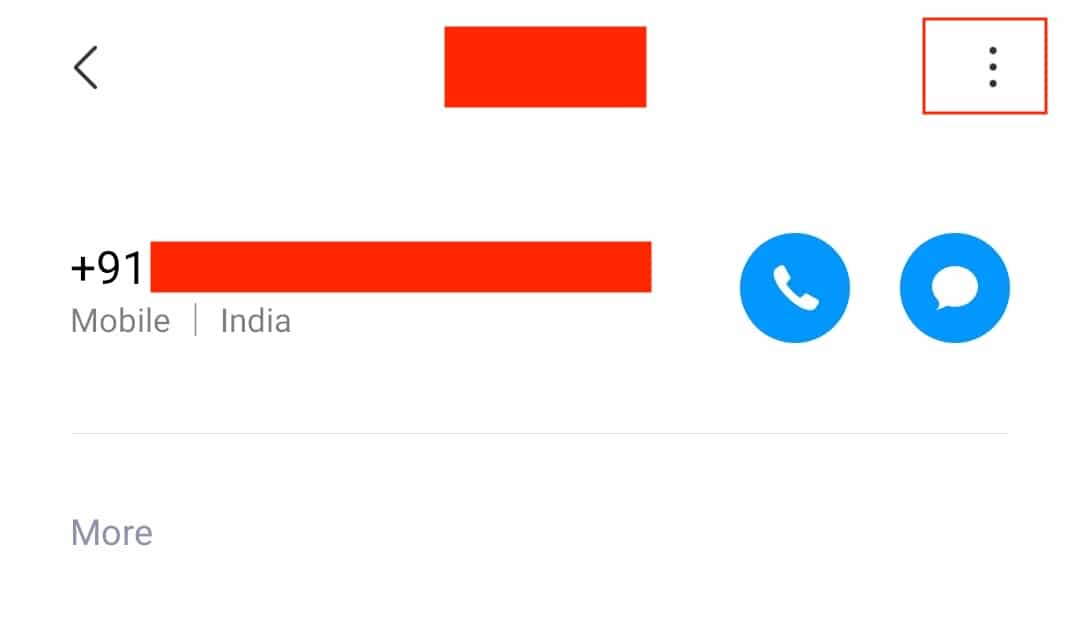 Step 5. Tap on the 'Block' option from the drop-down menu.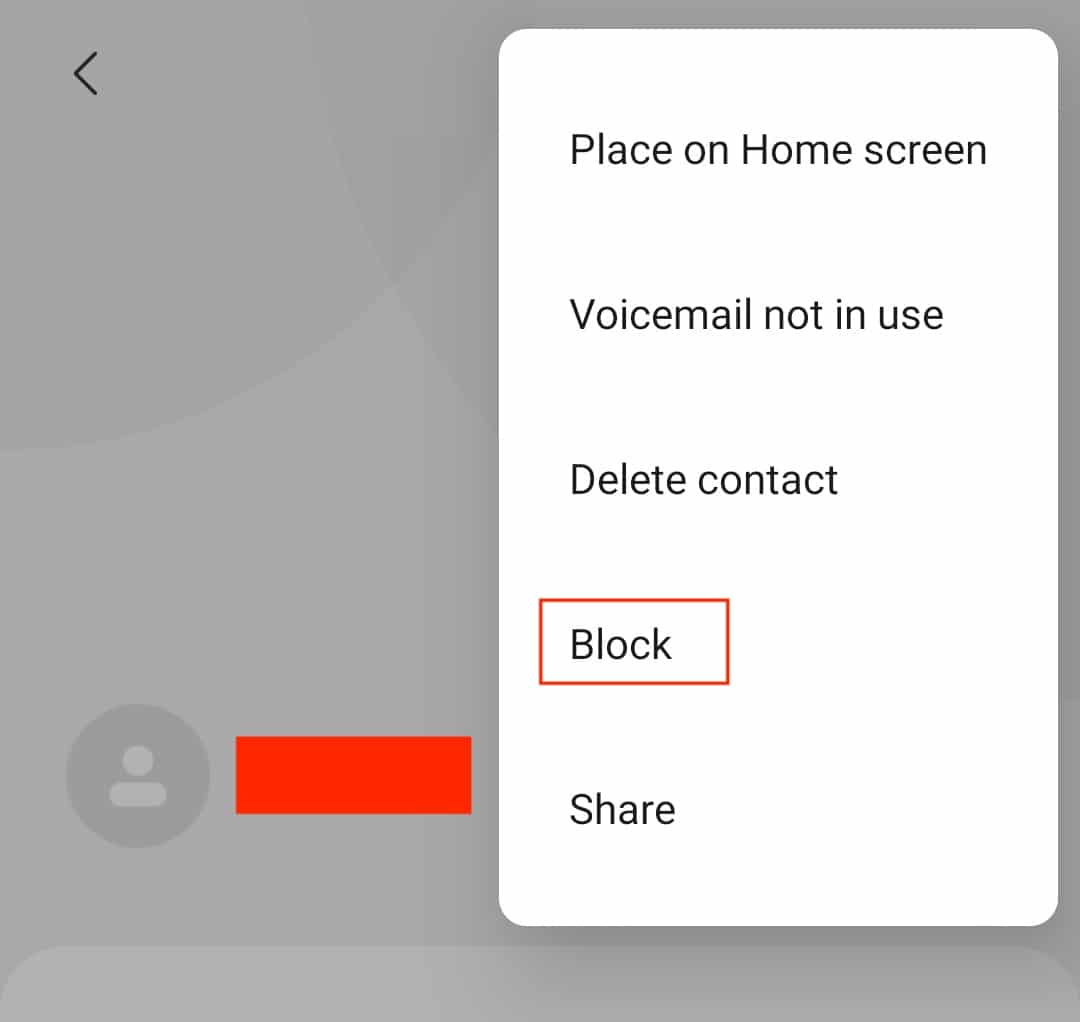 Step 6. Tap on the 'OK' button on the confirmation screen.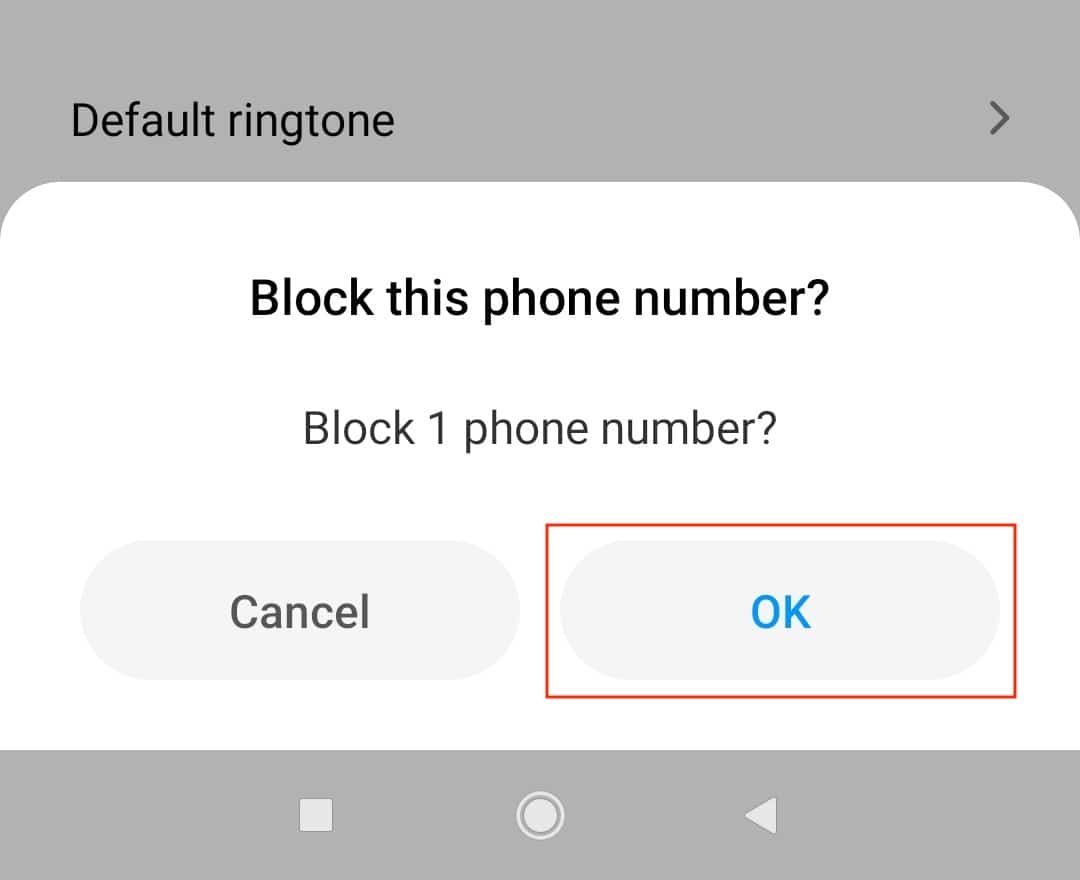 The contact will now be blocked and will no longer be able to contact you via message or a call.
Before you block a contact, ensure that you have a good enough reason to do so. Blocking a contact for no reason can lead to bigger problems in the long run.