In the ever-evolving realm of true wireless earbuds, companies continue to push the boundaries of innovation. While Apple's AirPods undeniably set the standard, the market has blossomed with alternatives boasting dependable connectivity, exceptional audio quality, and robust active noise cancellation (ANC) technology, all packaged in increasingly compact designs. Notably, even mid-range offerings now incorporate premium-grade features that were once exclusive to the high-end segment.
The surging popularity of wireless earbuds has resulted in a proliferation of options, making the choice more daunting than ever. To simplify your decision-making process, we've meticulously curated our top recommendations for the finest wireless earbuds currently available. Each pick comes with its own set of standout features, ensuring there's something for every discerning audio enthusiast.
For the full rundown of our top picks and their noteworthy attributes, read on as we delve into the world of wireless audio excellence.
Number 1. Sony WF-1000XM5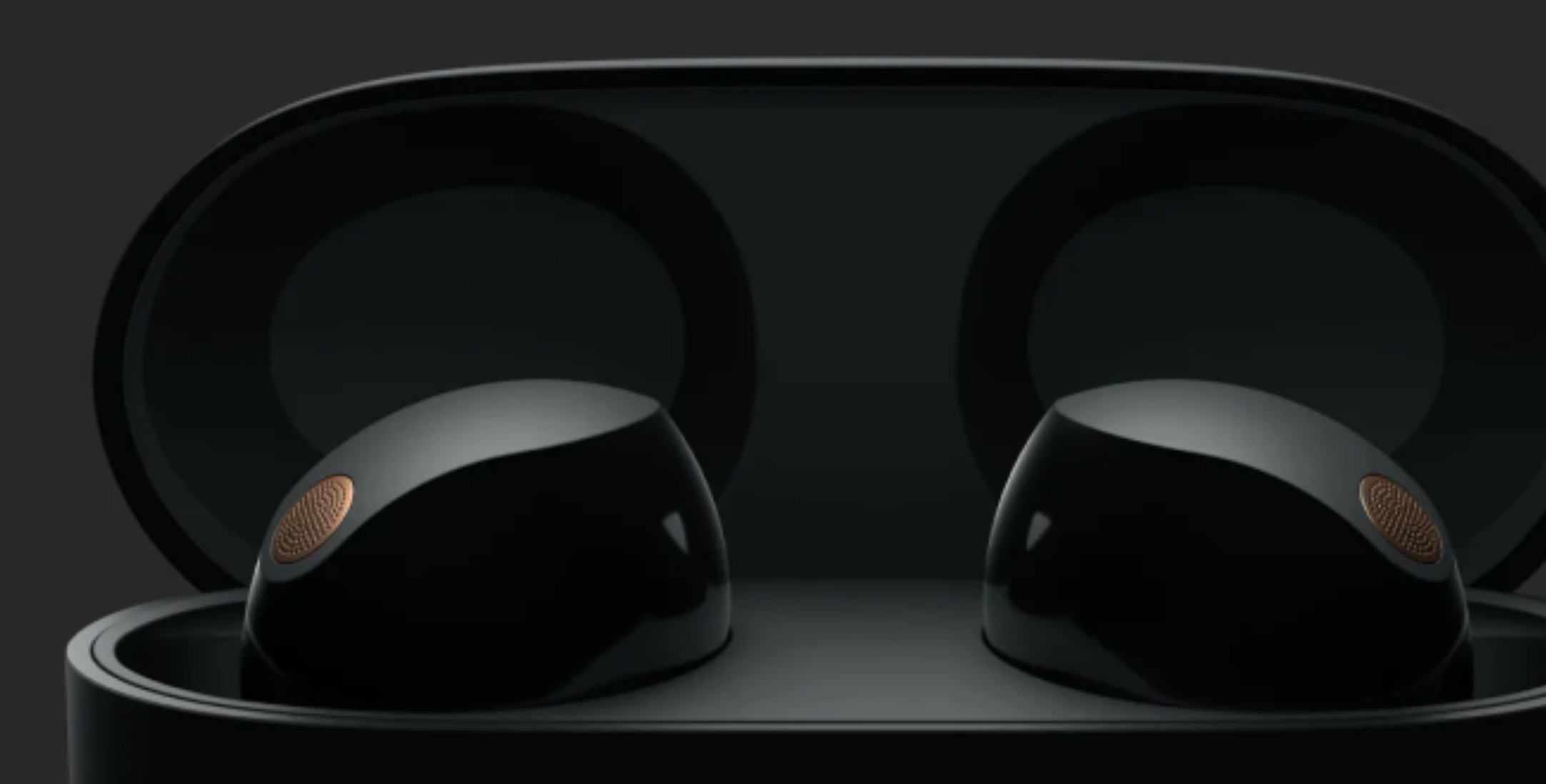 Sony's latest offering, the WF-1000XM5, takes their already impressive combination of outstanding sound, effective active noise cancellation (ANC), and convenient features to new heights.
In the realm of Sony's 1000X series, these earbuds mark a significant stride in design comfort, representing the culmination of the company's efforts. Notably, Sony manages to outdo the competition by cramming an array of features into these earbuds, some of which are signature offerings like adaptive sound and Speak-to-Chat. Moreover, the incorporation of upgraded drivers and cutting-edge chips elevates the audio quality to new standards, making the WF-1000XM5 Sony's most outstanding earbuds to date. However, it's essential to note that such advancements do come at a premium, making these the most expensive wireless earbuds within Sony's 1000X lineup.
Key Specifications:
Battery Life: Impressive 8 hours, extendable up to 24 hours with the charging case.
Water Resistance: Rated at IPX4, providing protection against splashes.
Noise Cancellation: Featuring robust noise cancellation technology.
Multipoint Connectivity: Offering the convenience of multipoint connection capabilities.
Sony's WF-1000XM5 undoubtedly raises the bar in the wireless earbuds arena, delivering an unparalleled audio experience alongside a suite of cutting-edge features, all while setting a new standard for comfort and design within the 1000X series.