The world is going wireless day by day, and one of the peripherals that have made the biggest transition to this new reality is the earphone. Brands around the world have started launching their own iteration of wireless earbuds, with some models exceeding even the toughest of expectations. One of the best wireless earbuds in the market today is the AirPods by Apple.
The AirPods offer top-of-the-line performance and feature a practical, tested design, excellent build, and a feature set that is still missing in most competitive packages. While some of them are restricted to Apple devices only, most of them are generally part of the performance bundle.
There is a common misconception that in order to use the AirPods, you need to have an iPhone or an Apple iPad, or a Mac device. However, it is actually possible to connect and use the AirPods with your Android smartphone as well. The procedure is really simple and in this tutorial, we will show you exactly how to get it done.
On your AirPods, press the button and bring the case near your Android smartphone.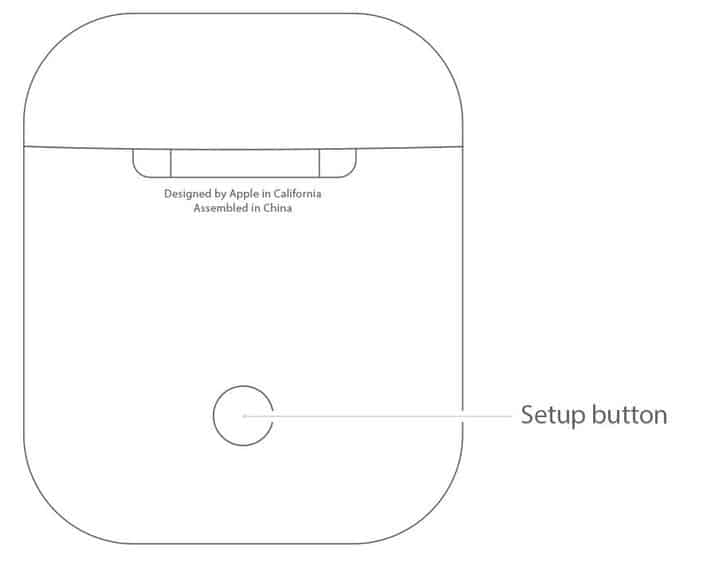 Open the 'Settings' app on your Android smartphone.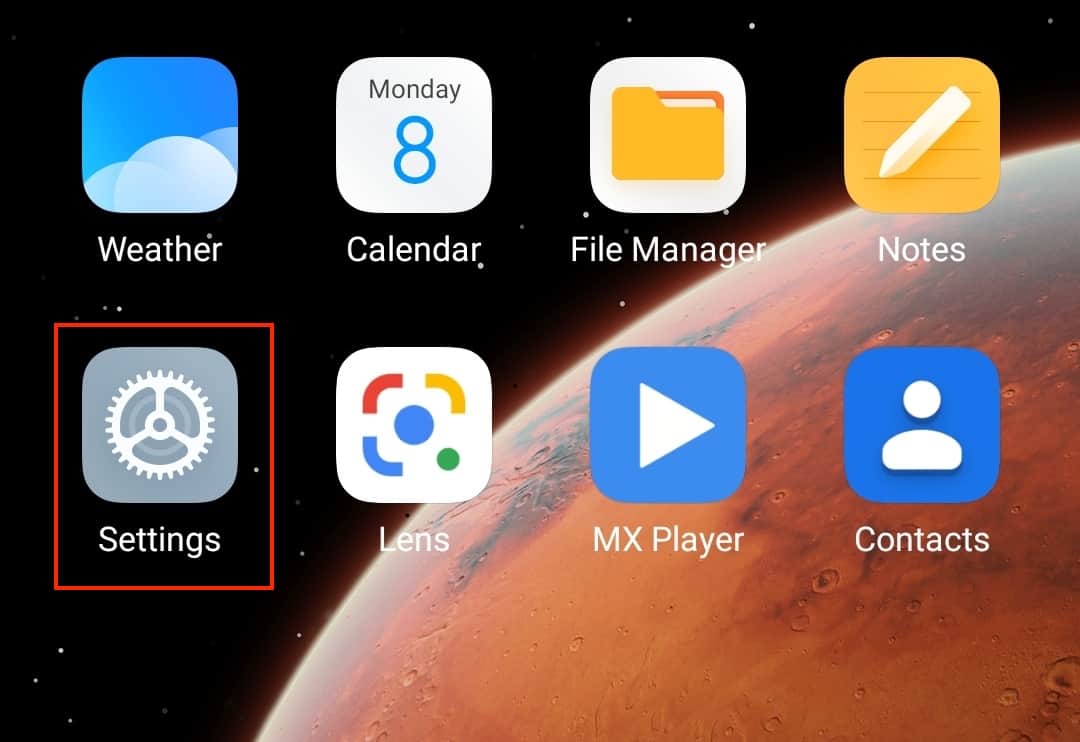 Tap on the 'Bluetooth' option in the settings menu.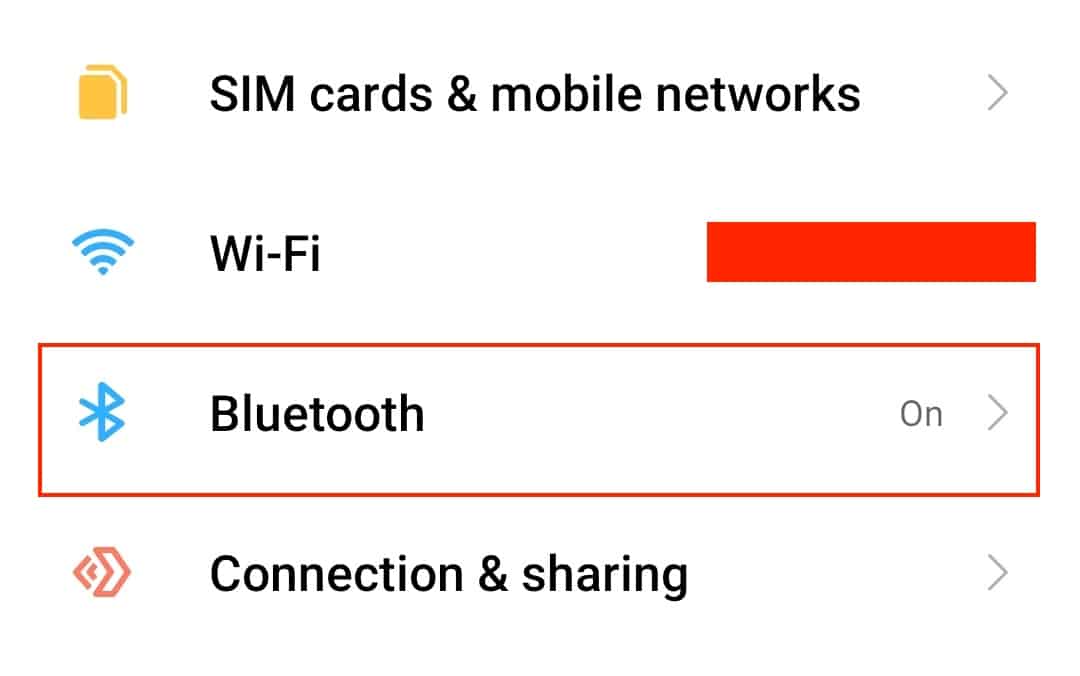 Under the available devices, you will see the AirPods show up, and you can now pair them with the Android smartphone.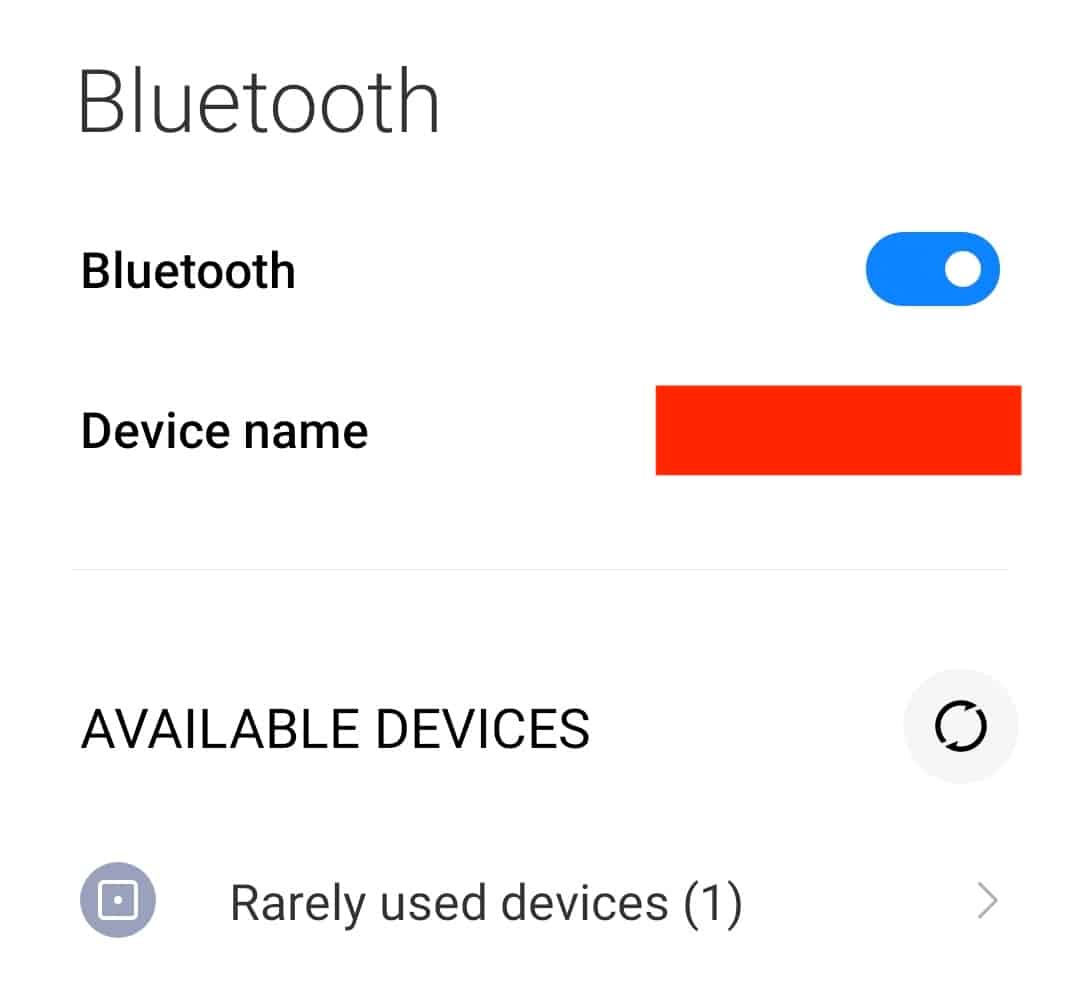 The Apple AirPods provide stellar performance and a great level of noise cancellation, something that is seldom seen in earphones and even a few headphones on the market. It is really good that we can use AirPods with Android smartphones, as this will allow Android users to experience the true AirPod performance without being dependent on owning an iOS or macOS device.
A final word of caution – You may see a few apps on the internet, that promise to help you connect your AirPods to the Android smartphone, but we suggest that you stay away from such apps as the process is very easy and can be performed using the devices themselves.