The rationale for smartwatches was not obvious only a few years ago. Today's wearable world is brimming with high-quality alternatives, and a few prominent firms have pushed their way to the head of the pack. If you're reading this, you've probably already decided that it's time to move from a traditional wristwatch to a smartwatch. Perhaps you want to reach for your phone less often throughout the day, or perhaps you want to remain connected in a more discreet manner. The reasons for wanting a smartwatch are many, as are the aspects you should examine before purchasing one.
Platform compatibility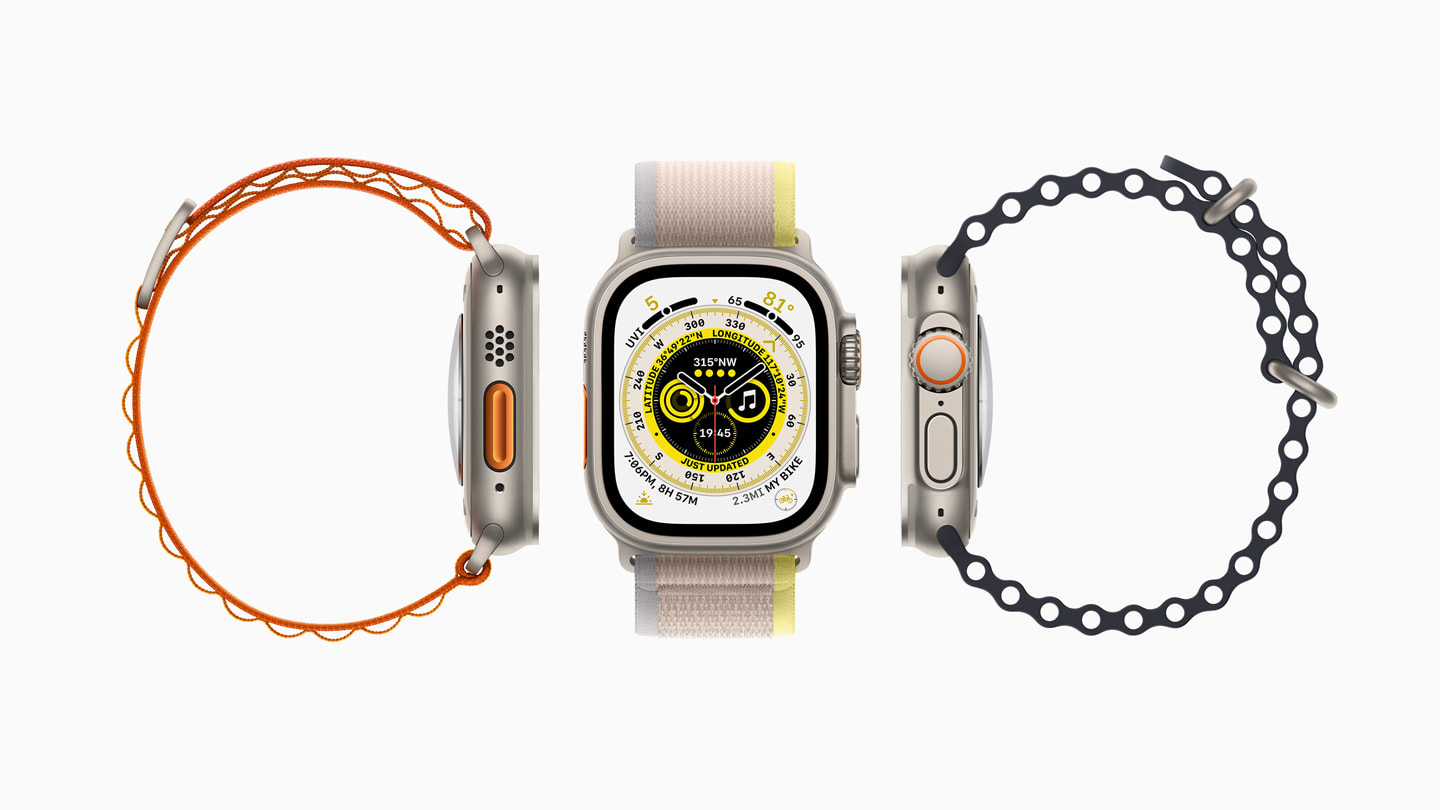 Apple Watches are solely compatible with iPhones, but Wear OS devices are compatible with both iOS and Android. Samsung, Garmin, Fitbit, and other smartwatches are also compatible with Android and iOS, but you'll need to install a companion app.
The smartwatch OS will also determine the kind and amount of on-watch applications available to you. However, many of them aren't helpful, making this a rather small effect in the great scheme of things.
The ideal price point
The finest smartwatches are often priced between $300 and $400. These more expensive gadgets contain sophisticated fitness, music, and communication functions as compared to inexpensive smartwatches that cost between $100 and $250. They also often have features like integrated GPS, music storage, and NFC that cheap handsets do not.
Some businesses produce specialist fitness watches, which may easily cost more than $500 and are only recommended for dedicated sportsmen. Luxury smartwatches like TAG Heuer and Hublot may also command exorbitant costs, but we would not recommend any of them. These gadgets may cost more than $1,000, and you're frequently paying for little more than a brand name and an overly exotic selection of construction materials.
Communication features
Any smartwatch worth considering sends call, text, and app notifications to your wrist. Call and text notifications are self-explanatory, but if they are important to you, consider purchasing a watch with LTE. They're more costly than WiFi-only models, but data connection enables the wristwatch to accept and receive calls, as well as send and receive text messages, without needing your phone nearby. When it comes to app notifications, having them sent to your wrist allows you to peek down and see whether you really need to check your phone right now.
Fitness/Activity Tracking capabilities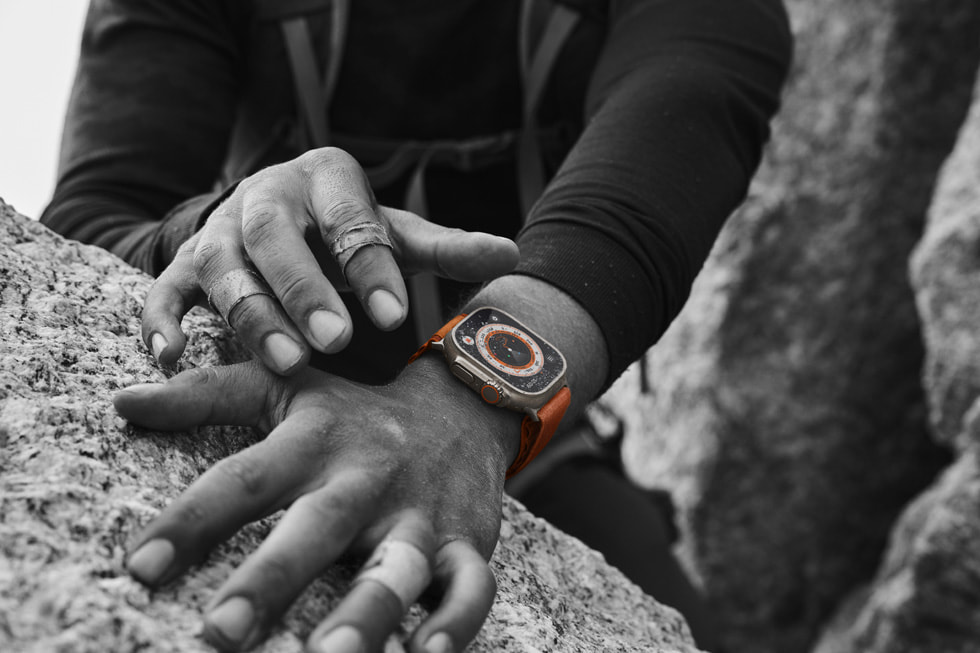 People buy smartwatches for a variety of reasons, including activity tracking. An all-purpose wristwatch should track your steps, calories, and exercises, and the majority of today's wearables have a heart rate monitor.
Many smartwatches have GPS, which is handy for monitoring distance during runs and bike rides. Swimmers will want something that can tolerate water, and happily, most all-purpose gadgets can now endure at least a dip in the pool. Some smartwatches, such as those made by Garmin, are more fitness-focused than others, with more sophisticated capabilities like as heart-rate variability monitoring, recovery time calculation, inbuilt maps, and so on.
Health monitoring on smartwatches has also improved over time. Both the Apple Watch and the Fitbit can assess blood oxygen levels and measure ECGs. However, the more inexpensive the wristwatch, the less likely it is to offer these kind of health monitoring features; if gathering that sort of data is vital to you, you'll have to pay for it.
Music playback controls
Your watch can not only monitor your morning runs, but it can also play music as you work out. Many smartwatches allow you to keep your music locally, allowing you to listen to music without bringing your phone. Those without internal audio storage frequently offer on-watch music controls, allowing you to adjust playing without having to pull out your phone. If your watch supports LTE, you won't need to save music locally since you'll be able to stream music straight from the watch to your associated headphones.
NFC Features
Many smartwatches have NFC, allowing you to pay for items without pulling out your wallet. After storing your credit or debit card information, you may use your wristwatch to pay for a cup of coffee on your way home after a run by holding it up to an NFC scanner. Remember that different timepieces utilize various payment systems: Apple Watches make use of Apple Pay, Wear OS devices make use of Google Pay, Samsung devices make use of Samsung Pay, and so on.
Apple Pay is one of the most popular NFC payment systems, supporting numerous banks and credit cards in 72 countries, although Samsung and Google Pay only function in a handful. It's also worth noting that NFC payment functionality differs by device for both Samsung and Google's systems.
Battery Life
Battery life is still one of our major concerns regarding smartwatches, although there is some good news recently. Apple Watches and other Wear OS devices have a battery life of two days. Watches powered by the Snapdragon Wear 3100 chipset have extended battery modes that promise up to five days of battery life if you're prepared to disable everything except the time display. Snapdragon's next-generation Wear 4100 and 4100+ CPUs were announced in 2020, but they've only been used in a few devices, some of which aren't even ready yet. Other versions offer a battery life of five to seven days, but they have fewer functions and lower-quality screens. Meanwhile, certain fitness watches may operate for many weeks on a single battery.
Some smartwatches now offer quicker charging as well. Apple, for example, claims that the Series 7 can charge from zero to 80 percent in 45 minutes and reach full charge in 75 minutes. The OnePlus Watch is even faster, charging from 0% to 43% in only 10 minutes.
Make sure you pick a smartwatch that ticks at least some of these boxes, especially those that are essential to you. The wearable market still has a way to go, but companies today seem to have found the right formula and things will only get better from here on out.