Many individuals now work remotely, making business programs like Slack essential for effective collaboration. Slack status updates are a very useful and simple method to notify coworkers that you're busy, such as when you're at a meeting and can't see each other in person.
You can manually change your status with a few mouse clicks, but this takes time and is easy to overlook. You may also connect your Slack status to your web calendar, and Slack will update your status for you. We'll teach you how to link it to Google Calendar in this post, but you can also sync it to other calendars like Microsoft Outlook.
Let's get started –
Step 1. Install the Google Calendar for Slack using this link.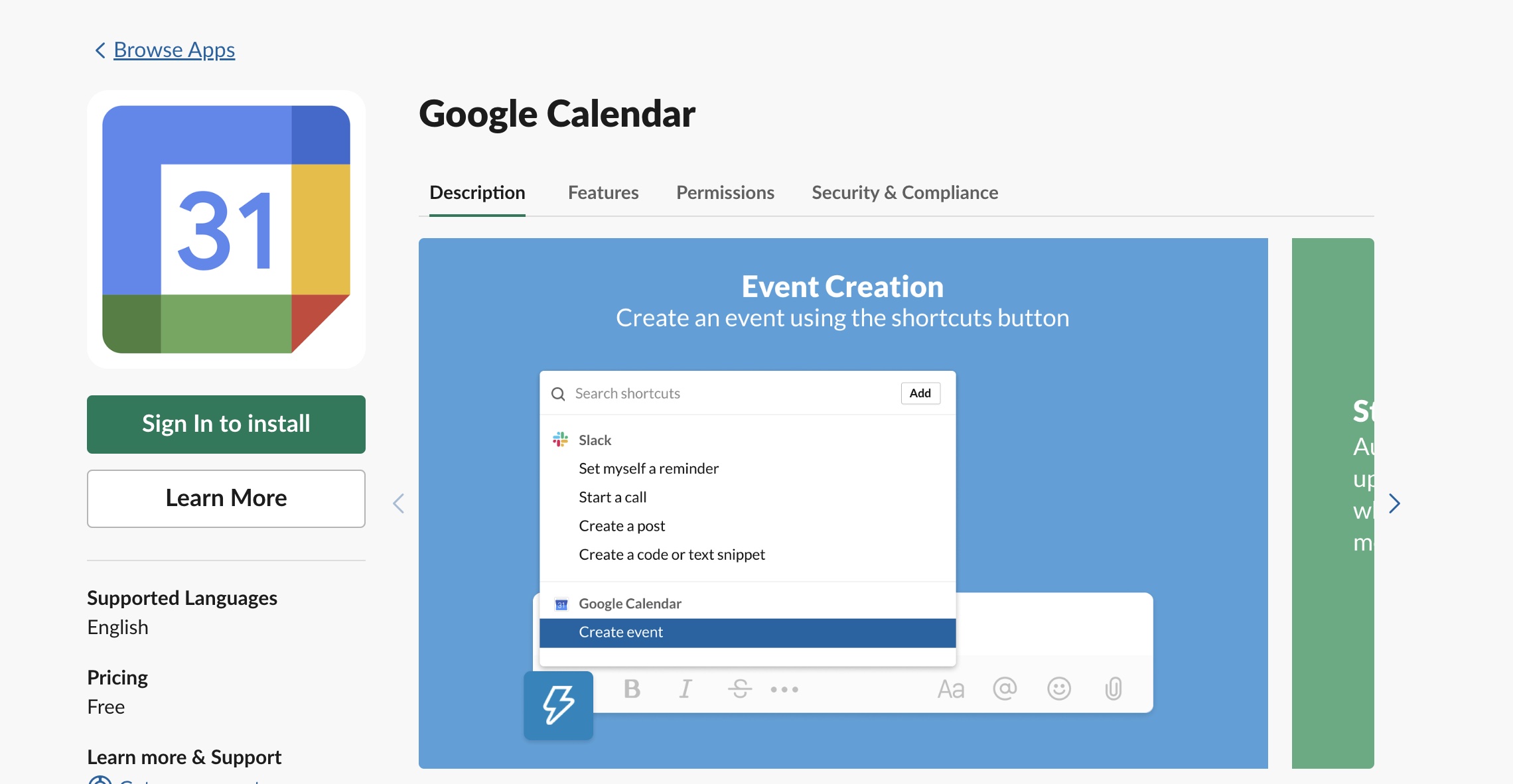 Step 2. Once the installation is complete, click on the Open Slack button.