Many individuals now work remotely, making business programs like Slack essential for effective collaboration. Slack status updates are a very useful and simple method to notify coworkers that you're busy, such as when you're at a meeting and can't see each other in person.
You can manually change your status with a few mouse clicks, but this takes time and is easy to overlook. You may also connect your Slack status to your web calendar, and Slack will update your status for you. We'll teach you how to link it to Google Calendar in this post, but you can also sync it to other calendars like Microsoft Outlook.
Let's get started –
Step 1. Install the Google Calendar for Slack using this link.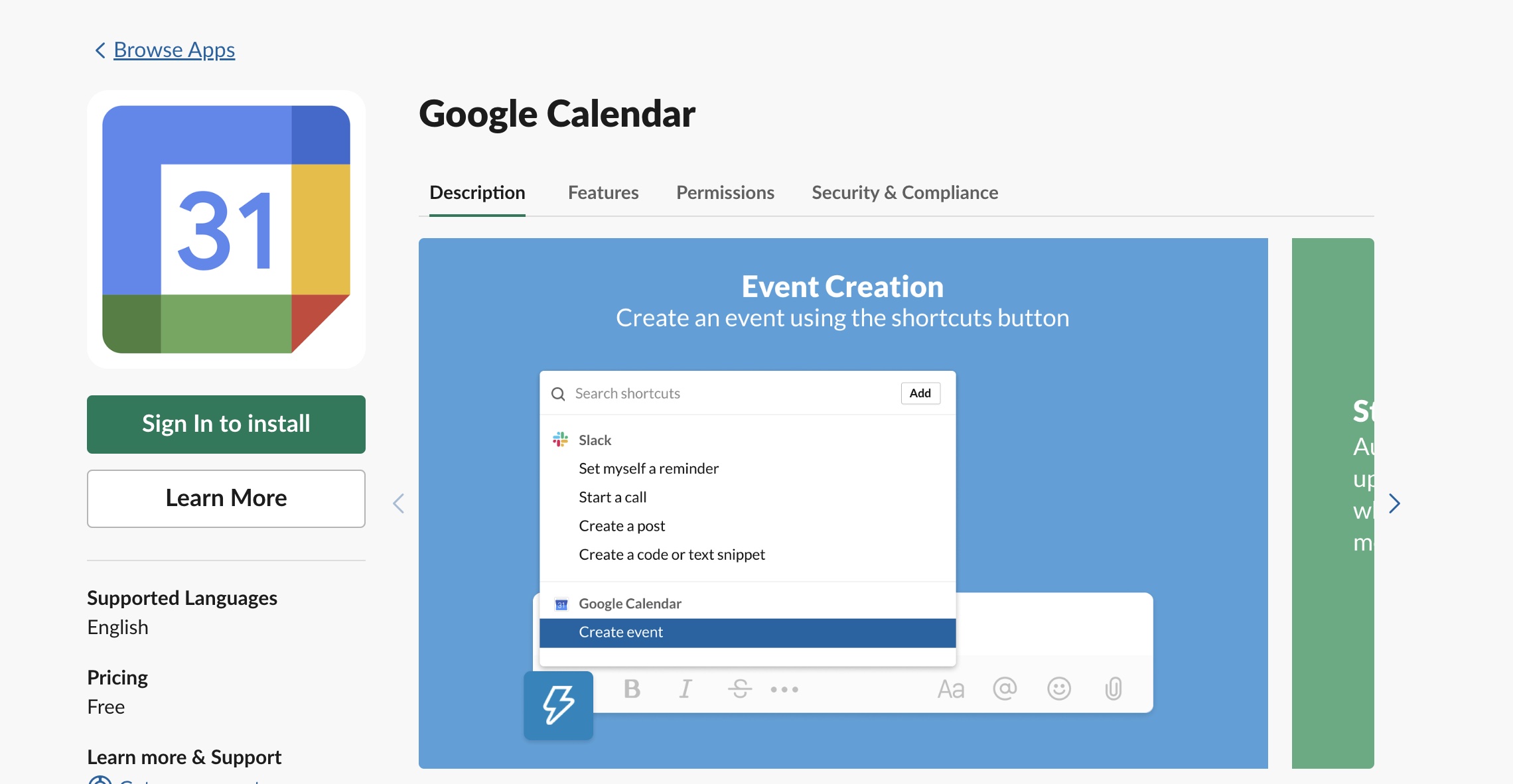 Step 2. Once the installation is complete, click on the Open Slack button.
Step 3. More may be found at the very top of your left sidebar. Click Apps from the drop-down menu that appears. Look for and choose the Google Calendar app.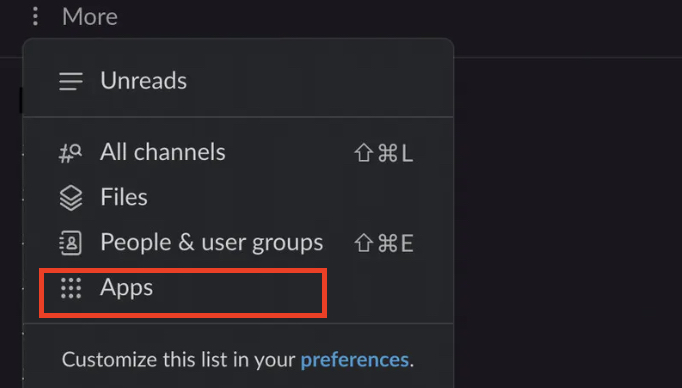 Step 4. On the pop-up screen, click on the connect an account option. Alternately, you can also use your Google Account during the app installation. This will speed up the process.
Step 5. On the next page, choose which Gmail account to connect the calendar to and click Allow.
Step 6. Slack should offer you a welcome message asking whether you want to enable automatic status alerts. Select Turn on.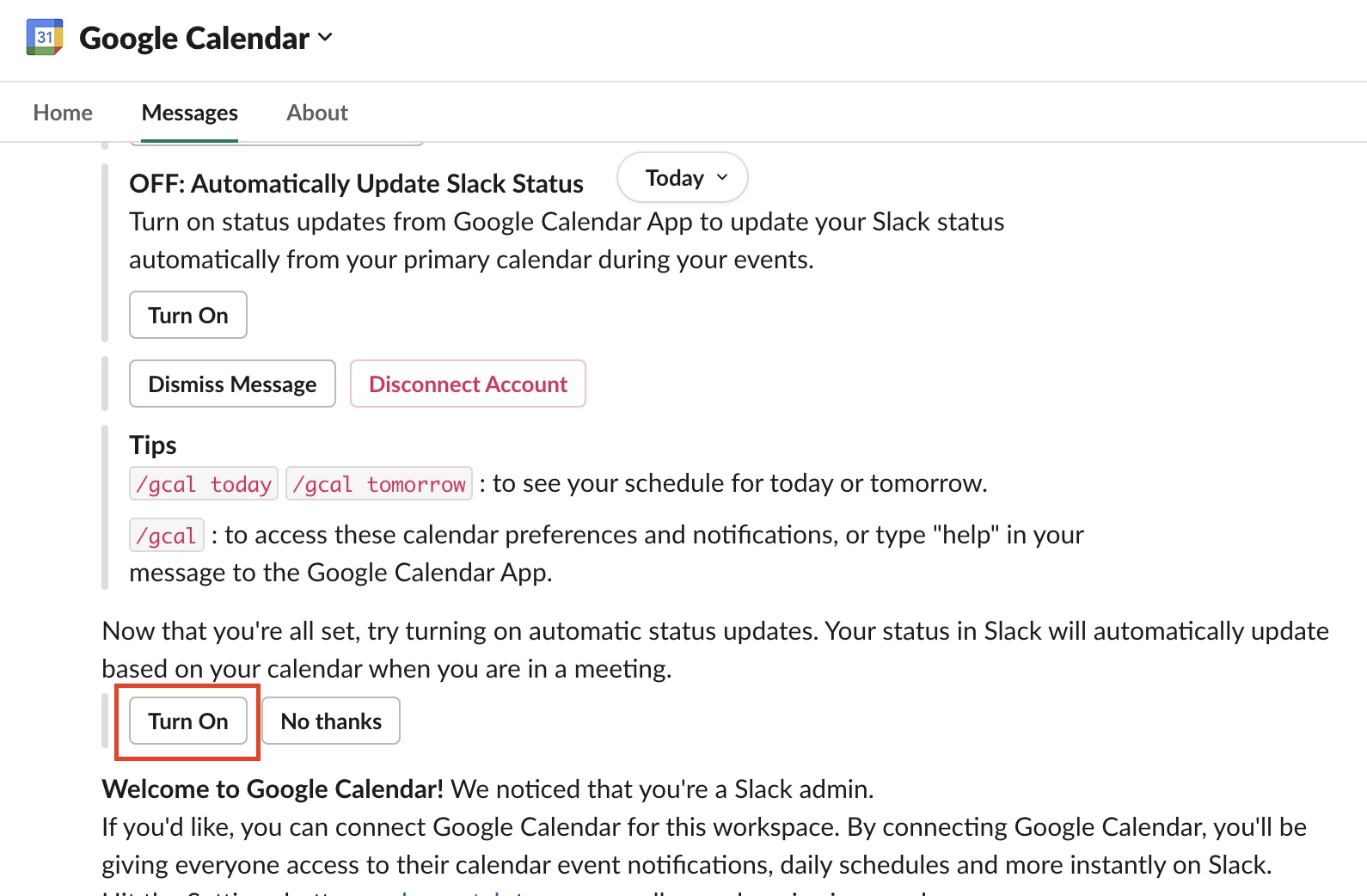 Now, if you are using Slack from your mobile device, this is how you can achieve the same outcome.
Step 1. Assuming you've installed both the Slack and Google Calendar applications, go to Jump To from Slack's Home tab.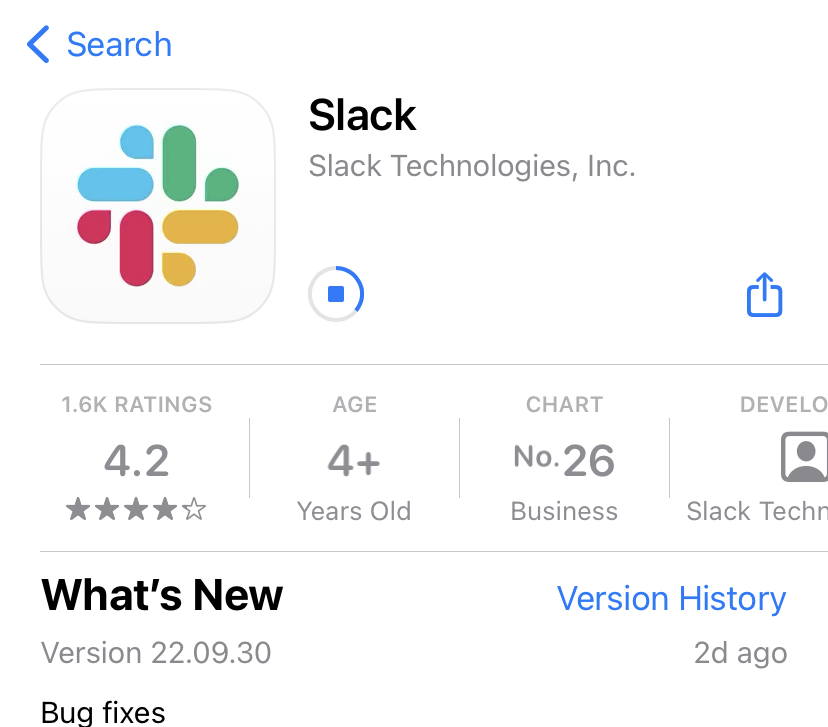 Step 2. Search for the Google Calendar option and tap on it.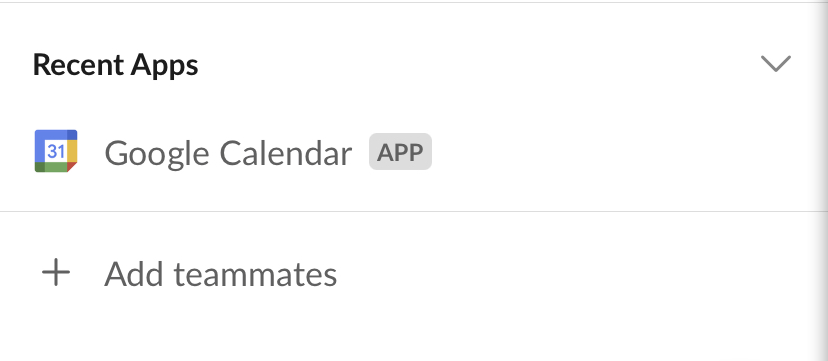 Step 3. Make sure you're on the Home tab on the following page, then choose Connect an Account and, when requested, click Allow.
Step 4. Slack will send you an email asking whether you want to enable automatic status alerts. Select Turn on.
Once this is done, everytime you have a meeting scheduled and the same is synced to your Google Calendar or any other compatible calendar application, Slack will immediately change your status once the meeting starts. This is excellent, and as such, you don't have to worry about manually updating your Slack status again.