The Steam Deck, a portable PC gaming device developed by Valve the previous year, had a significant influence on the PC gaming business in 2022. The Steam Deck provides a console-like PC gaming experience on the road by using AMD's RDNA2 architecture and a customised version of SteamOS with a Proton compatibility layer. Despite some early challenges with lengthy order lines and minor growing pains, the Steam Deck had a great year, demonstrating that it can process the most recent PC titles.
Overall, 2022 was a fantastic year for PC gaming, with noteworthy console ports, genre-defining games, and breakthrough indie blockbusters. Because the Steam Deck is a gaming PC at its heart, it was able to capitalise on this and provide consumers with a handy method to integrate gaming into their everyday life or take it with them on travels. The following ten games were the finest for the Steam Deck of the numerous published in 2022, all of which were Steam Deck validated and are presented in no particular order. These titles exemplify the Steam Deck's capabilities and why it has become such a popular option for on-the-go PC gaming.
1. Neon White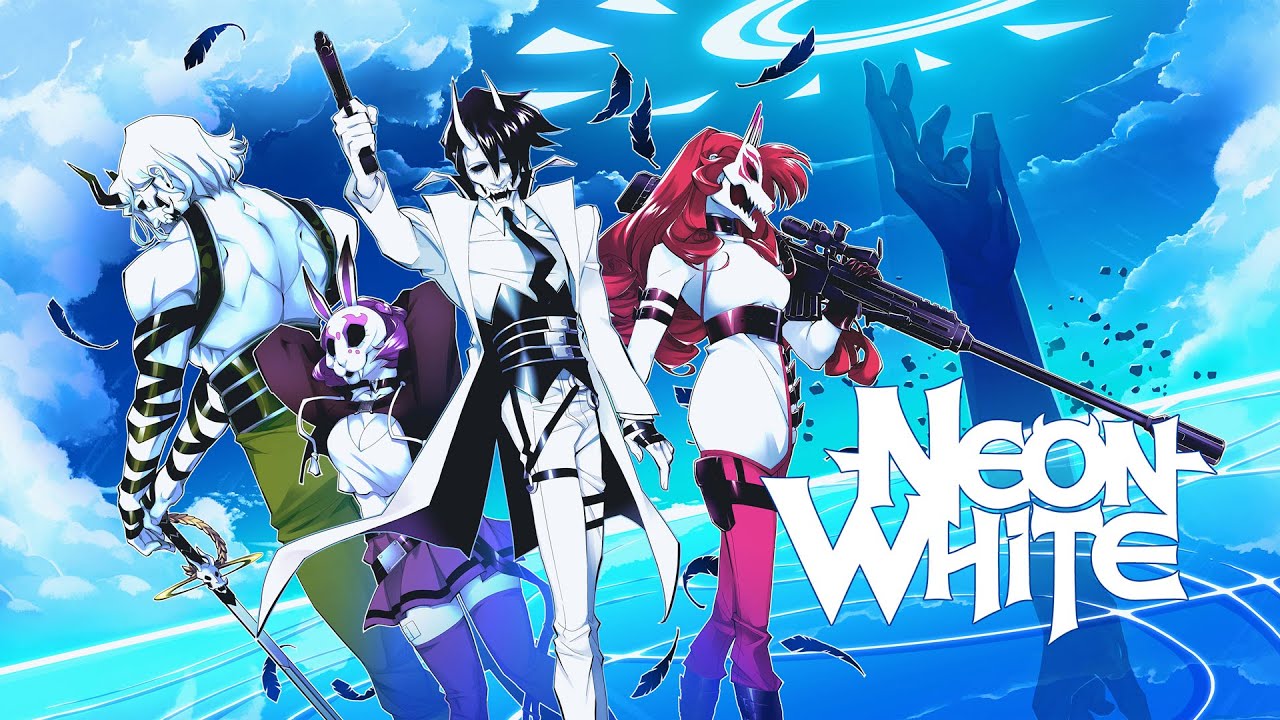 Neon White is an exciting, fast-paced game that is suitable for short gaming sessions on Valve's Steam Deck handheld device. It blends difficult parkour courses with real shooting action to create an engaging speedrunning experience that drives players to keep attempting to surpass their personal best speeds. Neon White works very well on the Steam Deck, employing the device's gyro mechanics to help players in making accurate shots. The game's minimal, but the unique graphic design also guarantees that it plays smoothly and without glitches on the portable. Overall, because of its seamless gameplay, quickness, and great replay value, Neon White is a must-have title for Steam Deck users.
2. Persona 5 Royal
Persona 5 Royal, one of the most critically praised Japanese role-playing games in the last decade, has finally been launched on PC and has gotten a positive response on the Steam Deck. Persona 5, which was published in 2016 and is generally recognised as one of the finest turn-based JRPGs ever, has been upgraded with new features and next-generation ports. Persona 5 Royal plays incredibly well on the Steam Deck, running at a fluid 60 frames per second with maxed-out graphical settings in most circumstances. Persona, a turn-based life-simulation JRPG, is well-suited for portable platforms since players can quickly pick up and put down the game without losing progress across hundreds of hours of gaming. Persona 5 Royal's success on Steam Deck proves the interoperability of JRPGs with portable devices.
3. Triangle Strategy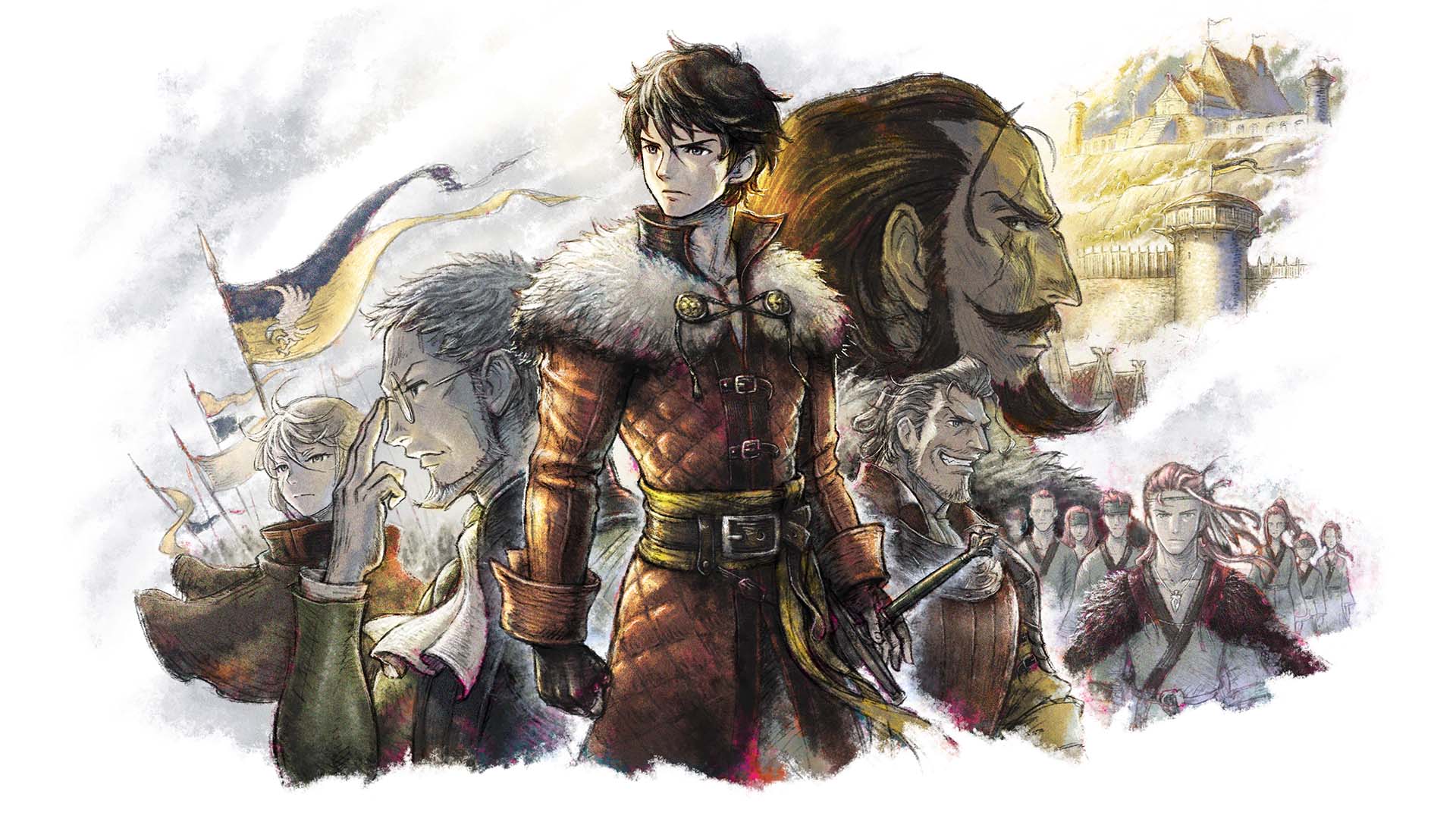 Triangle Strategy was one of the top titles in the turn-based strategy RPG genre in 2022. While Square Enix produced a number of titles that were well-suited for the Steam Deck, including Tactics Ogre: Reborn, The DioField Chronicle, and Harvestella, Triangle Strategy seems especially at home on Valve's portable gadget. The game's exquisite HD-2D visual style looks wonderful on the Steam Deck's 7-inch screen, and it's exciting to play a game on a contemporary handheld device that draws on the heritage of classic games like Final Fantasy Tactics, War of the Lions, and Tactics Advance. Triangle Strategy's compelling tale, strategic gameplay, and immersive visuals make it an excellent Steam Deck experience.
4. Marvel's Spider-Man Remastered/Miles Morales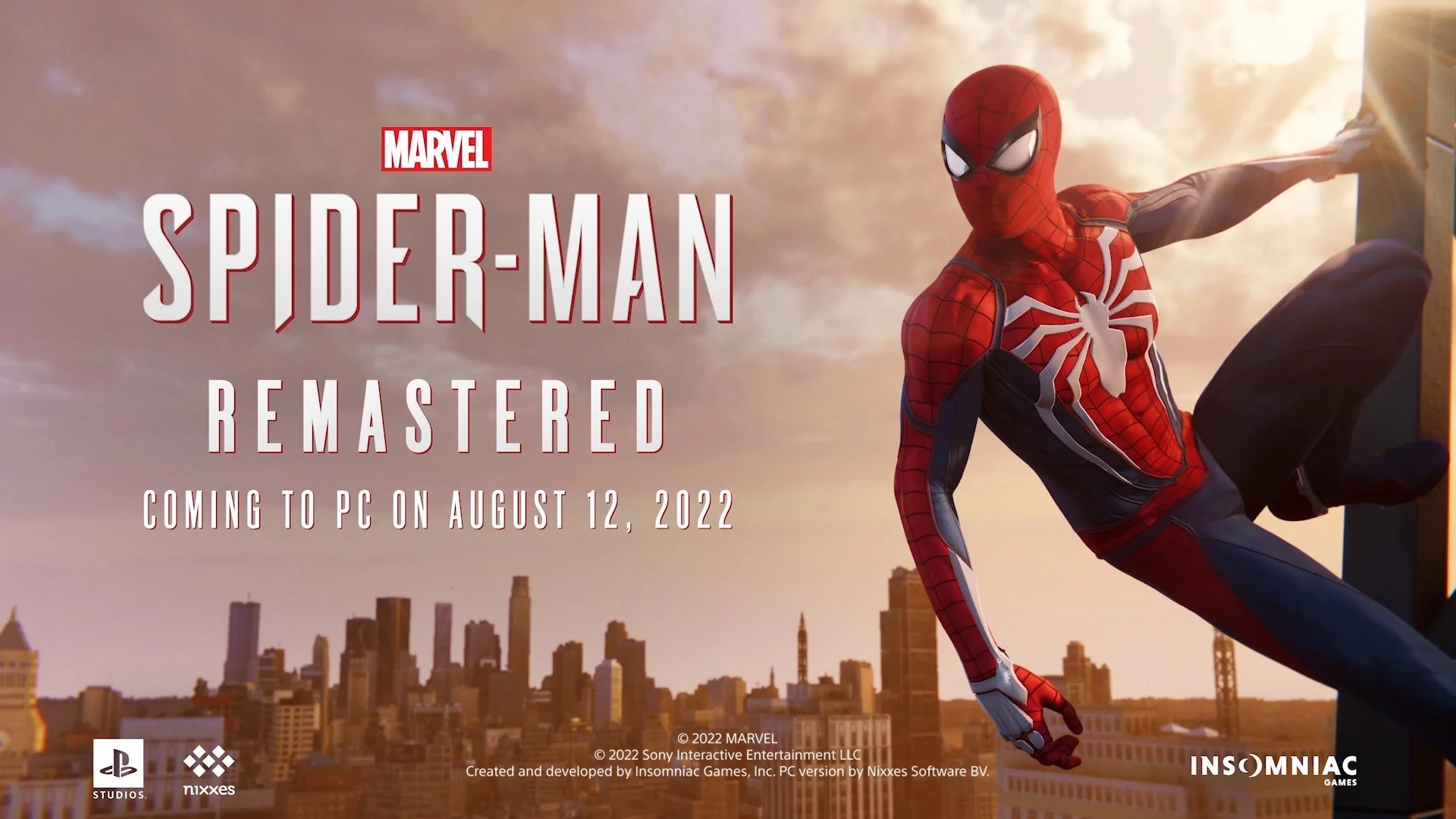 Two extremely popular PlayStation games, Marvel's Spider-Man Remastered and Miles Morales found their way to PC this year and have proved to be fantastic conversions. Both titles provide a comparable experience to their basic PS4 counterparts on Steam Deck, with Marvel's Spider-Man Remastered even having greater graphical quality thanks to the remastered edition's updated assets for PS5 and PC. Furthermore, PC-specific features like FSR 2.1 and configurable graphics settings improve the port's scalability. Overall, Marvel's Spider-Man Remastered and Miles Morales are not only excellent demonstrations of the Steam Deck's capability in a portable format, but they are also wonderful superhero action-adventure games in their own right.
5. Uncharted: Legacy of Thieves Collection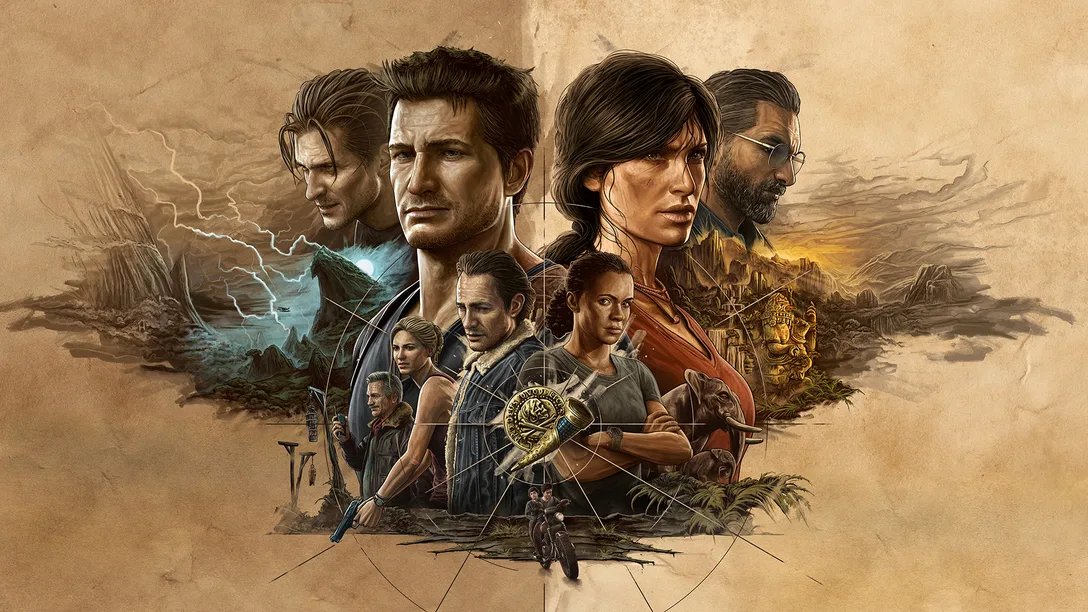 Uncharted: Legacy of Thieves Collection stands out among the various PlayStation Studios titles published this year for PC and the Steam Deck. The porting efforts of Iron Galaxy and Naughty Dog are superior to those of many other developers, as seen by Nathan Drake's last adventure on the Steam Deck's superb performance. Uncharted may be played on the portable device at a combination of medium and high settings, frequently without FSR, at a consistent 30 to 40 FPS. Uncharted 4 and The Lost Legacy always look excellent on the portable screen, regardless of the settings. The ability of the Steam Deck to run Uncharted: Legacy of Thieves Collection successfully, as one of two next-gen PS5 exclusives to be published on PC this year, proves that this portable has the capability to be relevant for a long time.
6. Pentiment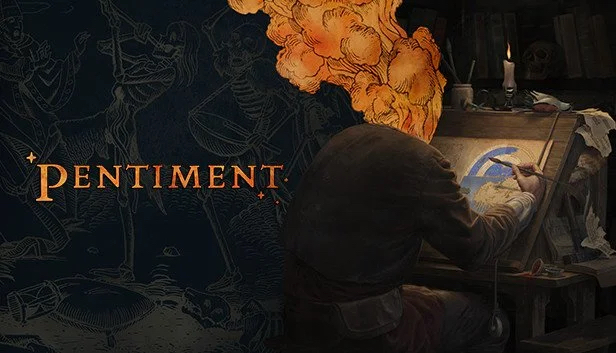 Pentiment is a relaxed, engrossing narrative game that provides one of the year's greatest story-driven experiences on the Steam Deck. Its realistically constructed late mediaeval graphic style, evocative of Holy Roman Empire illuminated manuscripts, and book-like user interface makes it seem like you're reading a novel while playing on the portable device. Pentiment, Obsidian's smaller effort, has a strong affection for its chosen historical period and is an interesting branching-narrative murder mystery. If you have a Steam Deck and prefer story-driven games with mild RPG features, you should give Pentiment a go.
7. Vampire Survivors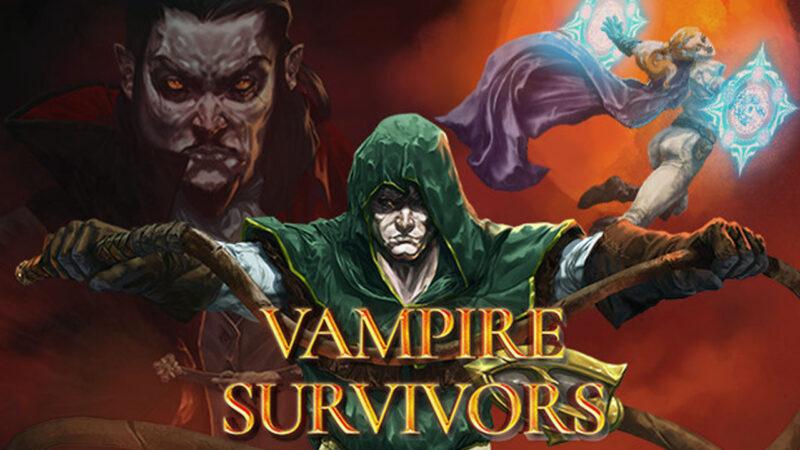 Vampire Survivors has continuously rated high on the Steam Deck's "Most Played" list since the device's release, and with good cause. Vampire Survivors is the game that exemplifies everything that makes the Steam Deck amazing. It highlights what makes a great mobile game: it's simple to learn, fun to play, and has enough complexity to keep players interested while being a game that's easy to pick up and put down. Poncle's indie success has a big following on Steam Deck because of its dedication to just creating the greatest game possible. Vampire Survivors illustrates that even the most basic and ridiculous games can compete with big-budget AAA blockbusters for the title of the greatest game of the year.
8. Rogue Legacy 2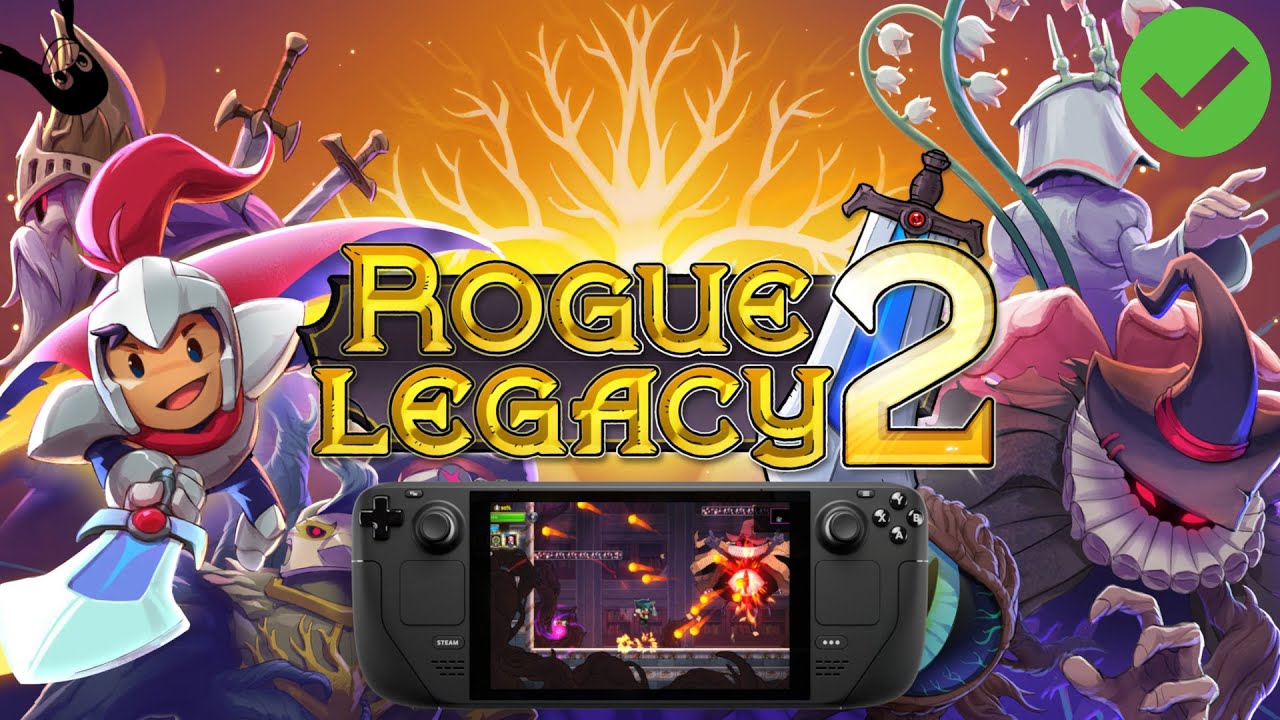 Roguelike games are ideal for portable consoles because their "one more run" nature keeps players coming back for more and enables them to carry the game with them wherever they go. Rogue Legacy 2 is no exception on the Steam Deck. This hard but gratifying indie game by Cellar Door Games mixes demanding 2D platforming and roguelike gameplay with a base-building progression system that makes each new run seem like you're striving towards something bigger. The addicting gameplay cycle is ideal for short gaming sessions, but it can quickly devour hours of your time when you say "just one more run."
9. Elden Ring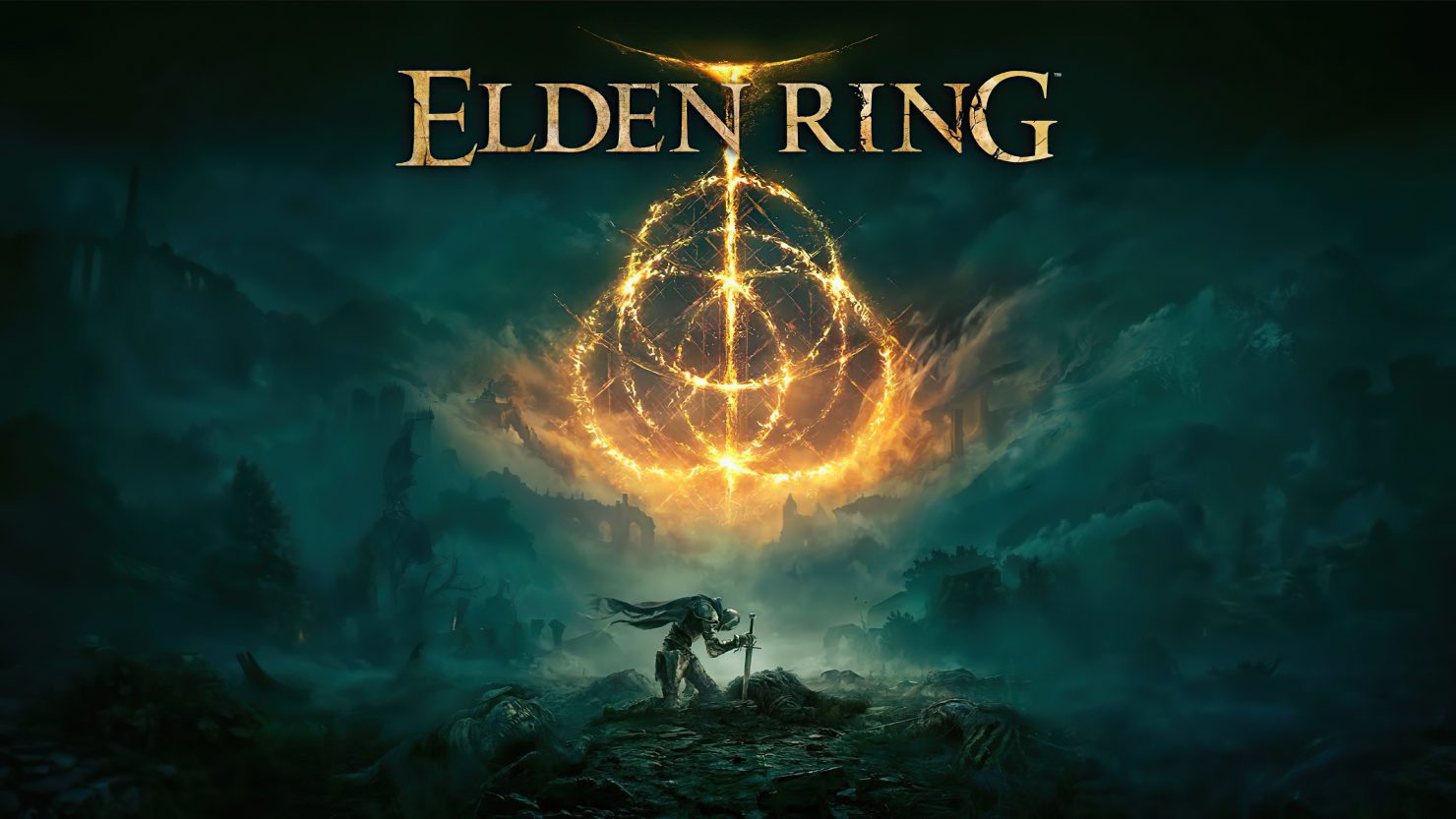 Elden Ring and the Steam Deck have been a perfect match since their respective releases. Not only did Elden Ring launch on the same day as the Steam Deck, but the handheld device is also one of the best platforms on which to experience what many consider to be the game of the year for 2022. Elden Ring runs exceptionally well on the Steam Deck and, in some cases, even performs better than the PC and console versions thanks to Proton's shader compilation functions. The stuttering issues present in the PC and console versions of the game are completely absent on the Steam Deck, resulting in a smooth and seamless experience. The ability to take the vast world of The Lands Between with you on the go is one of the greatest selling points of the Steam Deck.
10. Cult of the Lamb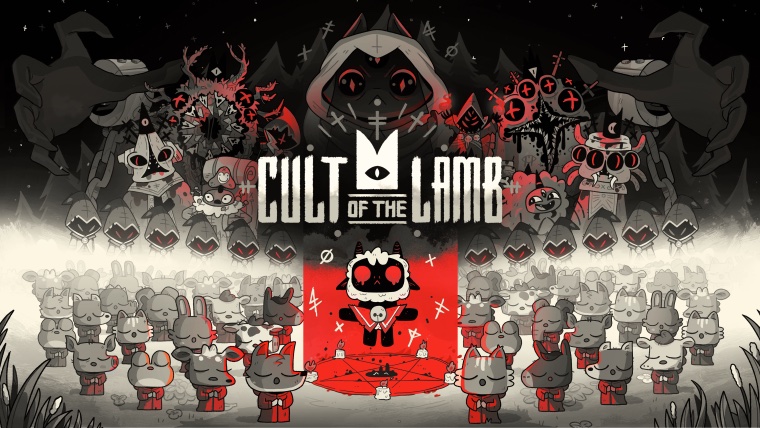 Cult of the Lamb, developed by Massive Monster, is one of the finest indie games of 2022 because of its fascinating dungeon-crawler features and addictive base-building gameplay loop starring a cult of murderous forest creatures. Because of its short-burst rogue-lite gameplay and engaging base-building features that enable people to quickly play in short bursts, the game is well-suited for the Steam Deck. Cult of the Lamb also works nicely on the Steam Deck, and its 2.5D visual style is effective in conserving the device's battery life. Players may keep expanding their cult and manipulating followers wherever they go.