Virtual reality technology has risen in popularity in recent years and shows no signs of slowing down in 2022. The top VR headset alternatives have gotten more realistic and immersive as VR hardware's visuals, tracking, and overall performance have improved dramatically. These advancements have made virtual reality a feasible alternative for a wide range of applications and increasingly enticing to corporations, which are beginning to see the technology's power and potential to become an integral part of everyday life in the future.
The world of virtual reality technology is evolving, and more changes are on the way. Companies like Qualcomm (which manufactures the chips found in the majority of self-contained VR headsets, including the new Quest 2) are developing new chips that point to a wave of better stand-alone headsets at cheaper rates, including ones that plug into your phone. The more expensive and business-oriented Vive Focus 3 demonstrates the direction in which additional premium standalone VR headsets could evolve.
Because augmented- and mixed-reality headsets aren't yet ready for general usage, a good VR headset is your best chance for escaping to other worlds in the interim. Continue reading to find out which gives the greatest VR experience for you.
Number 1. Oculus Quest 2 ($299)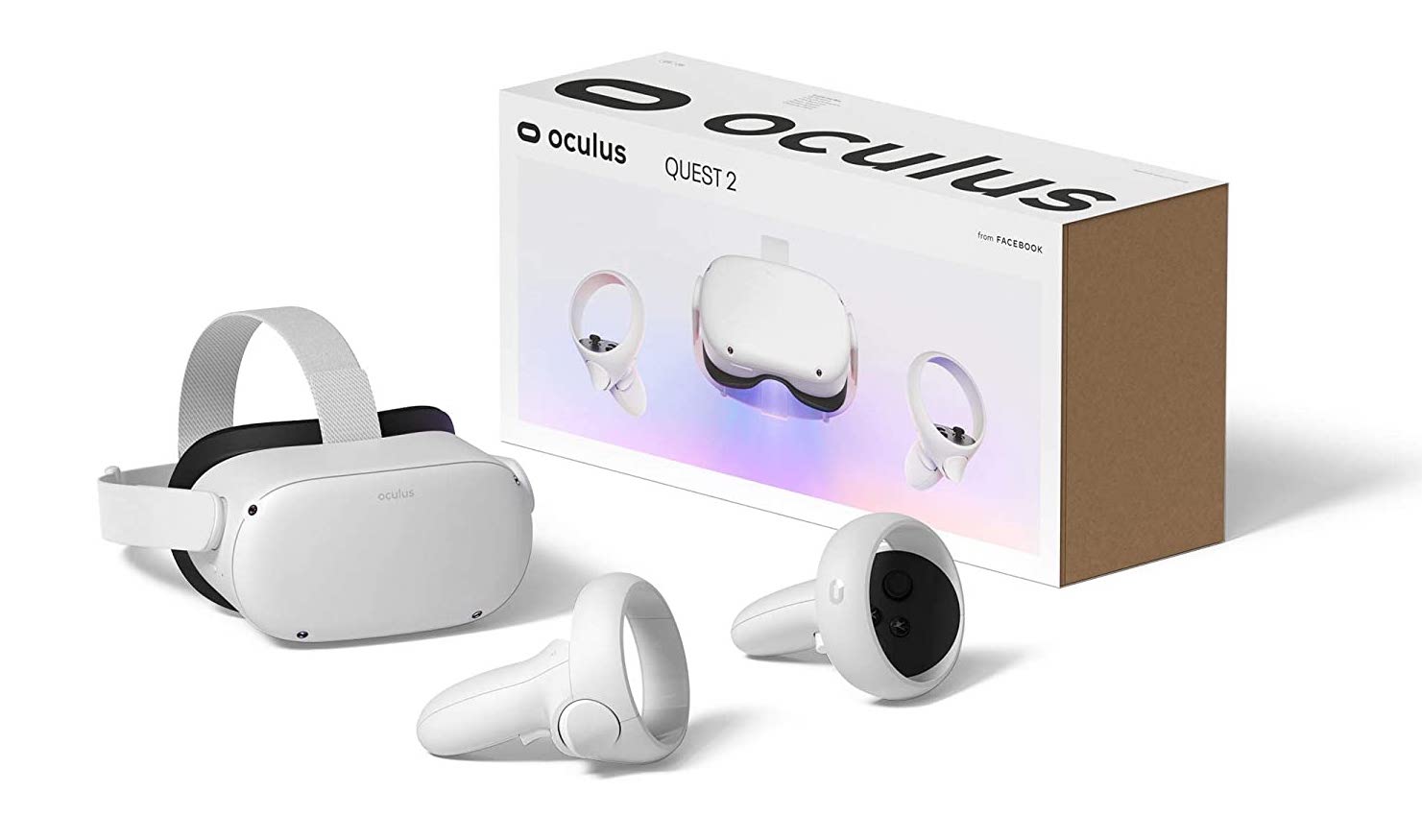 The Oculus Quest 2 delivers virtual reality games and an immersive VR experience anywhere for $299 with nothing else required. This virtual reality headset is faster, smaller, less expensive, and more comfortable to wear than the original Quest, but it requires a Facebook login to use. For an extra $100, a new version of the Quest 2 doubles the storage of the $299 model to 128GB and includes a silicone cover for the foam face piece, following a voluntary recall of the foam coverings earlier this year due to facial irritation concerns with a small fraction of users. Existing Quest 2 owners are eligible for a complimentary silicone cover.
The Quest 2 reminds me of the Nintendo Switch in terms of versatility and pleasure, and it starts up in seconds and fits perfectly over glasses. This VR headset includes self-contained motion tracking and a full-motion six degrees of freedom (or 6DoF) VR controller similar to the ones found on the PC-required Oculus Rift, as well as a surprisingly good high-resolution display and built-in speakers. Apps are downloaded directly to the headset's internal storage. Its more limited mobile processor nonetheless performs admirably in games like Beat Saber, Moss, and SuperHot VR, and it can even connect to a PC through a single USB-C cable if desired.
Because Facebook canceled the Oculus Rift S, the Quest 2 is currently the best and only option for Oculus VR. However, PC VR users have a plethora of alternative headset options.
Number 2. HP Reverb G2 ($599)
If the greatest VR headset for you is one with the best visual quality in consumer VR, HP's newest VR headset is the winner. This VR technology may be the greatest option for dedicated gamers (or VR racing sim aficionados). The 2,160×2,160 per-eye resolution and 114-degree field of view are the greatest in this price range, and the lightweight, comfortable headset also boasts fantastic Valve-designed drop-down speakers. It's a Microsoft Windows Mixed Reality headset that prefers to debut in Microsoft's native Windows 10 VR ecosystem, but it connects to Steam VR and works with those games and apps as well. The built-in camera-based room-tracking is quicker to set up than the external base stations used by the Valve Index, but it is more prone to tracking errors. The bundled controllers, which are based on Microsoft's VR controller design, are clunkier than the Oculus Touch or Valve Index controllers. There's also no headphone jack, so you're stuck with the over-ear speakers.
Sony PlayStation VR ($350)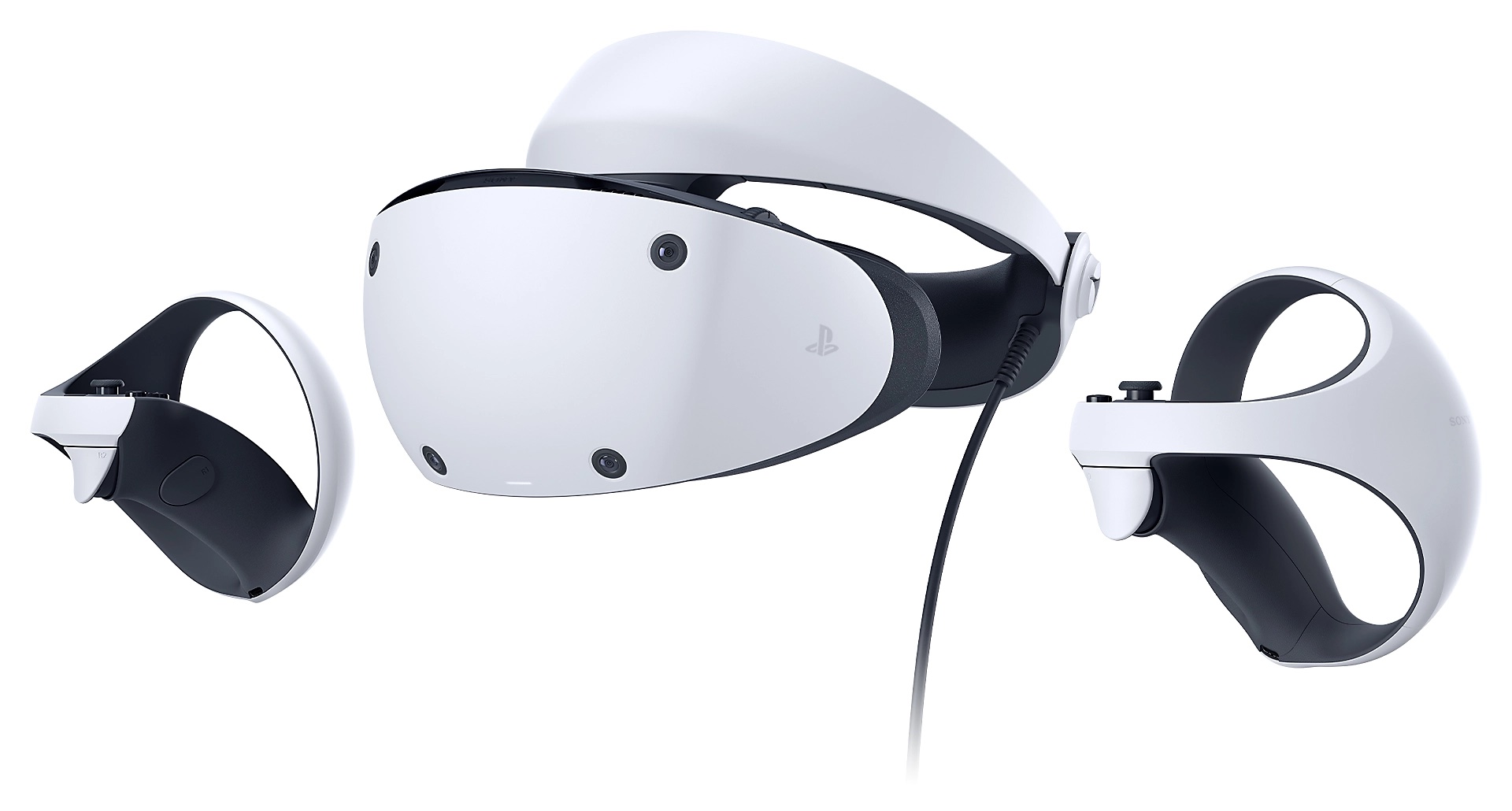 Sony's PSVR headset, which has been around for a while, is still the only head-mounted display for game consoles, and its screen provides a very immersive experience. However, Sony has revealed that it is working on a next-generation PSVR headset for the PS5, along with a new set of controllers, which might be available in 2022 if you can wait that long. Meanwhile, Sony has delivered – and continues to deliver – a slew of excellent virtual reality games, many of which are exclusives. All you need is the PSVR and a PlayStation 4 to get started. (A few nice starter games are provided below.) However, when compared to the alternatives, this VR system is showing its age. And, while the new PS5 will operate with the old PSVR, it will require your old PS4 controllers and camera, as well as a camera adaptor, to function.
It should be noted that this PlayStation VR headset is becoming increasingly difficult to obtain. Unless you want to go with a refurbished model, the best deal is on the Iron Man VR package, which normally retails for $350.