Great games are plentiful, but those that are also free to play are something unique. Most free PC games lack substance and might be disappointing, while a few intriguing titles are hampered by a declining player population or their in-game economy.
Having said that, there are numerous amazing free games out there, including a couple like Brawlhalla that have devoted fanbases despite not having enough reviews to achieve a Metacritic rating. So, if you're searching for something to do that won't need you to open your chequebook, check out these amazing free-to-play PC games.
.
Number 1. The Sims 4
.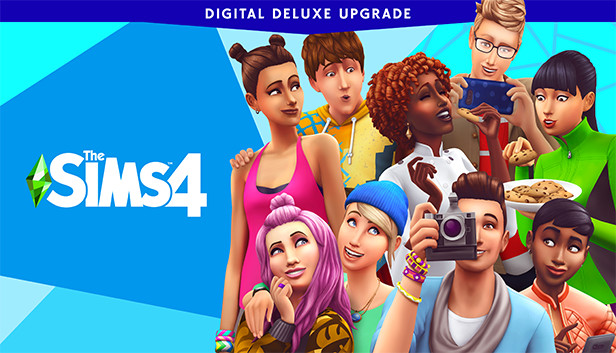 .
The Sims 4 launched free-to-play after around 8 years on the market, giving everyone access to the vanilla edition. Now, the social sim's expansion packs continue to need a monetary commitment, although they do significantly enhance the basic experience. However, The Sims 4's free version is great for newbies who want to dip their toes into this famous game; if they enjoy what they see, they can always check out the expansions to see if there is anything that piques their interest.
The Sims 4 has had its fair share of criticism over the previous decade, with many claiming that the game failed to live up to the expectations set by its predecessors. Having said that, playing with the Sims is still fun.
.
Number 2. MultiVersus
.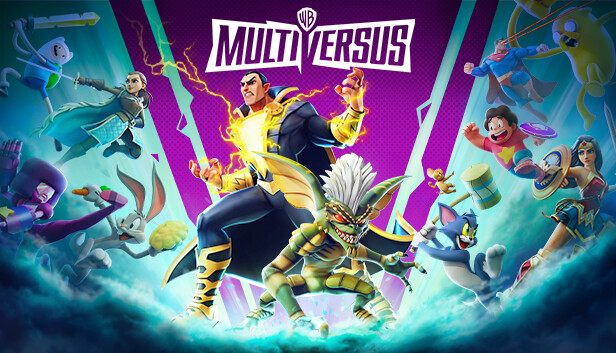 .
MultiVersus has taken over the planet. Warner Bros.' cross-over fighting game is the non-Nintendo alternative to Super Smash Bros. that non-Nintendo enthusiasts have been clamouring for for years, and it arrives with a roster that might ultimately surpass most of its contemporaries. As a platform fighter, MultiVersus does not go far from the norm; yet, the game looks and performs nicely.
MultiVersus, although entertaining in its present condition, is still a work in progress. The characters aren't as well-rounded as they might be, and there aren't many ways to spice up online or local co-op battles. A genuine single-player feature is unlikely to be introduced to the game at the present, but the future looks bright for this crossover fighter.
.
Number 3. Bleach: Brave Souls
.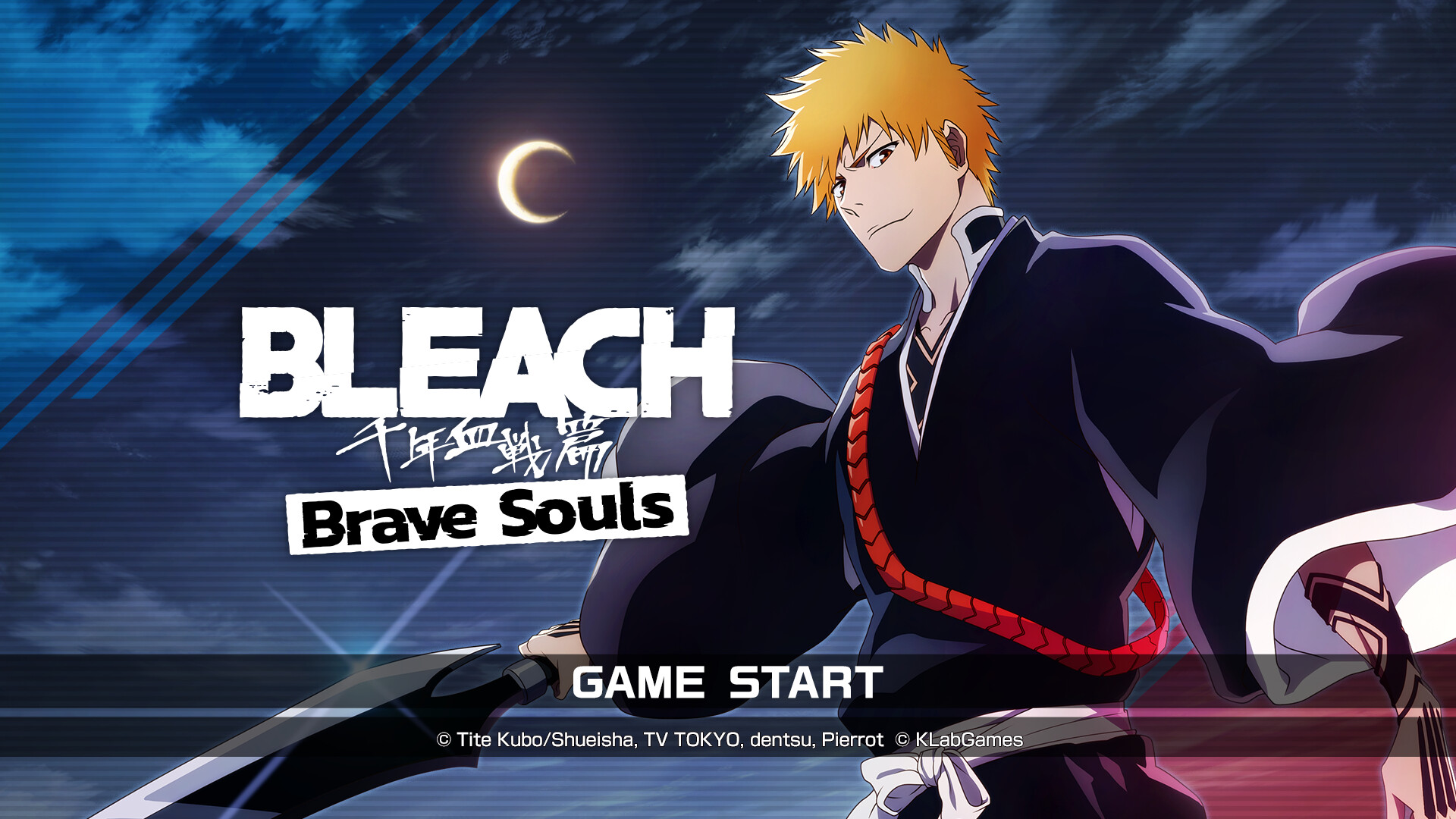 .
Bleach: Brave Souls migrated effectively from free-to-play mobile gaming to PC and console gaming, owing to its great underpinnings. Brave Souls, a gacha game with a strong assortment of features, including a decent plot and enjoyable beat 'em-up gameplay, is a must-play for die-hard Bleach fans, especially because there aren't many Bleach games on the market (particularly in the West).
Although the PvP leaves much to be desired, the game succeeds in the PvE category, providing more than just a pleasant diversion for Bleach fans.
.
Number 4. Crusader Kings 2
.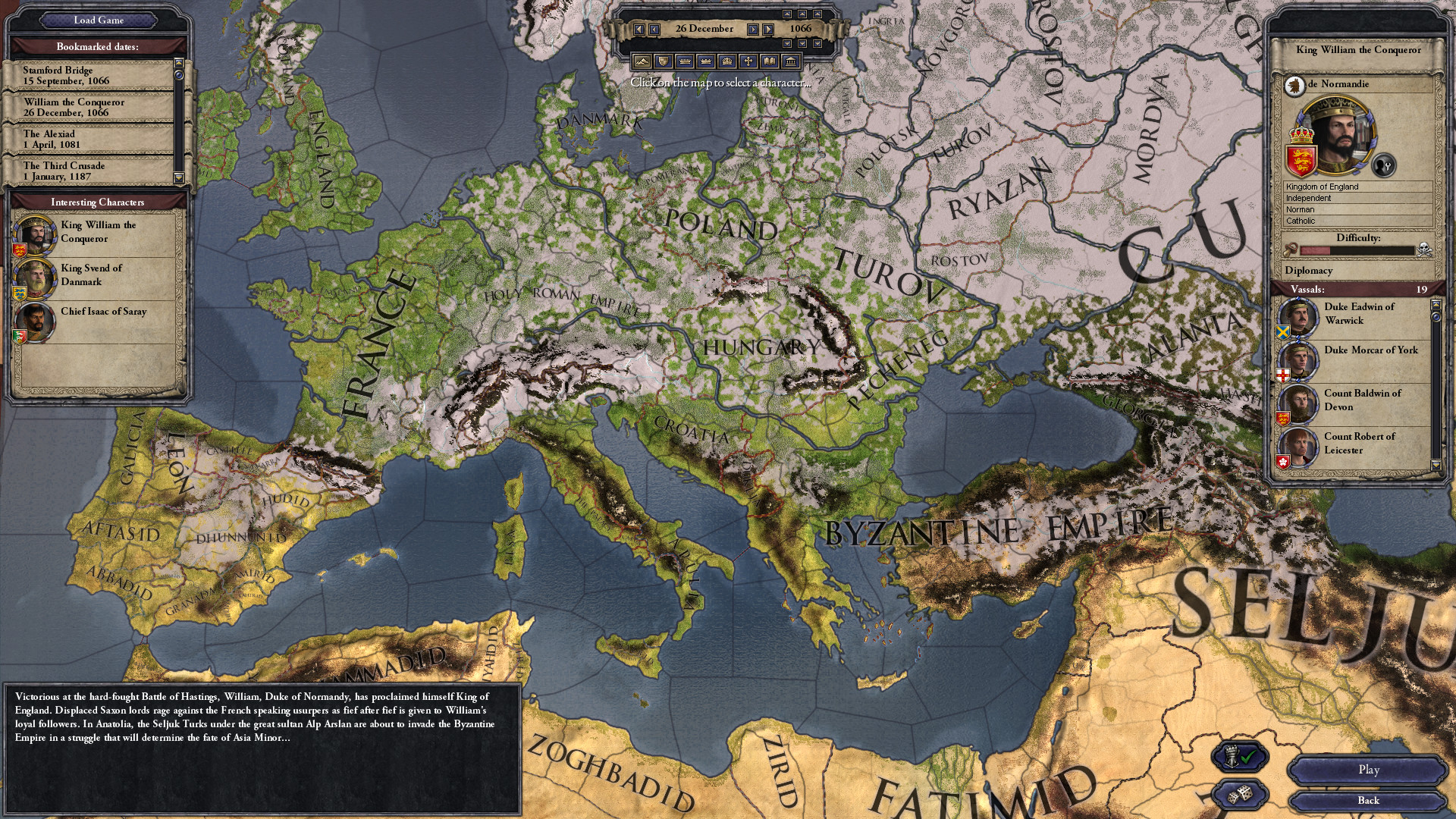 .
It is now usual for an MMORPG to turn free-to-play after a few years, although this is uncommon in other genres. Crusader Kings 2 is a grand strategy game that was released in 2012 and received overwhelmingly positive reviews. Its success catapulted Paradox Development Studio to unprecedented commercial heights, setting the door for succeeding games like Stellaris in 2016 and Crusader Kings 3 in 2020.
In 2019, Paradox released Crusader Kings 2's standard version free to anyone, allowing the tough game to reach a larger audience. Although the 13 expansions cost a membership, the vanilla version should keep most people occupied for a long time, particularly newbies to the genre.
.
Number 5. PUBG: Battlegrounds
.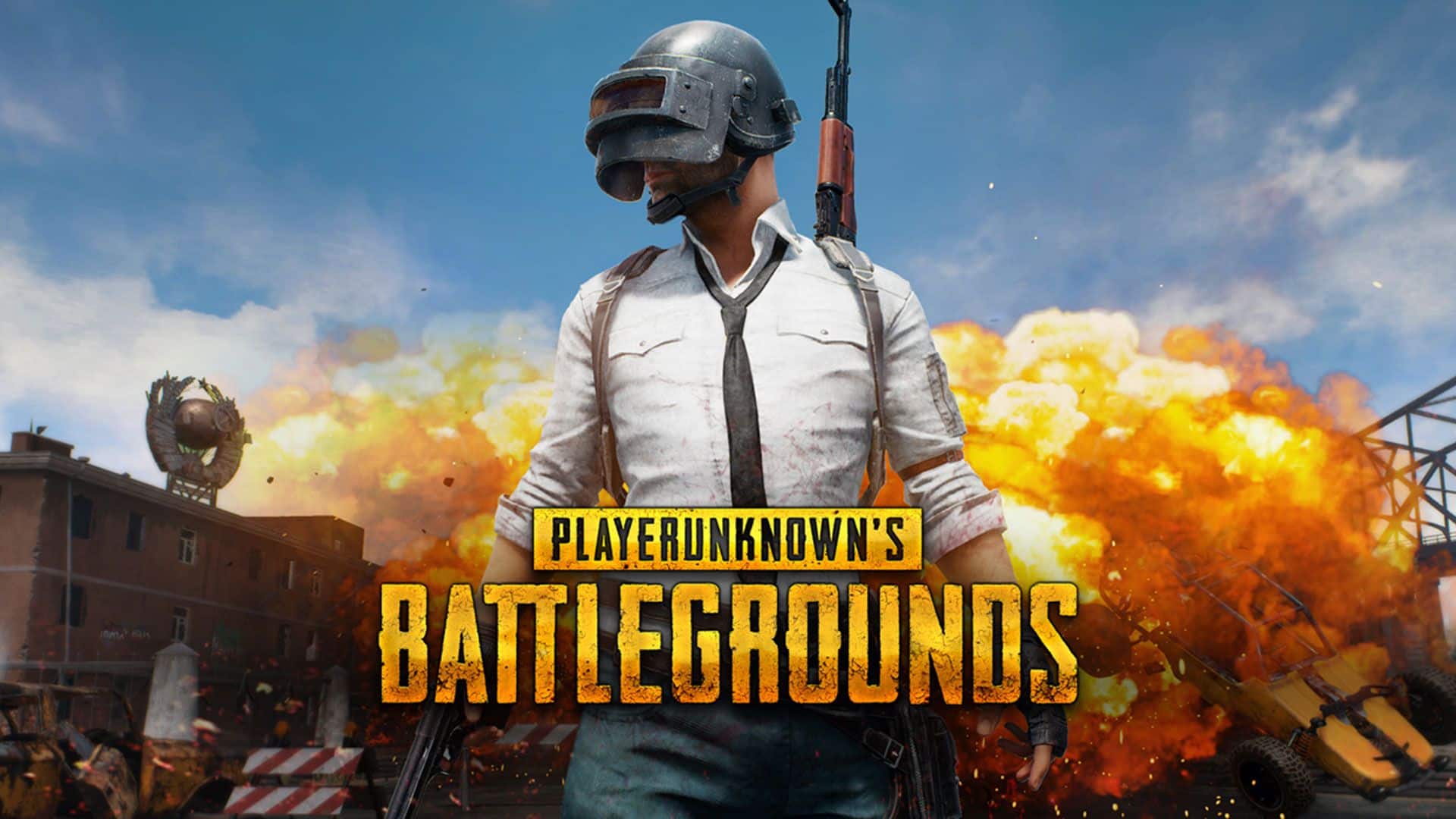 .
PUBG: Battlegrounds, which debuted in 2017, helped popularise the battle royale genre, paving the way for the rise of juggernauts like Fortnite and Warzone. PUBG chose to become free-to-play on January 12, 2022, revitalising the game after a few excellent but unspectacular years. PUBG sets a hundred players against each other on a vast territory, with fighters looking for weapons and vehicles to offer them an advantage in battle.
There are so many free battle royale games available that there is no need to test a new one. Having said that, PUBG is superior to the majority of its competitors, and players will need to adopt a more tactical approach to gaming if they wish to survive. Although not the first battle royale game, PUBG established the genre, and the free-to-play version demonstrates why the game has stayed relevant after more than four years.
.
Number 6. Team Fortress 2
.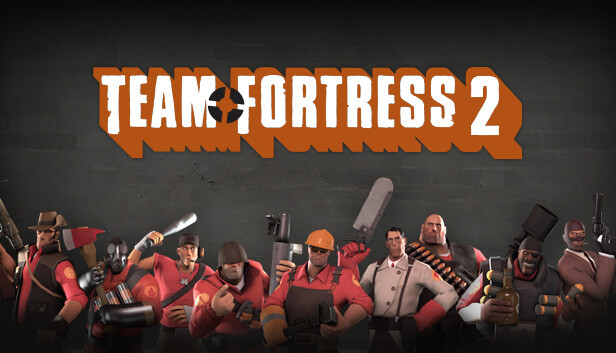 .
Team Fortress 2 has the potential to be the finest online team-based shooter ever created. Team Fortress 2 maintains the class-based gameplay model popularised by the first Team Fortress. This game's visuals, control, class balance, and minimal system requirements have received virtually unanimous acclaim from critics and players alike.
Despite being twelve years old, this game is still regarded as the go-to shooter for fierce multiplayer combat. Team Fortress 2 has in-game transactions, however, they are confined to aesthetic alterations. Gamers who haven't tried this game yet should go to Steam and do so.
.
Number 7. Tower of Fantasy
.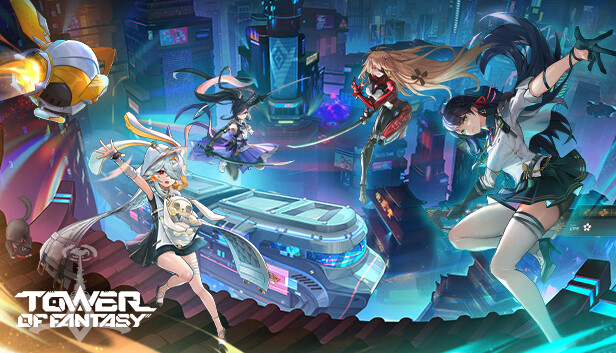 .
It is still too early to proclaim Tower of Fantasy to be one of the top free PC games, but the promise is undeniable. The game's miHoYo influence is apparent right away, both in terms of aesthetics and gameplay. Tower of Fantasy is an anime-style open-world game that sprinkles sci-fi elements over a fanciful setting while presenting a classic narrative about a world besieged by monsters.
Players who wish to immerse themselves in this title will need to commit to daily sessions if they want to boost their chances of unlocking coveted characters using the game's gacha system. The fighting in Tower of Fantasy is based on a weapon system that promotes shifting out things in the midst of combinations. Battles are often fast-paced and exciting, albeit a little repetitive.
.
Number 8. Dota 2
.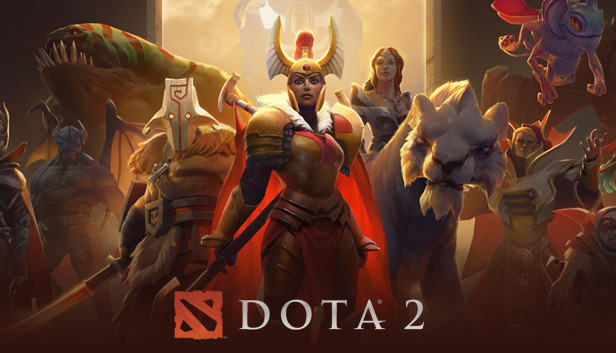 .
Dota 2 is the successor to Valve's Defense Of The Ancients and has become one of the contemporary era's most significant games. Dota 2 is a team-based online combat arena that has grown to be one of the most popular e-sports games. It is akin to a top-down real-time strategy or adventure game, such as Warcraft or Diablo.
Matches are played between two five-player teams, with the objective of destroying the other team's "Ancient" – a symbol (typically a building) of the ancients housed inside a team's base.
.
Number 9. Star Wars: The Old Republic
.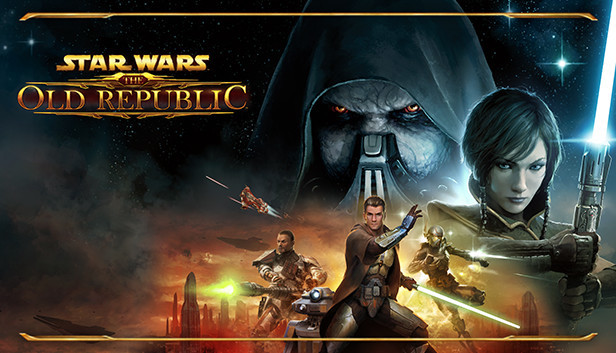 .
Star Wars: The Old Republic, which debuted in 2011, is one of the MMORPG genre's old guard, and it is reasonable to assume that most individuals interested in this game have previously played it. BioWare Austin has done an amazing job of keeping the project relevant by releasing a new expansion every two years that greatly expands on the original game. Legacy of the Sith, the most current expansion, was released on February 15, 2022.
The free-to-play edition is more than enough for experiencing SWTOR's primary mission, which is one of the game's highlights. People who want to really immerse themselves in the endgame or dig into the expansions, on the other hand, will need to contemplate a subscription.
.
Number 10. Fall Guys
.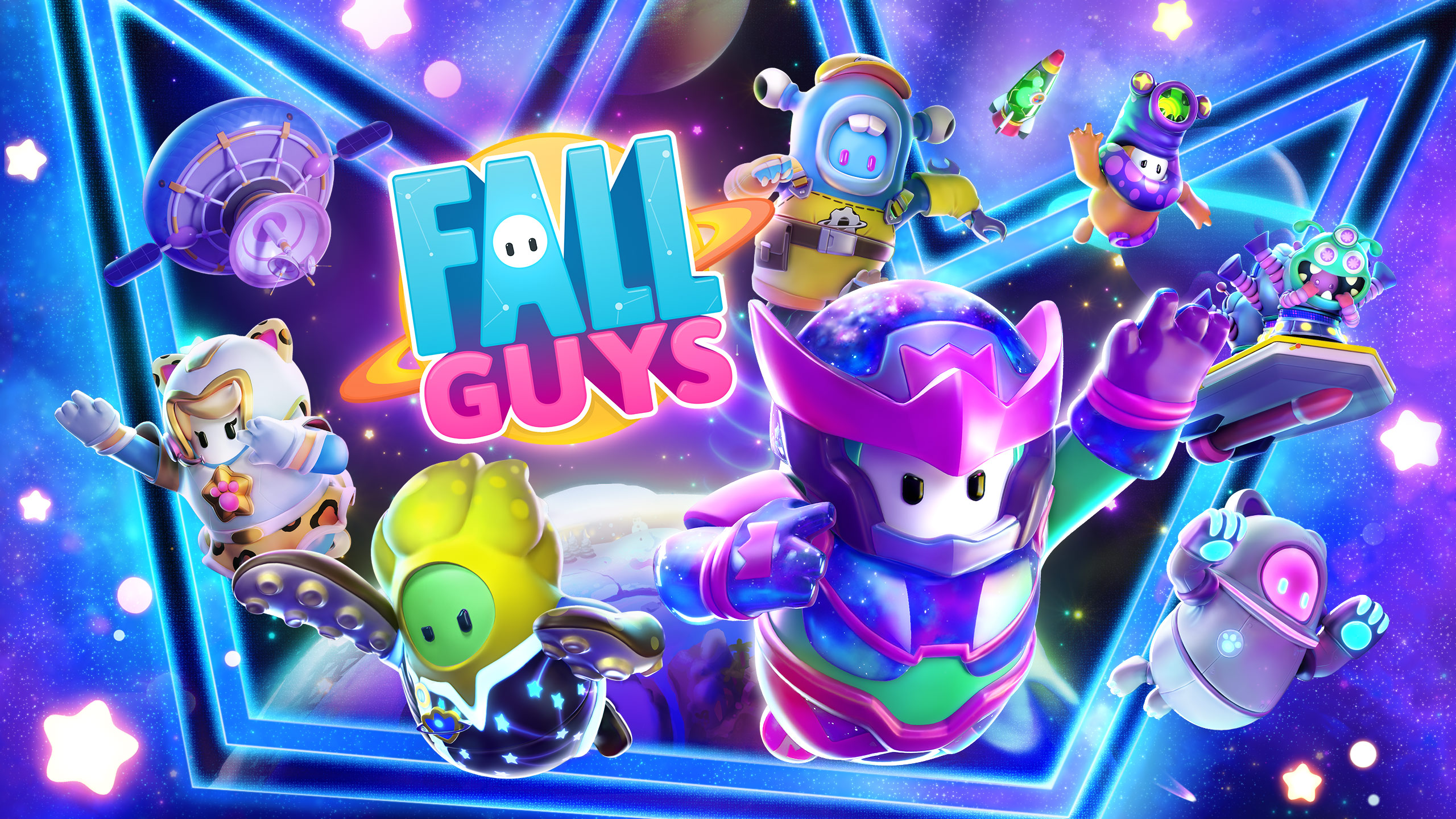 .
Fall Guys, which debuted at a premium fee, became free-to-play in 2022 when it extended to a larger variety of platforms. The physics-based multiplayer game puts players against each other in a number of modes, with the majority of them determined by who can outlast their opponents. While some ability is required, Fall Guys' battles always have a wild spirit about them that guarantees each combat seems unique and could be won by anybody.
Fall Guys is a pleasure to play in local co-op situations, as well as online versus dozens of strangers from all over the globe. Gather a group of pals, grab some pizza, and spend a couple of hours attempting to toss each other from buildings and moving cars. That is true friendship.