Great games are plentiful, but those that are also free to play are something unique. Most free PC games lack substance and might be disappointing, while a few intriguing titles are hampered by a declining player population or their in-game economy.
Having said that, there are numerous amazing free games out there, including a couple like Brawlhalla that have devoted fanbases despite not having enough reviews to achieve a Metacritic rating. So, if you're searching for something to do that won't need you to open your chequebook, check out these amazing free-to-play PC games.
.
Number 1. The Sims 4
.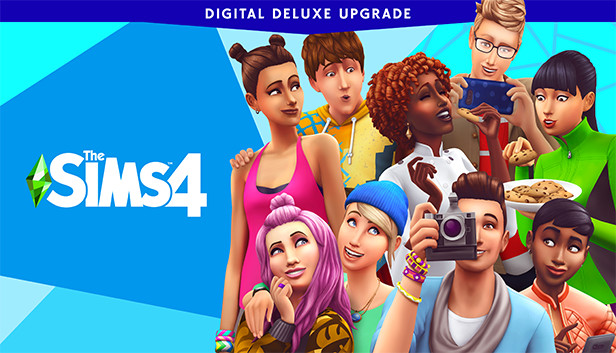 .
The Sims 4 launched free-to-play after around 8 years on the market, giving everyone access to the vanilla edition. Now, the social sim's expansion packs continue to need a monetary commitment, although they do significantly enhance the basic experience. However, The Sims 4's free version is great for newbies who want to dip their toes into this famous game; if they enjoy what they see, they can always check out the expansions to see if there is anything that piques their interest.
The Sims 4 has had its fair share of criticism over the previous decade, with many claiming that the game failed to live up to the expectations set by its predecessors. Having said that, playing with the Sims is still fun.
.
Number 2. MultiVersus
.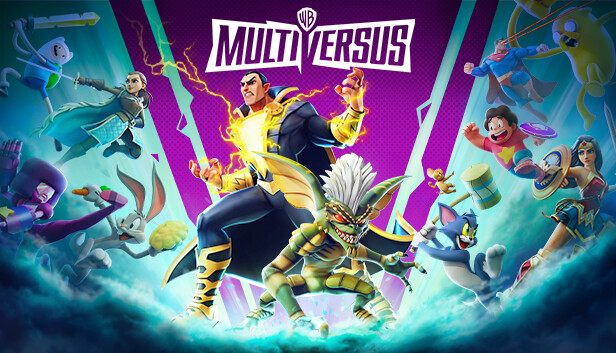 .
MultiVersus has taken over the planet. Warner Bros.' cross-over fighting game is the non-Nintendo alternative to Super Smash Bros. that non-Nintendo enthusiasts have been clamouring for for years, and it arrives with a roster that might ultimately surpass most of its contemporaries. As a platform fighter, MultiVersus does not go far from the norm; yet, the game looks and performs nicely.
MultiVersus, although entertaining in its present condition, is still a work in progress. The characters aren't as well-rounded as they might be, and there aren't many ways to spice up online or local co-op battles. A genuine single-player feature is unlikely to be introduced to the game at the present, but the future looks bright for this crossover fighter.
.
Number 3. Bleach: Brave Souls
.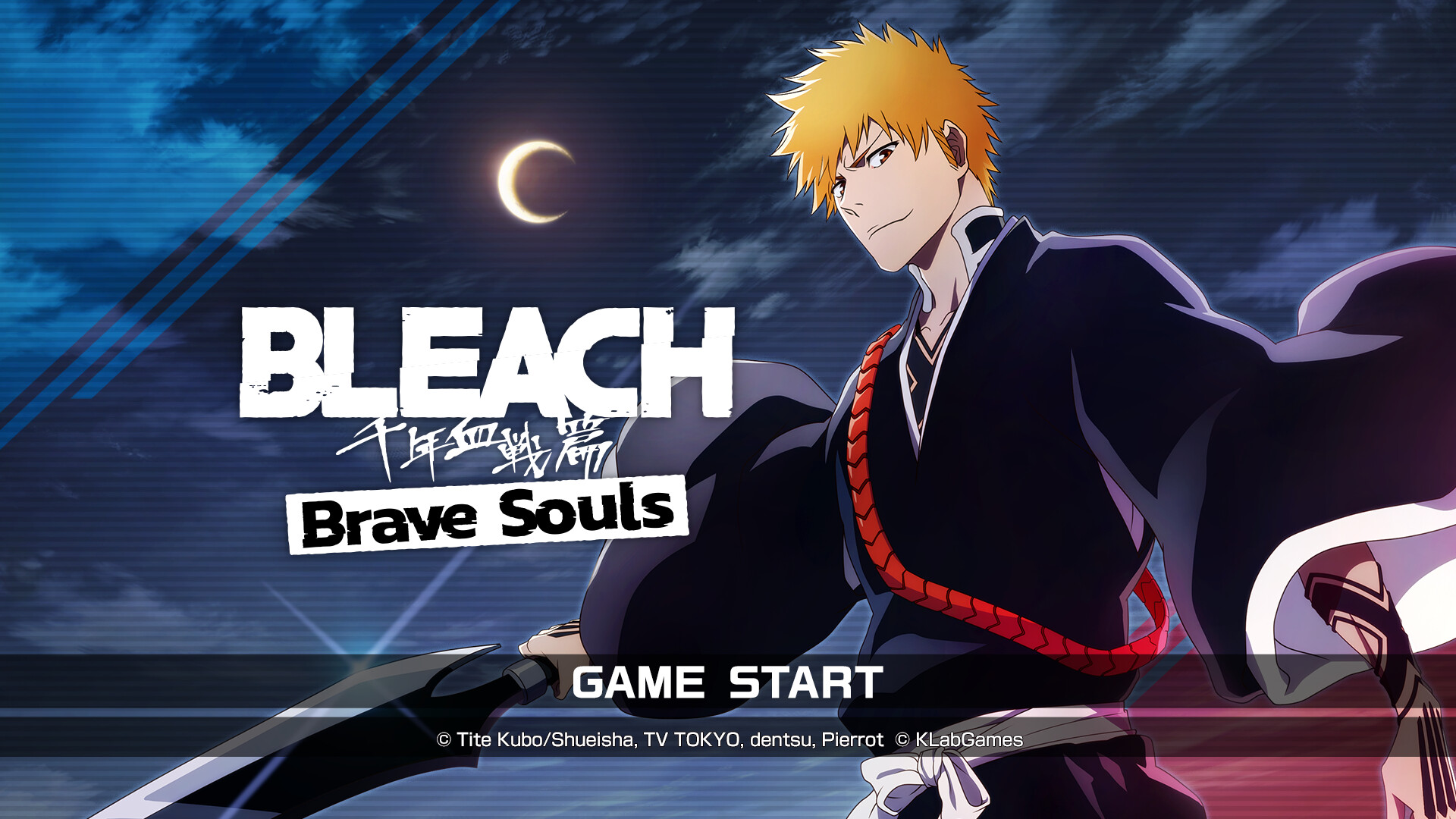 .
Bleach: Brave Souls migrated effectively from free-to-play mobile gaming to PC and console gaming, owing to its great underpinnings. Brave Souls, a gacha game with a strong assortment of features, including a decent plot and enjoyable beat 'em-up gameplay, is a must-play for die-hard Bleach fans, especially because there aren't many Bleach games on the market (particularly in the West).
Although the PvP leaves much to be desired, the game succeeds in the PvE category, providing more than just a pleasant diversion for Bleach fans.