Full-size, daily-use electric cars have taken a long time to gain popularity, but they've now here, with more alternatives accessible to purchasers than ever before. Many are SUVs since the battery pack is normally concealed in the floor, but there are also hatchbacks, saloons, and crossovers to select from.
Battery technology has gone a long way in our country, lowering the cost of new EVs and making range anxiety far less of an issue than it used to be. Although charging infrastructure is still lacking, if you can charge at home and don't drive long distances regularly, you may never need to use a public charger.
Add to that the fact that EVs allow you to drive in quiet while emitting zero emissions, are free from road tax and the London Congestion Charge and qualify for reduced benefit-in-kind taxes as fleet choices, and they become a really feasible family transportation option.
While we have yet to see many real driver's vehicles powered by electricity, the quick, quiet punch provided by even the most basic EVs will surprise and excite many drivers used to traditional powertrains.
This is a list of our top five electric vehicles for families, based on variables like as range, usability, driving dynamics, and price. Some EVs are still very expensive as compared to combustion-engined vehicles, but their premiums may be mitigated by reduced operating expenses.
.
Number 1. Hyundai Ioniq 5
.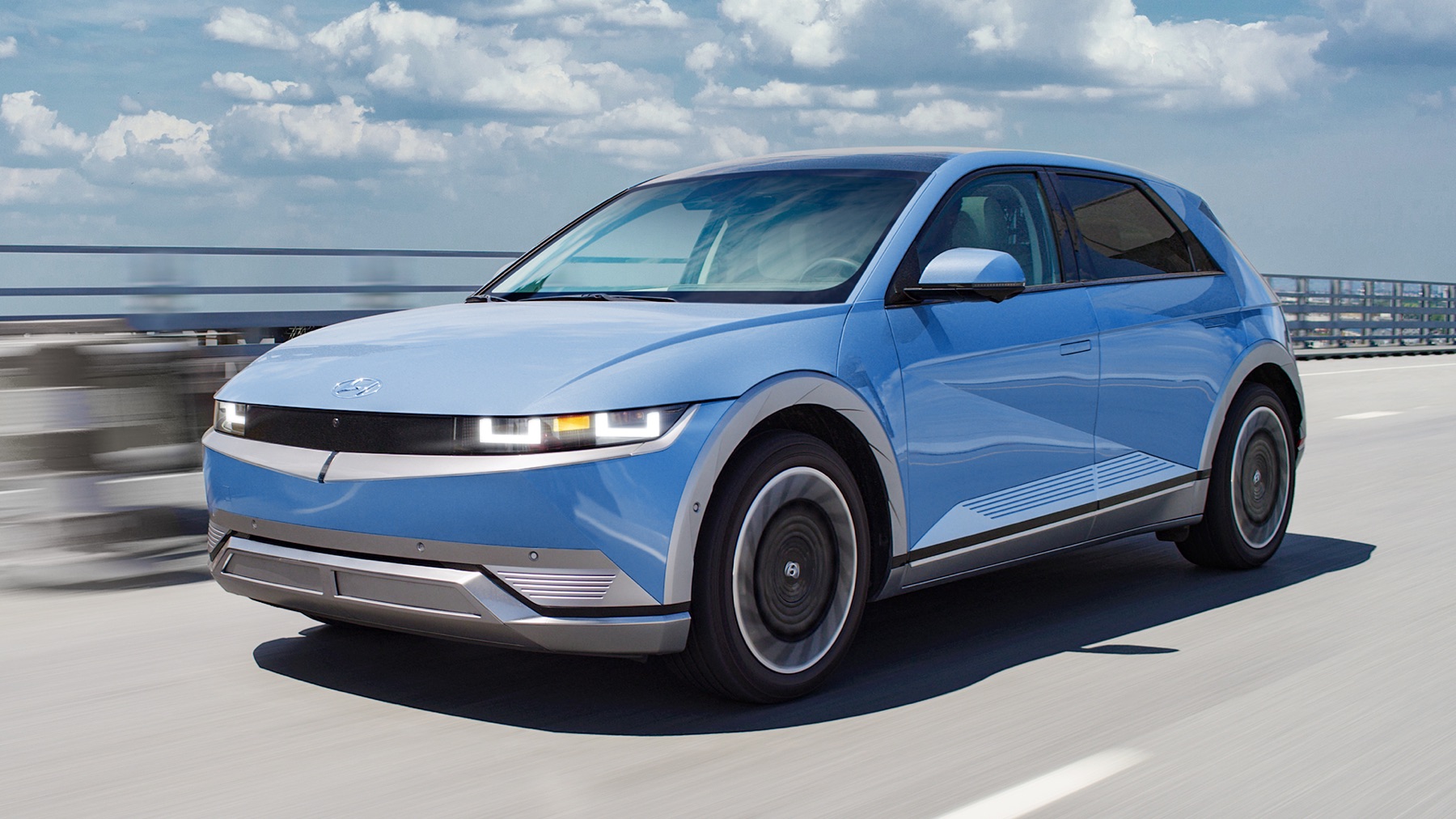 .
It would have been odd to see a list like this dominated by Korean automakers Hyundai and Kia twenty years ago, but the pair have not only built a variety of great mainstream automobiles, but they were also early out of the gate with electric versions of normal cars.
The Ioniq 5 marks the beginning of one of them taking EVs seriously, and it's based on a unique EV model platform with 800-volt architecture. Only the Porsche Taycan and Audi E-Tron GT, as well as the nearly comparable Kia vehicles, have an 800v system, which allows for substantially quicker charging. That's some nice company.
It is not only a technical exercise. The Ioniq 5 stands out because of its striking retro-futuristic style and contemporary, high-quality interior.