As the year 2023 rolls around, many families will be looking for a car that can accommodate their growing needs. With more people to transport, a seven-seater car is an excellent option to consider. Seven-seater cars provide the perfect blend of comfort, space, and functionality, making them a popular choice for larger families or those who need to transport groups of people. In this blog, we will explore the top five seven-seater cars to buy in 2023. Whether you need a spacious vehicle for everyday use or something for long road trips, this list has something for everyone. From sleek and modern to practical and affordable, we'll cover the best options available to help you find the perfect seven-seater car for your family's needs.
Number 1. Volvo XC90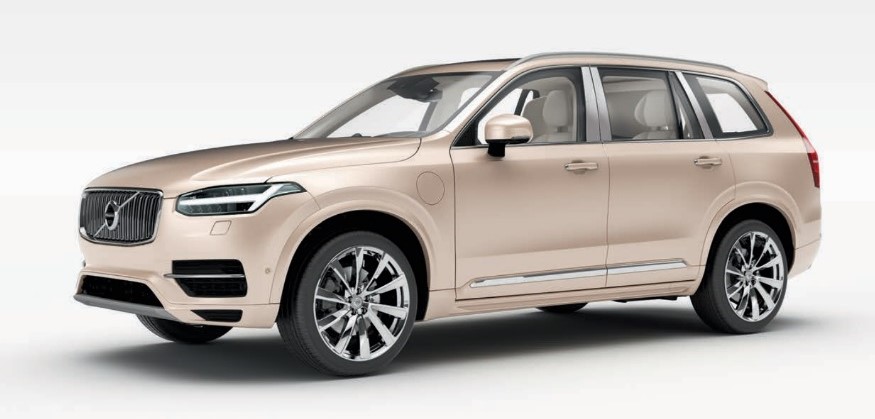 Despite being almost a decade old and with an all-electric replacement on the horizon, the Volvo XC90 remains a popular choice for those seeking a seven-seater SUV. While there are certainly rivals with more up-to-date technology or more engaging driving dynamics, few can match the XC90's winning combination of space, practicality, comfort, and class.
One of the XC90's biggest strengths is its interior, which boasts high-quality materials, ample space, and a wealth of features. In particular, the XC90's third-row seats offer impressive head and legroom for adults, and even with all seats in use, the car provides a decent amount of storage space. The second row is also adjustable, with the option of a built-in child booster seat and plenty of storage options for small items.
Despite its age, the XC90 still looks and feels modern on the road, with a refined and understated presence that sets it apart from more aggressive SUVs. Under the hood, the XC90 features four-cylinder turbocharged engines, with the B5 diesel mild-hybrid variant providing a good balance of performance and efficiency. The T8 plug-in hybrid model is especially noteworthy, offering up to 400bhp and 40 miles of electric-only range, while also qualifying for the 8% Benefit in Kind tax band for company car users.
Overall, the XC90 delivers a smooth and comfortable driving experience, with a focus on refinement rather than sportiness. Whether you're in the market for a family vehicle or a business commuter, the XC90 is a compelling option that offers a winning combination of practicality, luxury, and efficiency.