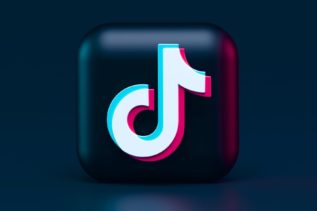 TikTok is a very popular social video-sharing platform that allows users to post 15/60 second videos showing off their creativity....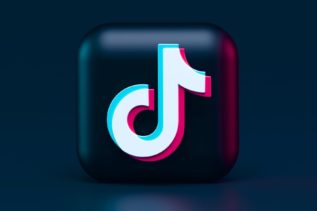 TikTok is a fast-growing social video-sharing app. Users can upload 15/60 second videos showcasing their creativity and imagination in a...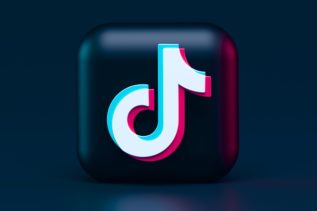 In the simplest words, TikTok is a video-sharing app. Creators on TikTok can shoot, edit, and share 15-second videos dressed...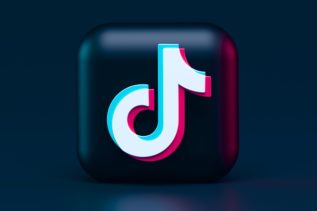 The Tik Tok app has become one of the most downloaded apps on the app stores across all platforms. BUilt...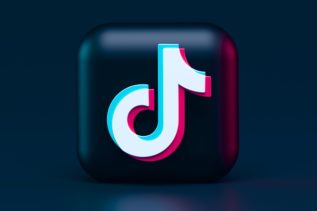 The TikTok app has been creating waves across the world, and you must be wondering what this platform is all...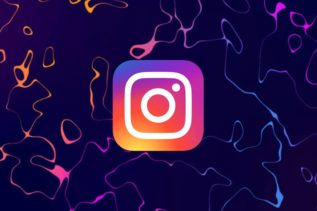 Instagram, the popular social media platform, has unveiled new features aimed at enhancing user engagement and creativity. These additions include...