Many video content platforms today offer monetization programs, where eligible accounts start earning money through the content they create. The earning come in through the medium of ads and brand endorsements, which although take time, can end up becoming significant earning in the long run.
TikTok also offers users a chance to earn some money on the platform, and in this article, we will tell you how you can start earning money through TikTok.
The first step is to create an account with a unique theme.
There are many accounts on TikTok, which basically rehash other peoples' work and get easy publicity. However, in order to earn money, you need to create content that is unique and attractive. This will attract a larger audience and get you more followers.
While adding songs or music to your TikTok video, make sure you pick songs or music that is currently trending.
Many users on TikTok Search for videos based on song names or music. Make sure you use the most trending and happening songs and music in your video.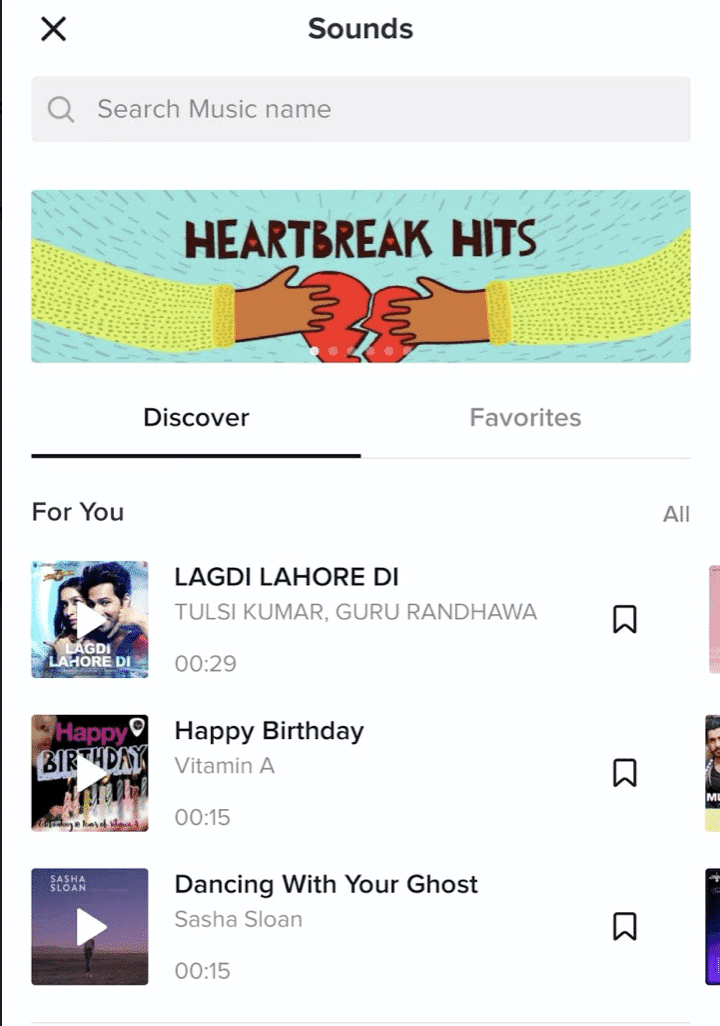 Make sure you link your social media accounts to your TikTok account.
If you have a Youtube channel or an Instagram, or both, you can link them to your TikTok so that people who visit your TikTok account, can also visit your other social media accounts and follow you there as well.

Add the relevant hashtags to your video description.
Hashtags make your video visible within that search term, allowing the right audience to see your content. This way your content will get the right exposure and followers.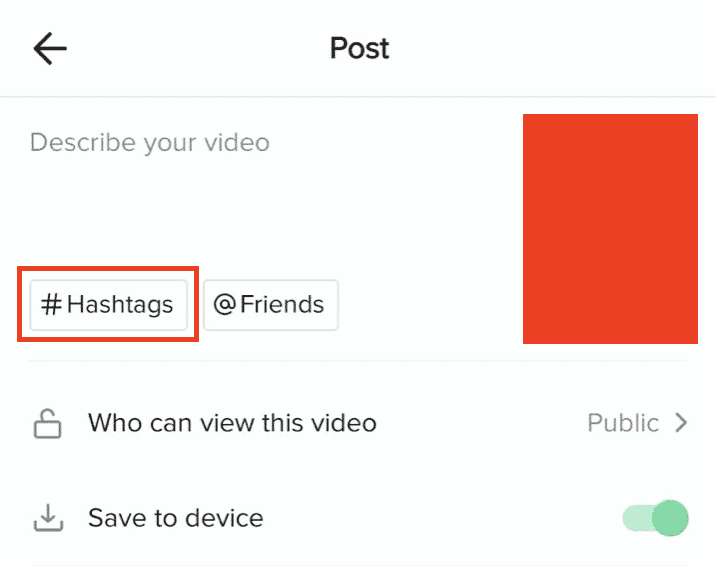 Make sure you stay consistent with your content and try to post new content on a daily basis.
This will show consistency on your account and this will build a good, high-quality audience on your TikTok channel.
If you do these points in the right fashion, very soon, you will find brands approaching you to create branded content in exchange for a payment. If you keep up the quality, the offers will get bogger and better and earnings will go up subsequently.