The OTT revolution is on the rise all over the world today, despite facing stiff competition from up-and-coming streaming services, there are three that stand tall – Netflix, Amazon Prime Video, and Disney+.
Netflix was in on the whole streaming game for a long time and as such, they had the jump on the rest of the market and this resulted in them absolutely commanding the OTT scene, something that is true even today. However, the competition was getting warmed up as well, and with a company like Disney, which owns such a wide portfolio of franchises under their belt, it was almost a given that they would jump in on the wave as fast as possible.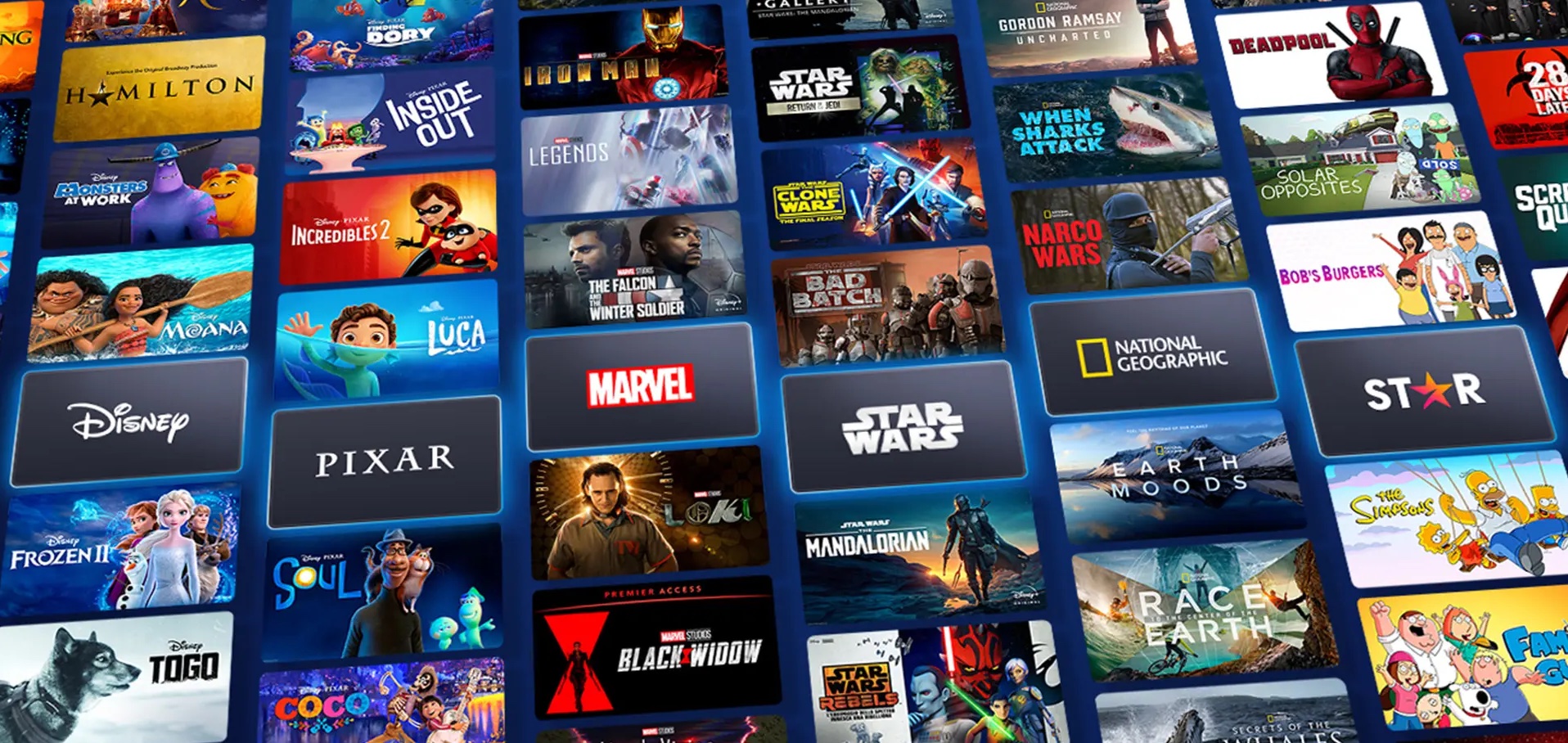 For those of you who don't know yet, Disney+ is Disney's very own streaming service, that offers users, unrestricted access to their catalog of titles, ranging from old Disney classics, all the way to the more recent Marvel movies, Pixar movies, and some region-specific hits as well.
The last few years have been very busy for Disney, with the entertainment giant taking over franchises like Star Wars, Pixar and Marvel, while also churning out their own hits. Their content is loved all over the world, and to have access to this content as well as exclusive content down the road, is something that Disney felt, was worth putting into their streaming service.
How to stream Mulan on Disney+
In 2020, Disney released a live-action adaptation of its own movie, Mulan, in theatres as well as on the Disney+ platform. The movie is based on a young Chinese maiden, who disguises herself as a male warrior in a quest to rescue her father. The animated movie that was released in 1998 became a cult classic and a very popular title in Disney's portfolio, and when news of the live-action adaption was released to the public, there was excitement in the air. The movie opened to a mixed response, with some claiming that the animated original stood tall and could never be bested, while there were some who praised the live-action adaptation. Today, the movie is available to stream on the Disney+ platform for no extra charge.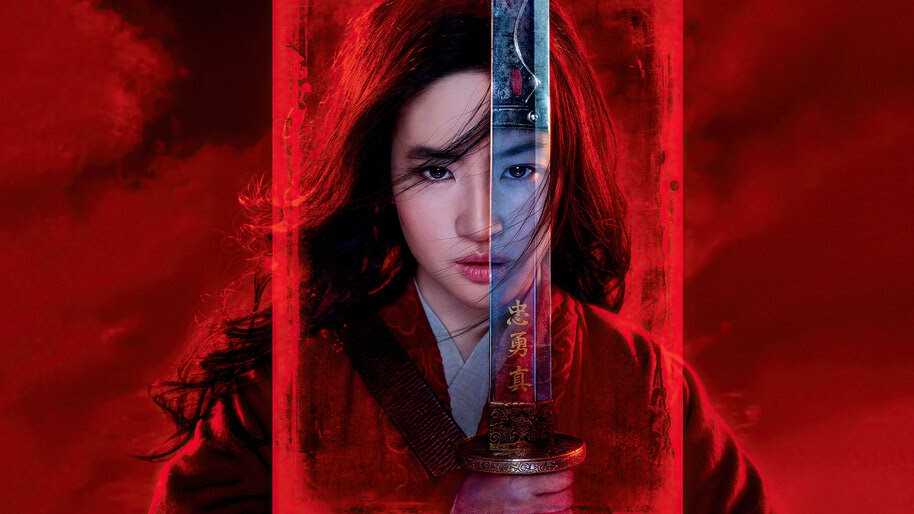 Just head over to the Disney+ app or website and a quick search will take you to the movie page where you can start enjoying the same.
How much does Disney+ cost?
Disney+ came hard at its competitors with a crazy portfolio of content, but the other aspect they needed to nail, was the pricing. Since its launch, the service has seen its fair share of price changes, and this is how much the services currently cost –
Disney+ monthly – $7.99/month
Disney+ Bundle – $13.99/month
Disney+ Yearly – $79.99/year