In the simplest words, TikTok is a video-sharing app. Creators on TikTok can shoot, edit, and share 15-second videos dressed up with filters, music, animation, special effects, and more. Like most social media platforms, users can Like, Share and even comment on the videos and share their feedback. You also have the option to follow creators and stay updated with their latest content.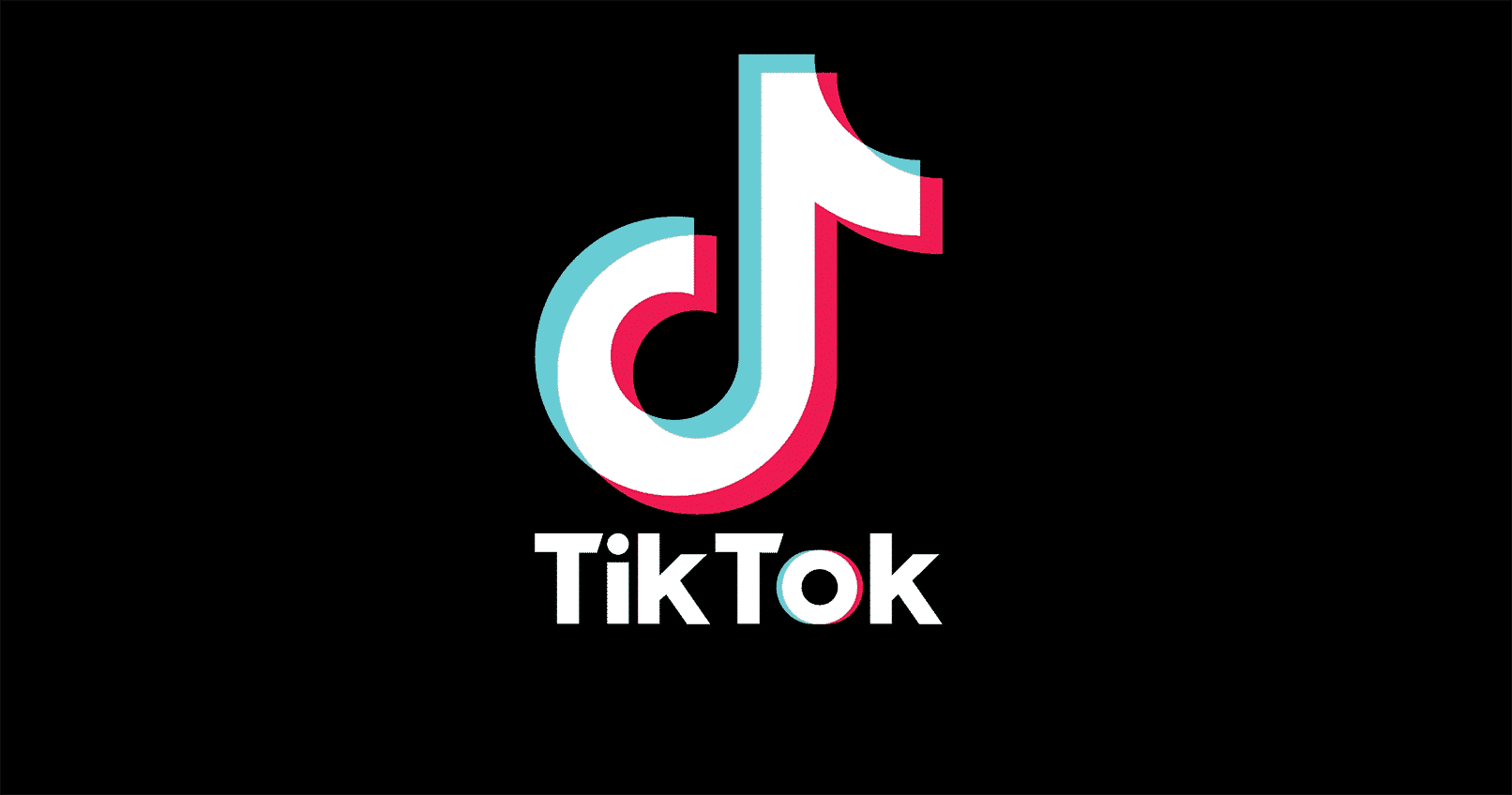 TikTok can be used on iOS and Android devices and is available as a free download on the App Store and the Play Store respectively.
How is TikTok different from other social media apps?
If you head on to the website of the creators of TikTok – Bytedance, you can see the plans for TikTok.
ByteDance says that TikTok is one of the first companies to launch mobile-first products powered by machine learning technology. They further go on to say that it was founded in an effort "to combine the power of artificial intelligence with the growth of mobile internet to revolutionize the way people consume and receive information."
However, there may come a time when you may run out of reasons to use the Tik Tok platform, and in this case, you may want to delete your Tik Tok account rather than just signing out.
In this tutorial, we will show you how to delete your Tik Tok account.