The most defining component of any web browser is its default search engines. Search Engines are your doorway into the never-ending world of the internet. They help you access specific portions of the web that are useful for your predicament and as such, save you the trouble of manually searching through billions if not trillions of websites until you find what you are looking for.
By far, the most popular and the default search engine on most browsers today is Google. It is also the first website you probably visit every day when you log into your PC and open up the browser. To make this easier, the browser today comes with a search engine set as default. Microsoft Edge is an exception. While Google can be accessed form the browser, Microsoft has gone for Bing as the default search engine. Bing was released by Microsoft to counter the growth of Google, but it soon fell short thanks to a lack of adequate development and sheer inexperience. Bing is still active, however, and Microsoft is trying its best to get their own search engine across to the user by giving us Bing as the default engine.
In this tutorial, we will show you how to set Google as the default search engine on the Microsoft Edge Browser.
Step 1. Startup the Microsoft Edge browser on your PC/Laptop.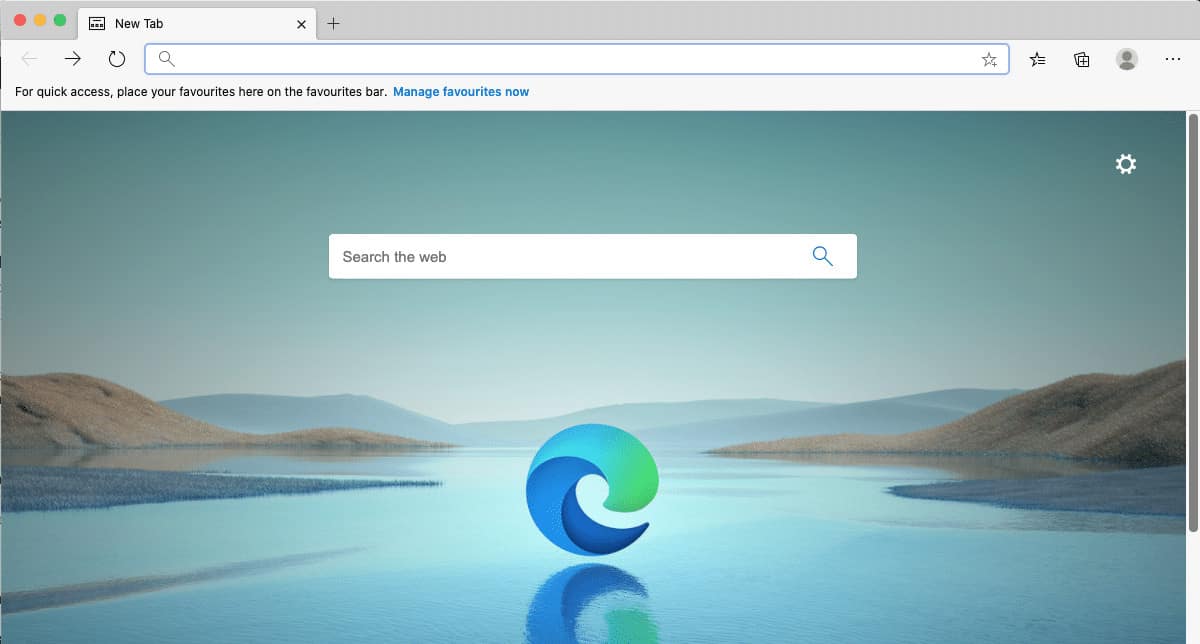 Step 2. Click on the 'three-dot' icon on the top right side of the browser.

Step 3. Click on the 'Settings' option in the drop-down menu.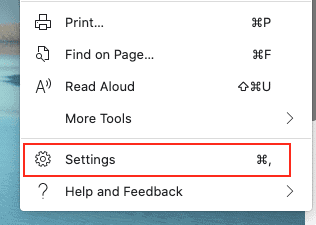 Step 4. In the left pane, click on the 'Privacy and Services' tab.
Step 5. Now scroll down and click on the 'Address Bar' option in the right side window.
Step 6. Click on the drop-down menu next to the 'Search Engine used in the Address bar' option.
Step 7. Click on 'Google' from the drop-down list.
Step 8. Restart the browser to confirm the changes.
This is how to set Google as the default search engine on Microsoft Edge.
You can dowload your copy of the Microsoft Edge browser form the link given below.
Download Microsoft Edge – Click Here.