Media consumption is one of the most critical uses of laptops and desktops these days. New hardware running Windows 10 is now fit with high end speaker systems ,which provide for an immersive gaming or media streaming experience. Additionally, the Windows 10 OS also comes with a host audio settings, which can take your experience to another level./
In this tutorial, we will show you how you can enhance the audio on your Windows 10 PC/Laptop.
Solution 1. The first thing you can do is adjust the sound settings which is built into the Windows 10 OS. To do this, right click on the volume icon on the Task Bar and then click on the 'Sounds' option.
Double click on 'Speaker Options' to bring up the Speaker properties.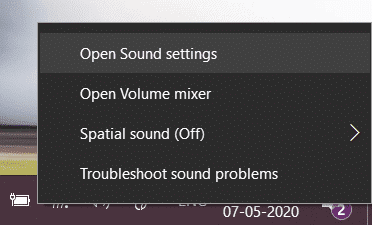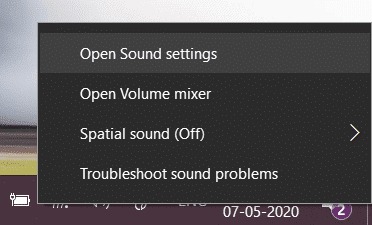 Navigate to the 'Enhancement' tab and check the option which says 'Loudness Equalisation'.
Solution 2. The next solution you can try is to use the Windows Sonic for Headphones. The Windows 10 Creator Update introduced this feature to most Windows 10 Desktops and Laptops and this gives you a super enhanced experience when the Headphones are plugged in.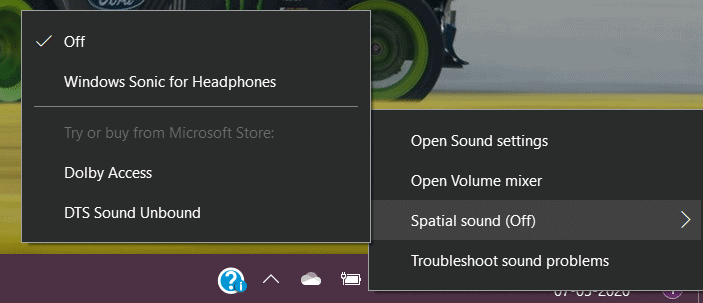 To enable this feature, head to 'Sounds' and then double click on the Audio Device. Select the tab for Spatial Sound and select Windows Sonic for Headphones from the drop-down list.
Solution 3. Finally, you can try to check for a driver update for the audio devices on the Windows 10 PC/Laptop. The Audio quality can drop if the drivers are not up to date, and it's a good idea to keep checking for driver updates periodically.
You can do this by heading to the 'Device Manager' and then right clicking on the speaker and clicking 'Update Driver'.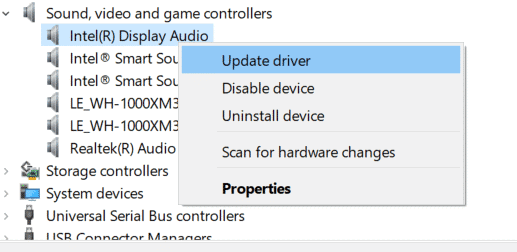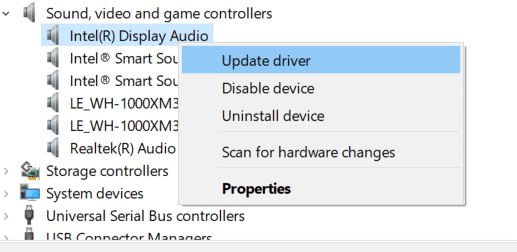 Using these solutions, you can easily enhance the audio on your Windows 10 device.