The Google Play store is one of the biggest repositories of mobile apps in the market today. Some even argue that it has more content than Apple's 'App Store', but whatever the case, today, every Android Device relies on the Play Store for its apps.
There are errors which do creep into the Play Store from time to time, and one of the most common and irritating errors is the 'Download Pending' error. Here, the app download status stays as 'Pending' and after due course of time, the installation is cancelled automatically.
In this tutorial, we will show you how to fix the Download Pending error on the Google Play Store.
Solution 1. Check whether your internet connection is stable. The download pending error predominantly occurs when you have an inconsistent internet connection. If you are having Wifi issues, you can try to download the app on mobile data as well.
This is how you can download the app over mobile data.
Open the Play Store on your Android Smartphone.
Tap on the 'three line' icon to open the side menu.
Tap on Settings from the menu.
Next, tap on App Download preference.
Select the 'Over any Network' option.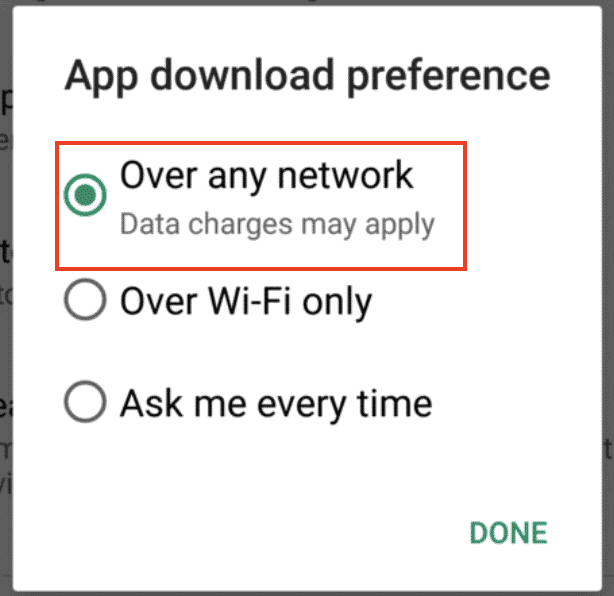 If the app gets downloaded, the problem was your home network.
Solution 2. Check whether you have enough space on your device to download and install the app. Sometimes, the app download gets stuck if the device detects insufficient storage.
Tap on the 'Settings' button on your Android smartphone.
Tap on Storage and check how much available storage is present on your device.
If the storage is running low, try uninstalling unwanted apps and media.
Try to re install the app.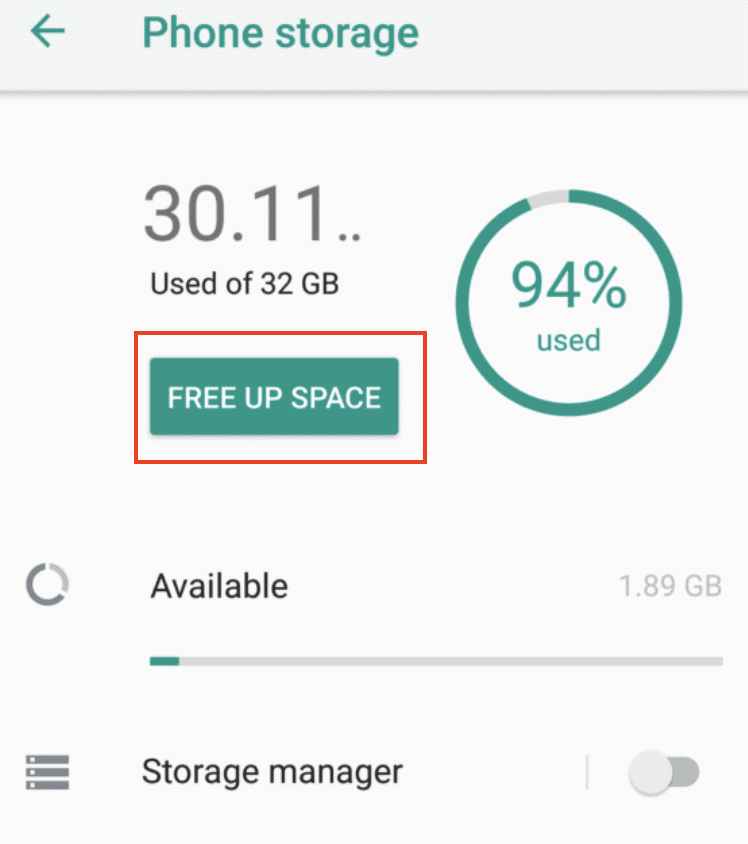 If the app gets downloaded, then the issue was storage related.
Solution 3. One more approach to solve the Download Pending error is to clear the cache and data of the Play store app.
Tap on 'Settings' on your Android smartphone.
Inside the settings window, tap on 'Apps'.
Locate and tap on the Google Play Store app.
Locate and tap on the 'Storage' button.
Now, tap the 'Clear Cache' button.
You can also tap on 'Clear Data'. This will start the Play Store as a fresh copy.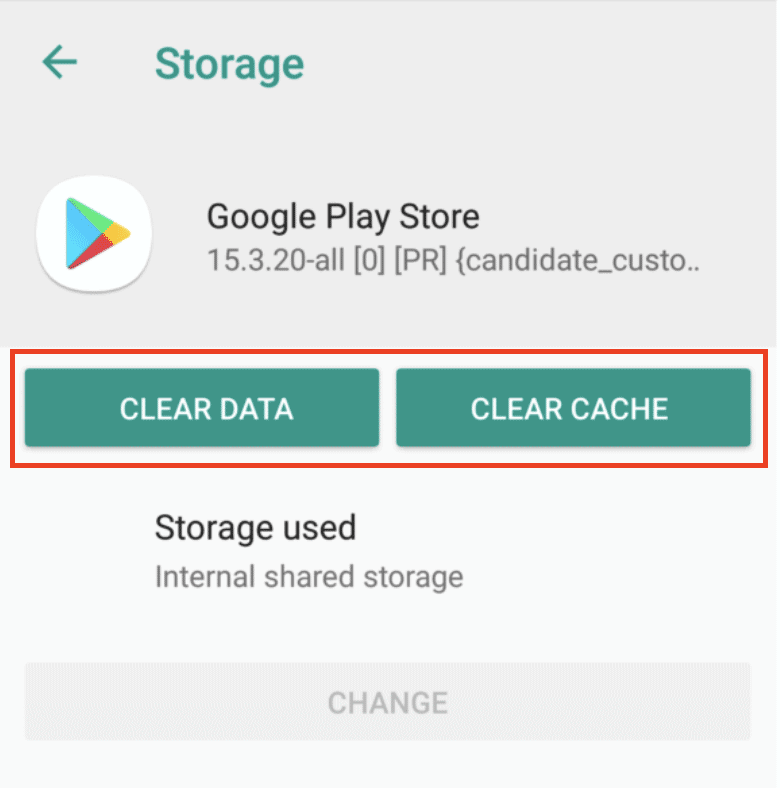 Now try to re install the app.
Solution 4. If none of the above solutions work out, the last thing you can try is rebooting your Android Smartphone.
Press and Hold the power button on your device. Tap on Reboot.
These solutions will help you fix the Download Pending error on the Google Play Store.