Adding links to stories and posts on Instagram, is the best way to direct your audience to your content on other websites. Celebrities, Bloggers and Influencers add links to their stories and posts on Instagram. These links can be links to their websites, their online stores, or other channels on different social media platforms.
Currently, not everyone who uses Instagram can add links to their stories and posts. There is a certain criteria that you need to satisfy in order to get the feature enable on your account. However, there is a neat workaround that you can exercise, which can allow you to still direct your followers to the desired web link.
In this tutorial, we will show you how you can add a link to your Instagram story or post.
Open the Instagram app on your device (iOS and Android supported).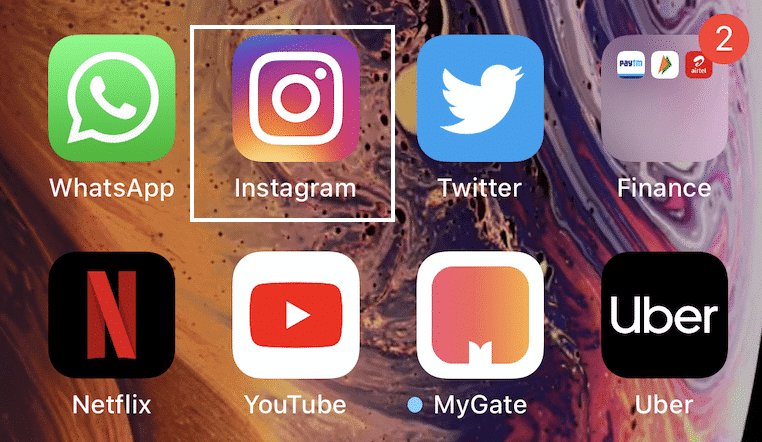 Tap on your profile picture to open your Instagram profile page.

Tap on the 'Edit Profile' button.

In the website section, paste the link you want people to visit.

Create a new Instagram post, but tapping the '+' button.
Make sure the post is relevant to the link and then tell people to check the link in your BIO, by writing the call to action in the post description.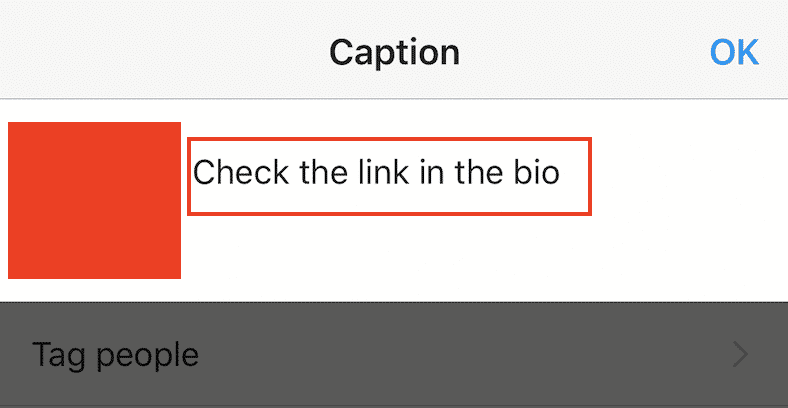 This is an indirect, yet effective way to share a link through a post on Instagram.