Facebook has become an integral part of everyone's lives due to the phenomenon called social networking. One can argue that the biggest thing to happen to social media and social networking is Facebook, and they would be right. What's more is that the company has cemented its feet into the social scene further after the recent acquisitions of Instagram and WhatsApp, making it also one of the most rounded out platforms on the internet and a content creator's paradise.
When you add friends on Facebook, they start following you by default, so you can assume right now that your initial list of followers is the people on your Friends list. However, if your profile is set to public, other people from across the platform can also follow you without actually adding you as a friend. If you wish to see if you have such stand-alone followers, there's a way to do it on Facebook.
In this tutorial, we will show you how to check who follows you on Facebook.
Step 1. Open the web browser on your PC/Laptop.
Step 2. In the URL bar, type in www.facebook.com.

Step 3. Sign in to your Facebook account.

Step 4. Click on the profile icon to open your Facebook Profile.

Step 5. Now, click on the 'Friends' tab.

Step 6. Now in the Friends section, hover on the 'More' button.

Step 7. Click on the 'Followers' option from the drop-down menu.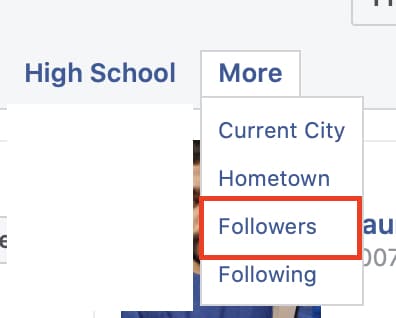 Step 8. You will now see a list of Facebook users who are not on your Friends list but still following you.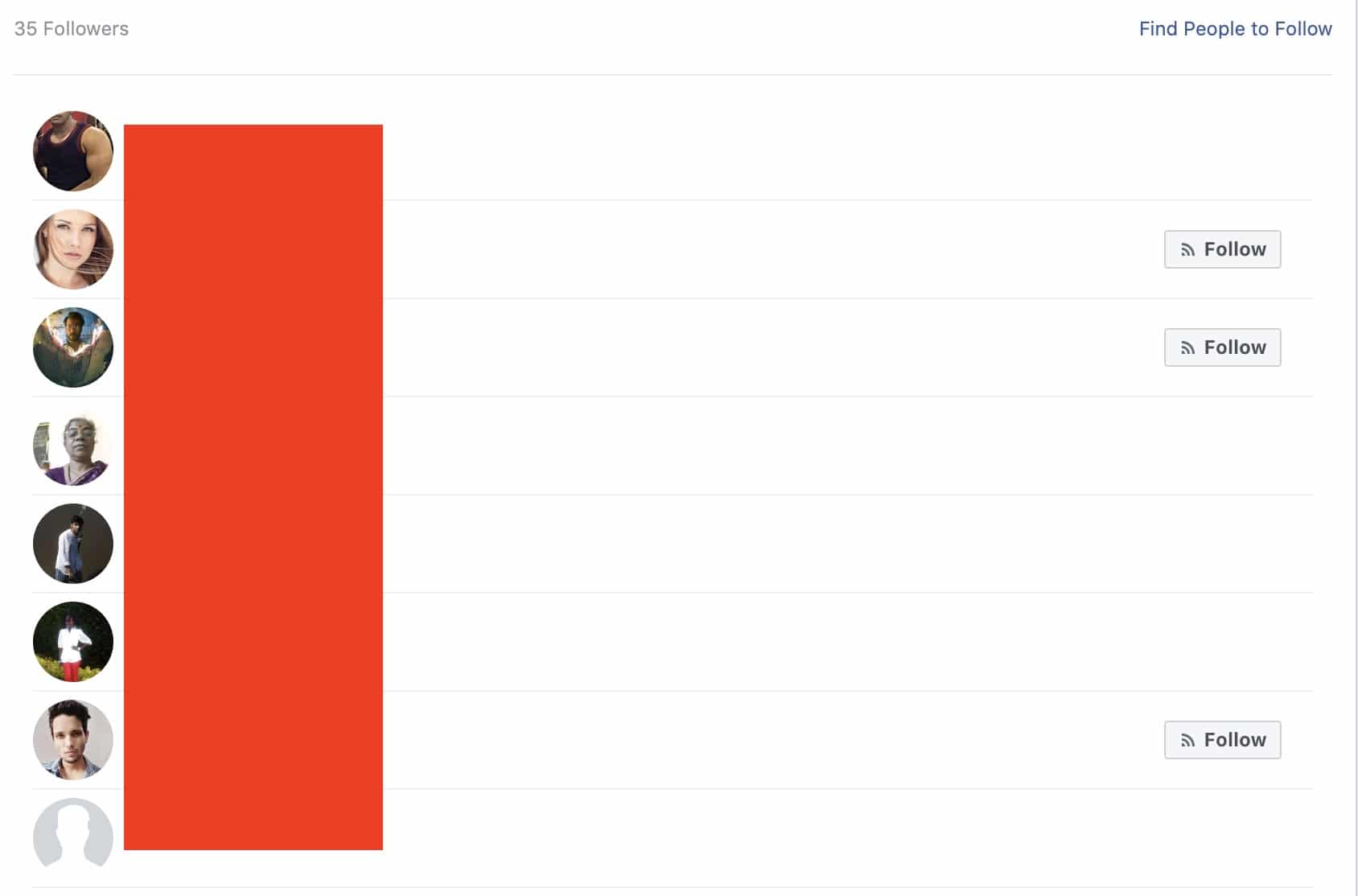 The option to follow without adding as a friend, allows users to get updates about your content without the awkward requirement of adding you as a friend, especially if the two of you don't know each other.