One of the most useful features of smartphones today is a personal hotspot. For those of you who are new to smartphones, a personal hotspot is a means for you to share your mobile internet with your friends, essentially converting your smartphone into a router. This is very useful when you are able to catch super high speeds on your mobile network and your friends are in the need of internet connectivity.
The iPhone devices have been known to tap into the mobile network much better, thanks to the antenna technology and the positioning of the same, which is why, when there is a friend using an iPhone, chances are that he is also acting as the portable router in the group.
Setting up the Portable hotspot is simply a tap away, but what is more important is setting a strong enough password. The iPhone comes with a hotspot password set by default, but if you find that this password is a bit tricky to remember or share, you can even change it to something you like.
Keep note that in order to access the portable hotspot settings, or to even turn on the portable hotspot, you need to be on your mobile internet and not WiFi.
In this tutorial, we will show you how to check the WiFi password for the personal hotspot on the iPhone, and how you can change it if you wish.
Open the 'Settings' app on the iPhone.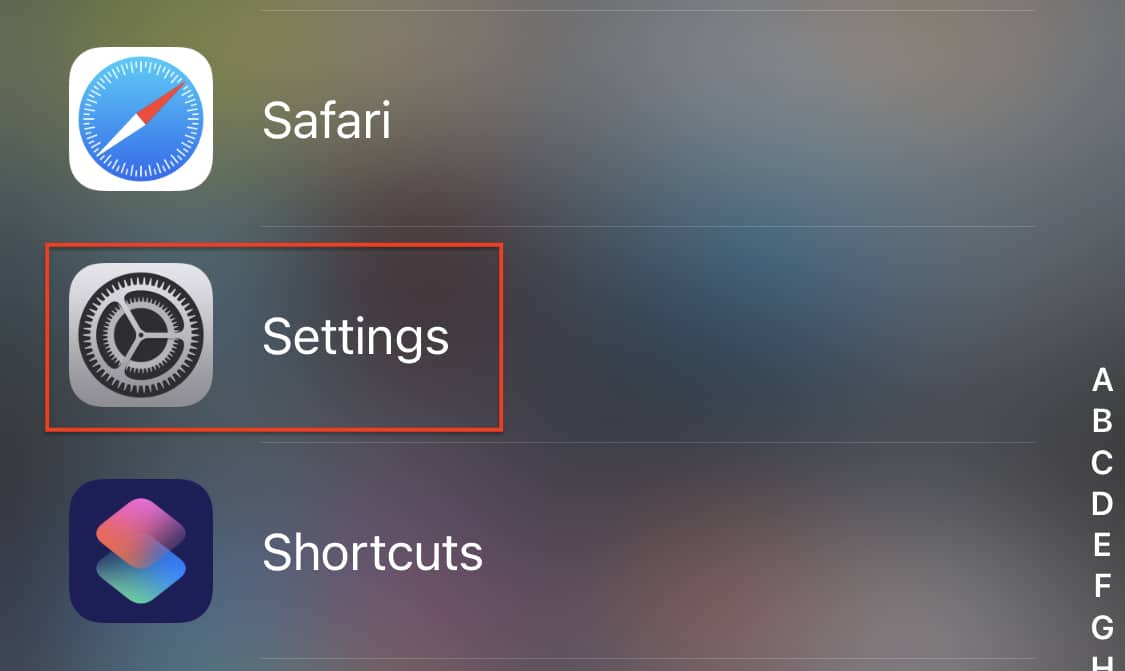 In the settings menu, tap on the 'Personal Hotspot' option.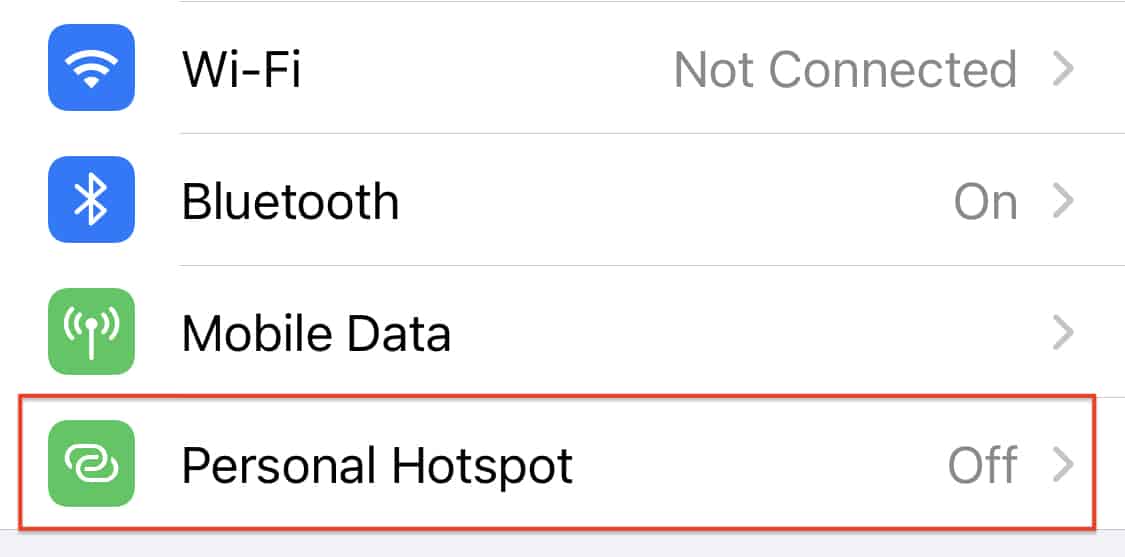 You will see the current password for your portable hotspot. Tap on it to edit the same.
Enter the new password in the entry window.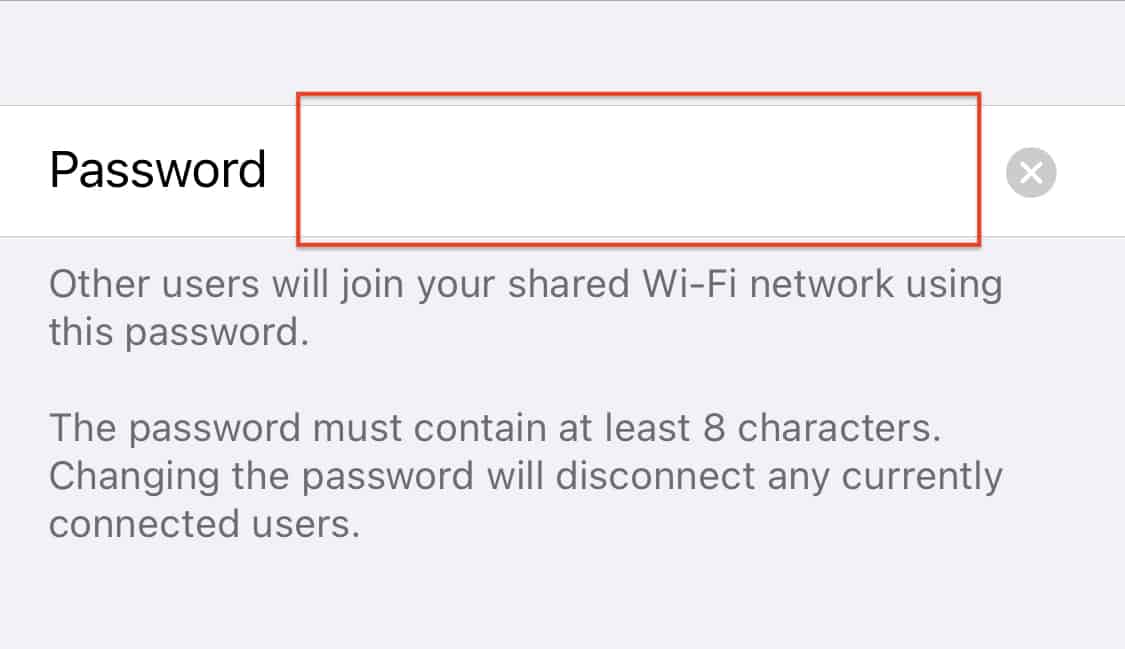 Tap on the 'Done' option to confirm the change.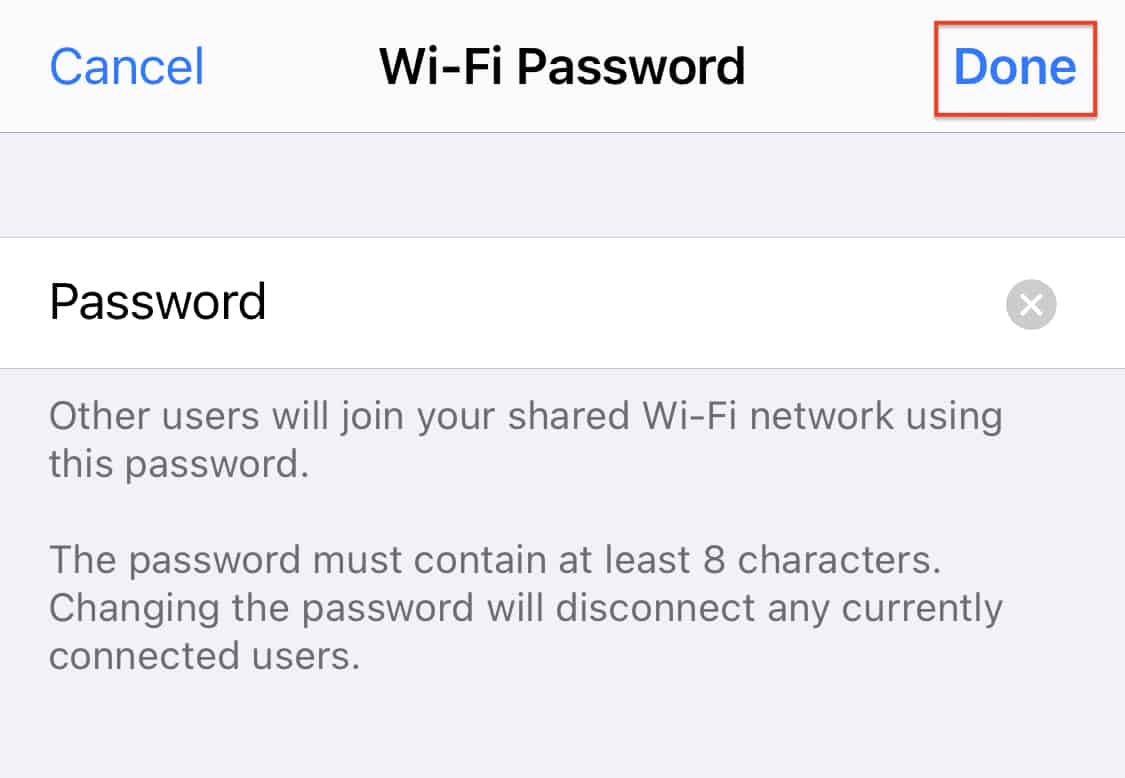 Now, whenever a friend wants to connect to your portable hotspot, you will now have to share the new password. Make sure you keep the password-restricted to the people using it, and good practice is to change the password after every hotspot session. This way, the password stays unique.