Google Earth allows you to transport yourself, virtually, to any place on planet earth, and not just that, once you are on there, the application even offers you the chance to go on a virtual tour of the place and even gives you a well documented summary of the sights and sounds of the place you are interested in. Additionally, the Google Earth application also includes a ruler feature that allows you to measure the distance between two places on the earth, and while this may not be very useful for people who are just here for the fun, it may have some cool uses for those of you who love planning trips.
But, like most other software, on prolonged use of the Google Earth application, you will face issues that may include crashing and freezing, and sometimes, some lags as well. This problem may sometimes be solved by a simple quit and restart of the application, but sometimes, this problem may be prolonged, and in such cases, we tend to turn to the internet for solutions.
Well, if you are one of the people who are facing this issue on Google Earth, you are in luck, as we have a 4-step guide that will help you diagnose and solve the crashing issues within Google Earth.
Clear your Cache
Step 1. Open the Google Earth Pro application on your PC.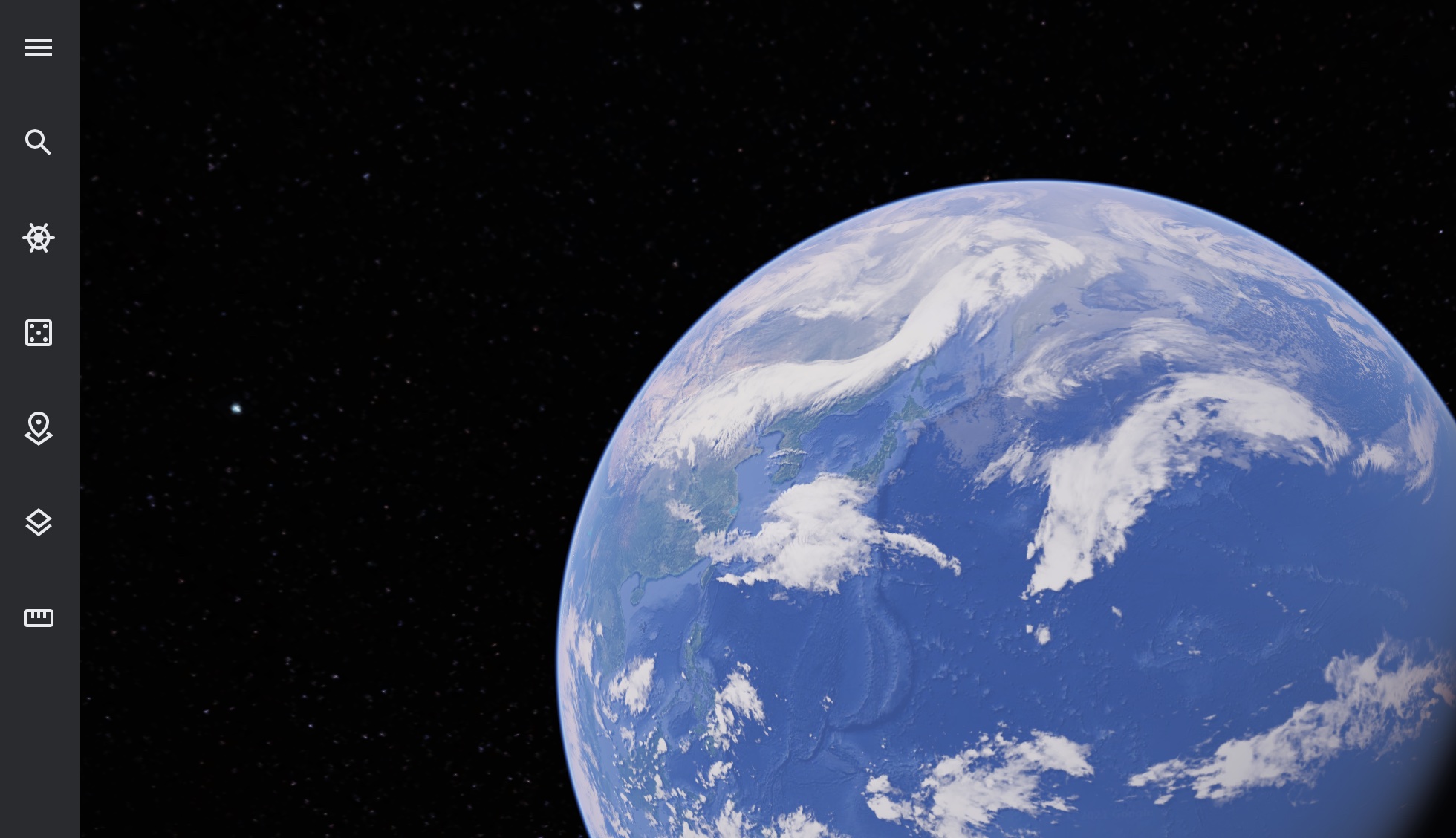 Step 2. At the top of the application, click on the 'Help button' to reveal a drop down menu.

Step 3. Click on the 'Launch Repair Tool' option.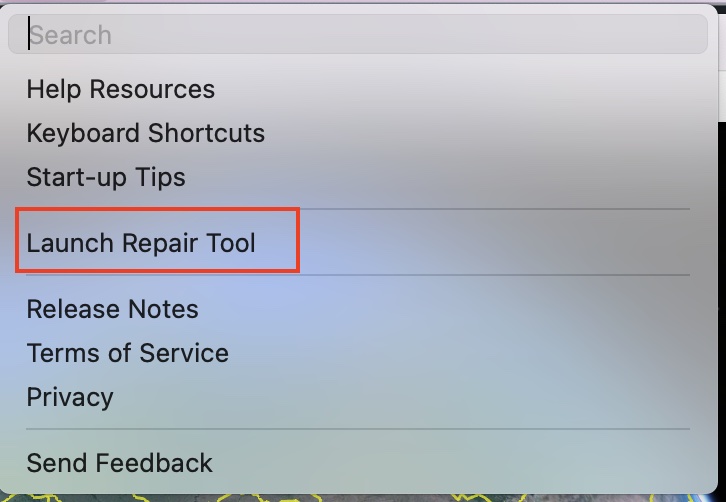 Step 4. From the list of options, choose the Google Earth Pro application.
Step 5. Keep the Repair Tool running, but proceed to close the Google Earth Pro application.
Step 6. Click on the 'Clear Disk Cache' option.