Over the years, Google Earth has had its fair share of ups and downs, with everything from starting out, to even lawsuits, but through it all, the application has endured and is stronger than ever today.
In the 15 years of its existence, Google Earth has enabled billions of users around the world, to live their dream of travelling the world. The ability to simply tap and get transported to the place, is something that is close to magical, and the application is active even today, enthralling its users with something new, every single time that they login.
Early in 2021, Google released their biggest update to Google Earth since 2017, where they introduced the world to a whole new way of looking at the world around them, and that was – Time.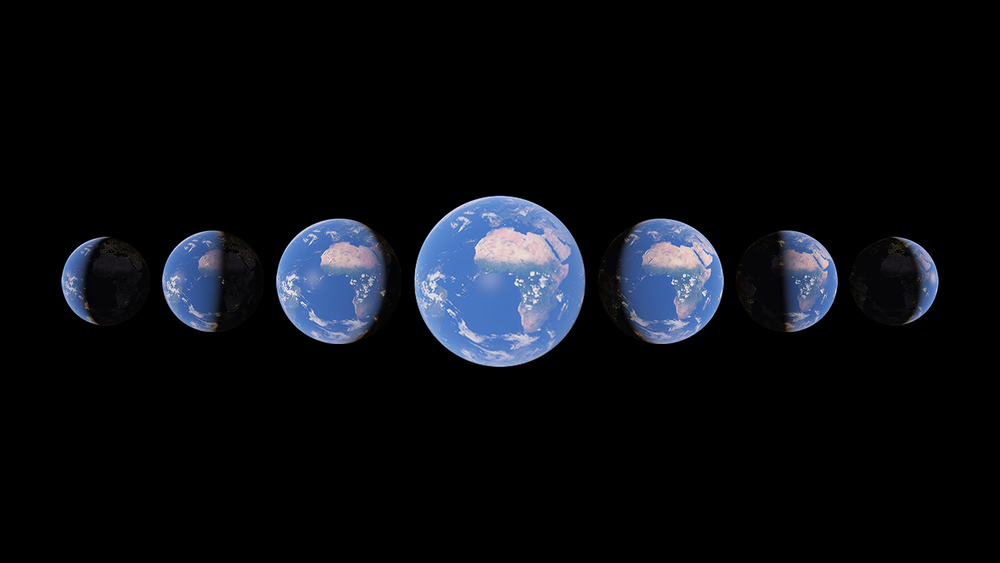 With the Timelapse on Google Earth, users can now witness 4 decades of planetary change in a seamless Timelapse. While this sounds amazing, what is even more amazing is that this is made possible by 24 million satellite photos from the past 37 years that have been compiled into an interactive 4D experience.
The planet has witnessed rapid environmental change in the past half a century than any other point in recorded history, and that, along with the various changes across the communities, is something that makes for an intense and amazing experience in the Timelapse.
In order to actually witness this Timelapse, you can visit the direct link that we will provide at the end of this article, or if you are already on the Google Earth application, you can simply use the voyager option to enter interactive visual tours of the location of your choice. You can select any video you want as a ready-to-use MP4 video or sit back and watch the videos on YouTube. From governments and researchers to publishers, teachers and advocates, we're excited to see how people will use Timelapse in Google Earth to shine a light on our planet.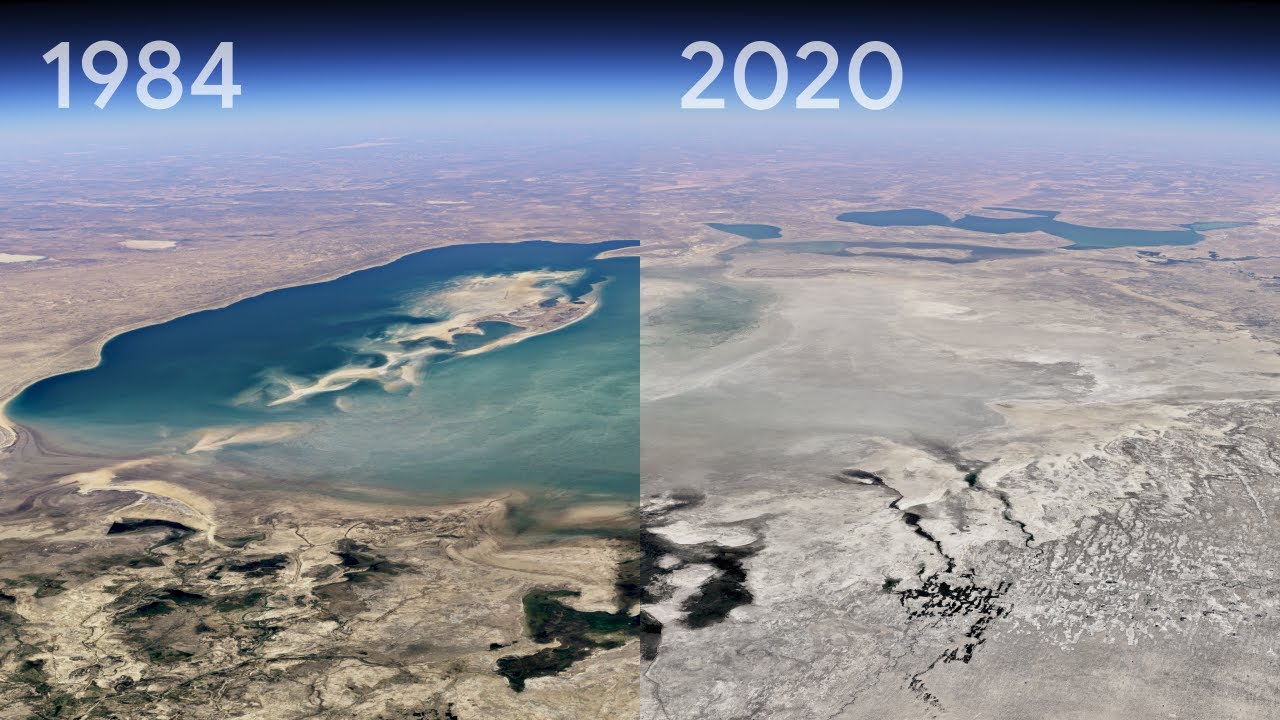 The team at Google Earth collaborated with the experts at Carnegie Mellon University's CREATE Lab, who are credited with working on the software behind the amazing timelapse. Once the data was available, the two entities collaborated yet again to make sense of what exactly they were looking at. On closer inspection, five themes emerged, namely –
Forest Change
Urban Growth
Warming Temperatures
Sources of Energy
Fragile Beauty
But how was all this possible?
The answer is crazier, every time we read it, and we thought we should share this with you, the reader.
Making a planet-sized timelapse video required a significant amount of what is called "pixel crunching" in Earth Engine, Google's cloud platform for geospatial analysis. To add animated Timelapse imagery to Google Earth, the company gathered more than 24 million satellite images from 1984 to 2020, representing quadrillions of pixels. It took more than two million processing hours across thousands of machines in Google Cloud to compile 20 petabytes of satellite imagery into a single 4.4 terapixel-sized video mosaic — that's the equivalent of 530,000 videos in 4K resolution!
And all this computing was done inside Google's carbon-neutral, 100% renewable energy-matched data centers, which are part of their commitments to help build a carbon-free future.
With this Timelapse now available for sharing, Google has decided to commit to decade long Timelapse videos, and the content for the next one is being gathered as we speak. As individuals, what we can do to ensure that the Timelapse is positive, is to be socially and environmentally responsible in order to make the world a wonderful world to stay.
If you have not see the Timelapse yet, you can view it by clicking on this link.