GIGABYTE Technology, an industry leader in high-performance servers and workstations, today is announcing a partnership with Northern Data AG to create an HPC mega-project with the computing power of around 3.1 exaflops.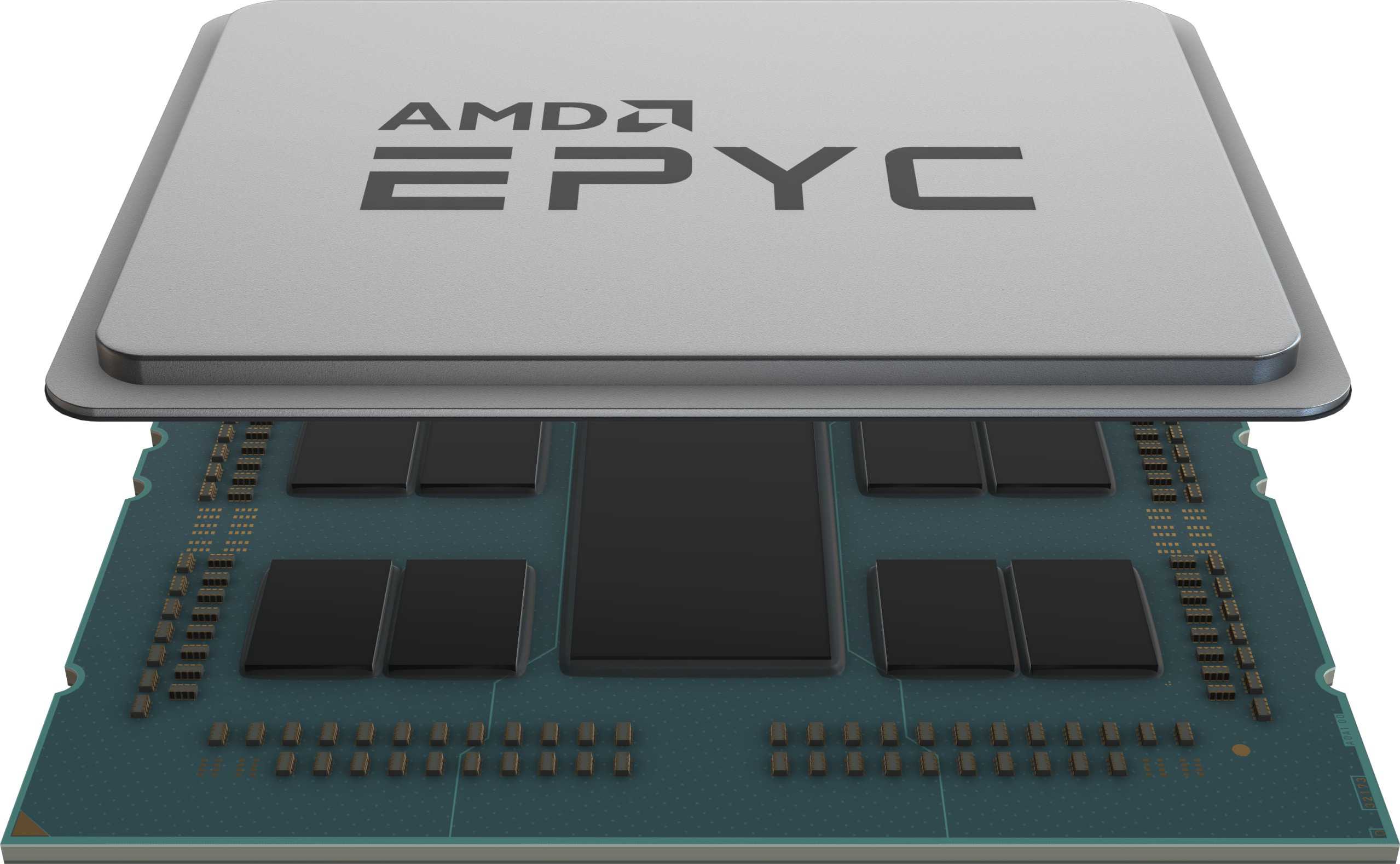 GIGABYTE will supply GPU-based server systems equipped with proven accelerators and AMD EPYC processors from technology partner AMD, a leading provider of high-performance computing and graphics technologies, to Northern Data.
Northern Data develops a distributed computing cluster based on the hardware at locations in Norway, Sweden, and Canada, which in its final stage of deployment will provide the FP32 computing power of around 3.1 exaflops (3.1 million teraflops and 274.54 petaflops FP64).
The world's fastest supercomputer, the Japanese "Fukagu" (Fujitsu), has a calculation power of 1.07 exaflops FP32 and 415.3 petaflops FP64, whereas the second fastest, the US supercomputer "Summit" (IBM) has a calculation power of 0.414 exaflops FP32 and 148.0 petaflops FP64.
The hardware will be delivered in the coming weeks and months. GIGABYTE's high-performance servers combine AMD processors selected by Northern Data with a dedicated server architecture. In this way, GIGABYTE adapts the CPU- and GPU clusters developed by Northern Data to Northern Data's technical requirements.