The Android mobile operating system features a very powerful Keyboard that allows you to get your text across in a flash. Thanks to advanced AI and a refined dictionary, the G-Board can now even predict complete phrases for you, making the whole typing experience an absolute pleasure and a breeze. This means that you can start a message and Google will help you finish it. It's truly an amazing feature, and something we personally also use a lot.
However, we are still a few years away from actually claiming that the G-Board is a finished product. Sometimes, the predictions can catch you off guard, and rectifying involves re-typing the whole message or paragraph. This happens especially when you are talking in the common tongue or in an informal language where Google algorithms have a tough time trying to figure out that you will type next. But that's not all, because we have seen mistakes creep into spellings as well at times. The heights are when the G-Board replaces a perfectly correct word with something completely out of context. This process is called autocorrect, and if you are one of those users who prefer framing content alone, then the best way forward is to disable this feature.
In this tutorial, we will show you how to disable Autocorrect on Android.
Open the "Settings' app on your Android smartphone.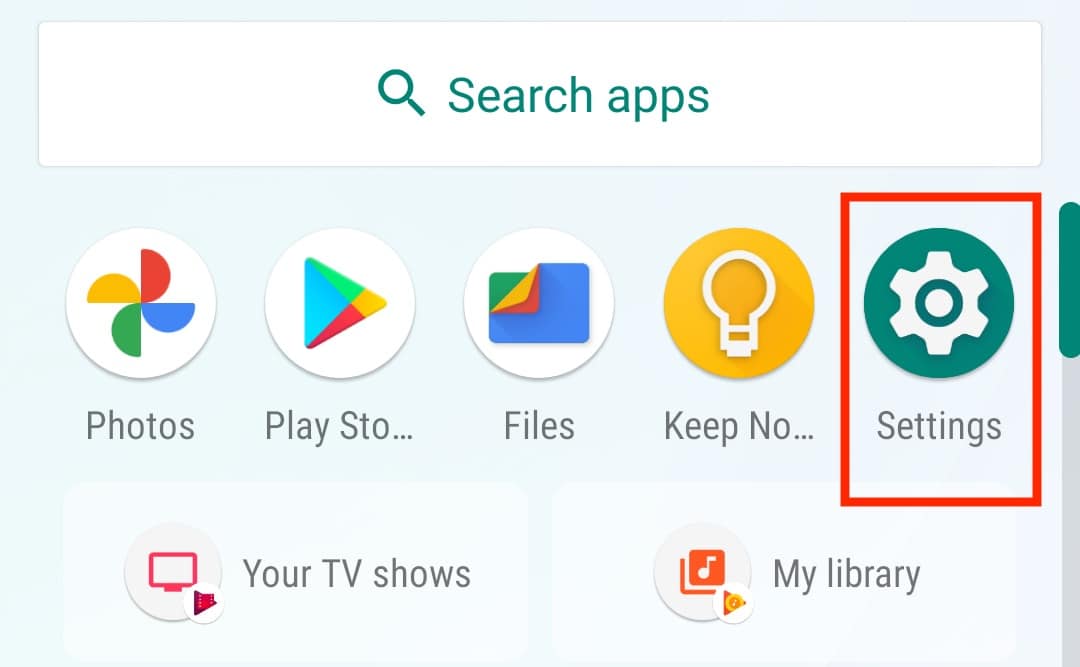 Scroll down the settings menu and tap on the 'System' option.