Beat The CyberBully, an initiative that provides education, awareness, and training on the subjects of online and mobile usage among children and young people has now launched a mobile application, powered by a technology platform, CoBabble.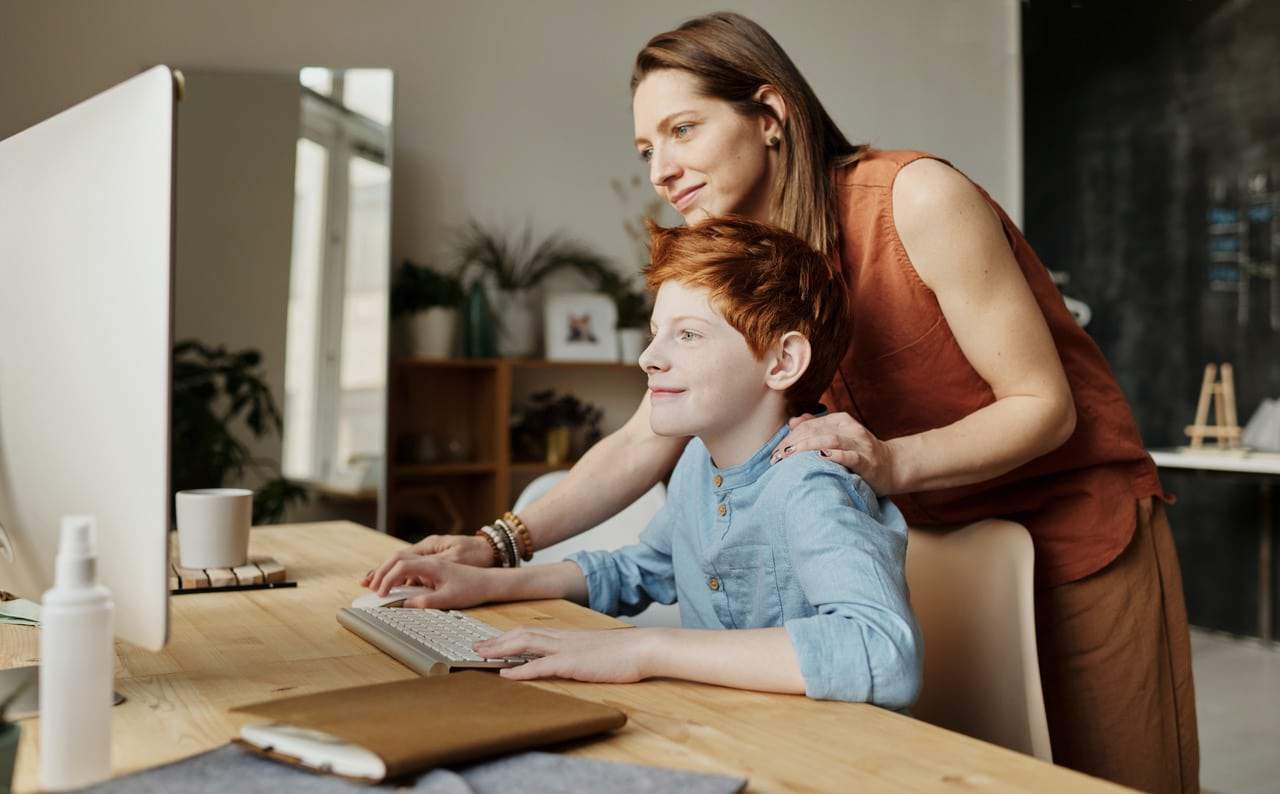 CoBabble's unique learning and development platform allow the team at Beat The CyberBully to upload the latest online safety and digital wellbeing videos, workshops, podcasts, and other tools and resources quickly and easily and provides parents, teachers, and carers with unlimited access to this library of resources, all from the convenience of their own mobile devices.
Children are overtaking their parents and teachers when it comes to the digital world, making it increasingly difficult for them to be the figure of guidance and support that they need to be. 
Providing advice and recommendations around cyber safety, cyberbullying prevention, social engineering, and online reputation management from the experienced team at Beat The CyberBully, as well as from therapists and healthcare professionals, the app will also alert parents and teachers when there is something new that they need to know in this ever-changing space. 
This app is a strategic addition to Beat The CyberBully's educational toolkit and builds on the success of the program in the UAE & the UK.